Highlands College Evening
Dive deep into God's word with other adults seeking to know God more intimately and grow in wisdom, knowledge and understanding.
The Spiritual Development Program studies the bible doctrine and theology of God's Word.
You can earn a Biblical Studies Certificate through the Spiritual Development program. Each certificate requires two semesters with class one night a week to complete. Programs vary in the level of commitment required to successfully complete the course. Highlands College Evening can be easily balanced with other life commitments.
Biblical Studies Certificate
Biblical Studies is a two semester (one year) course that goes beyond a typical bible study to provide a deepened appreciation for and knowledge of God's Word. The course will broaden your understanding of scripture by providing an understanding of Bible Doctrine, Interpretation of Scripture as well as a survey of both the Old and New Testaments.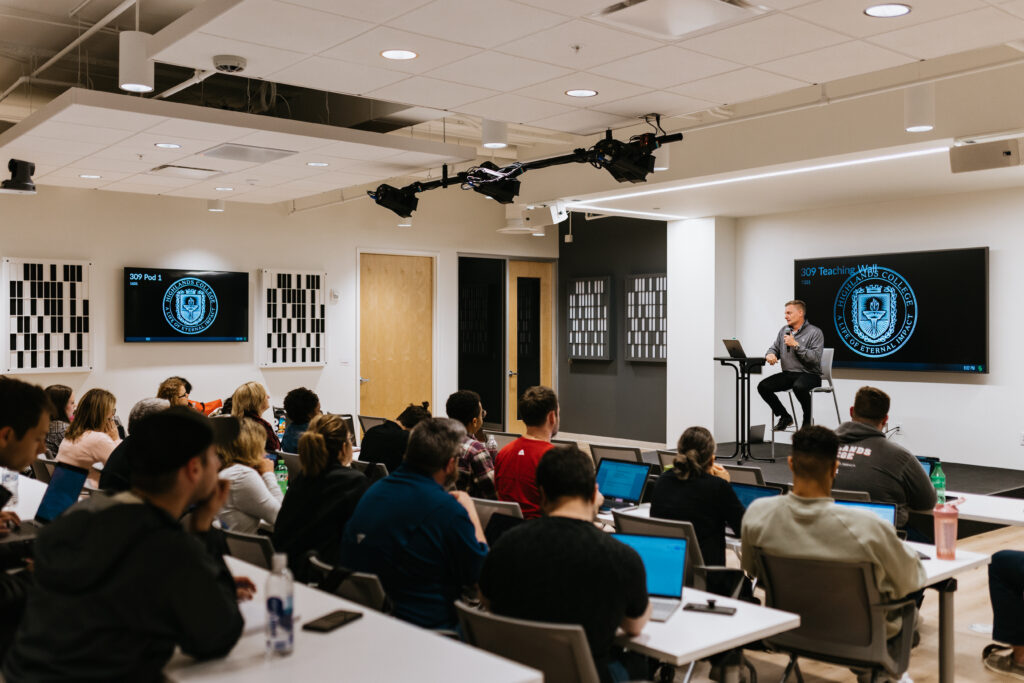 Students will accelerate their spiritual development through application of more thorough knowledge of scripture and how to apply it in every area of their Christian Walk.
The Biblical Studies Certificate course includes:
Bible Doctrine
Interpretation of the Bible
Introduction to the Old Testament
Introduction to the New Testament
Upon completion of all courses and requirements, students will earn the Biblical Studies Certificate.
Theological Studies Certificate
Theological Studies is a two semester (one year) certificate that will deepen your understanding of essential Christian beliefs. You will discover how these core doctrines shape the Christian worldview, and the mission of the Church.
This course will broaden your knowledge and understanding of the Word of God and the doctrines that have shaped the faith of the church. You will discover your purpose in the body of Christ through an in-depth exploration of theology supported by scripture.
The Theological Studies Certificate course includes:
Theological Foundations
Christian Beliefs I
Christian Beliefs II
Mission of the Church
Upon completion of all courses and requirements, students will earn the Theological Studies Certificate.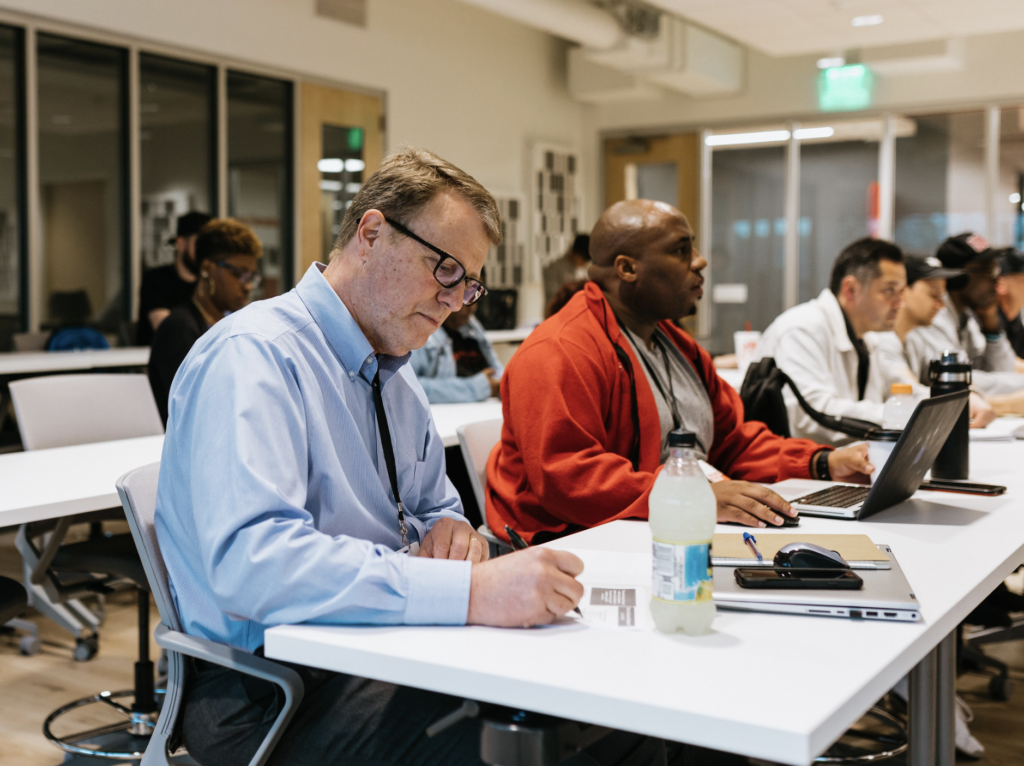 Learn more about Highlands College Evening at Preview Night!
Frequently Asked Questions