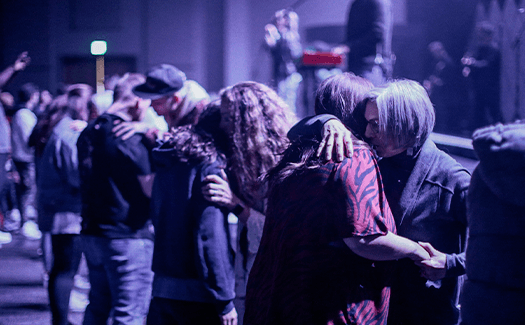 Children are the lifeblood of the church. Across the globe, creating successful children's ministries is a key factor in demonstrating to families the love of Jesus and his work in the world.
Learn to establish a comforting environment where children are enveloped in God's love.

Learn to teach Biblical principles to children in a manner they can relate to and understand.

Learn to develop creative service elements that keep children engaged.

Learn to lead and value team members, celebrating the skills they each bring.
Service Flows

Curriculum

Leading in Services

Check-in Systems
Safety

Culture

Emotional Intelligence

Campus Launches
Communication to Teams

Pastoral Communication

Communicating with Parents

Communicating with Children
Leading Teams

Staffing Children's Ministry

Administration

Logistics in Church Software
Want to learn more about being an HC student? Sign up for our email series.