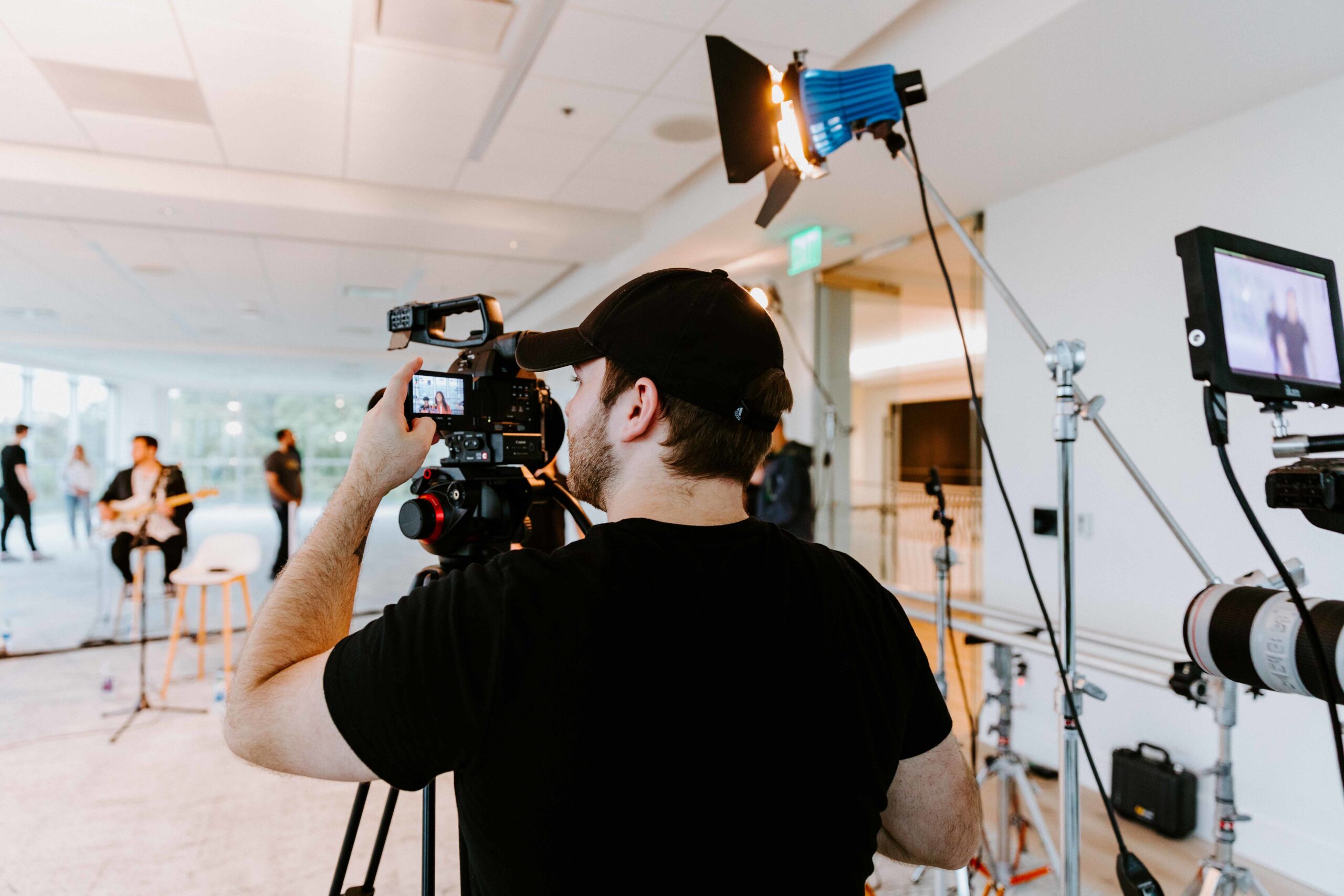 Just as God illustrated his teachings through vivid storytelling, so too, must modern ministers use the visual world to reach and touch the masses. The Creative Practicum incorporates two elements of visual ministry: graphic design and video editing.
Learn to design compelling graphics for church services, print marketing, and digital media.

Learn to capture and edit photography and video footage for personal testimonies, church events, and other media.

Learn to utilize a suite of tools and technology including cameras, lighting and audio equipment, and Adobe Creative Suite.

Learn to lead and value team members, celebrating the skills they each bring.
Creative Essentials

Basics of Creative Tools

Creating the Sunday Experience
Solving Problems Through Campaigns

Conferences & Events from a Creative Perspective
Want to learn more about being an HC student? Sign up for our email series.