Preview Night
Highlands College Evening trains adult learners in biblically-based leadership.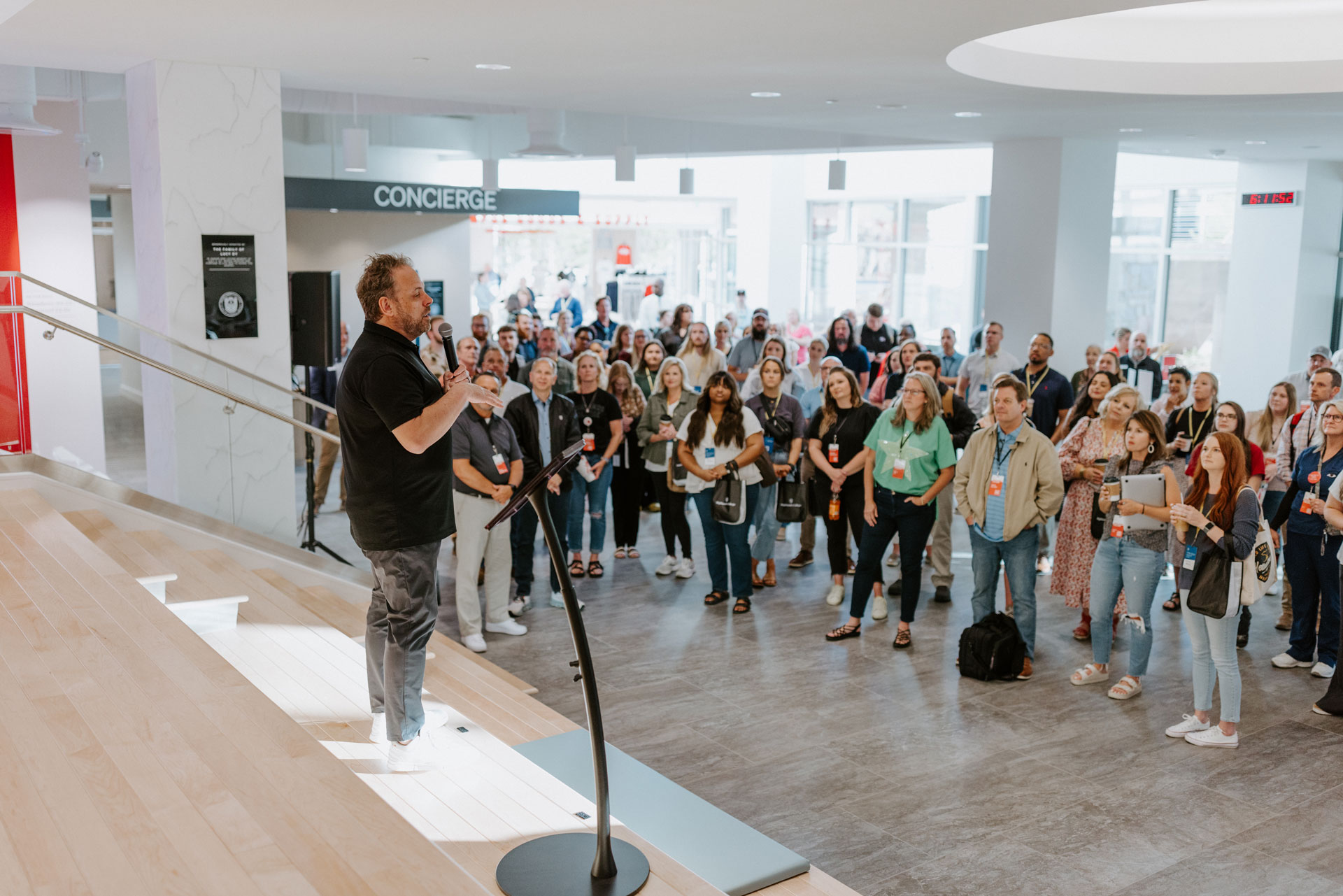 Highlands College Evening graduates are making an impact across the globe in various leadership roles vocationally, in the marketplace and ministry, and in their personal lives and relationships. These transformative comprehensive certificate programs are rich in content, teaching, and practical application.
Visit Highlands College Evening on Preview Night to gain an understanding of the various program offerings, and how classes and the relationships you gain can change your life by educating, equipping, and empowering you to reach your full potential for eternal impact.
Interested in Preview Night?
Join us for an informational session with other prospective evening students to experience how we educate, equip, and empower our students to lead lives of eternal impact. At preview night you will have the chance to ask questions of leadership and students about the programs to help you determine the best fit for you. You will also get to experience the very same environments that our students experience life-changing lessons and community.
Schedule
5:30pm–6:00pm: Check In
6:10pm–6:25pm: Message
6:30pm–7:30pm: Class Experience
7:30pm–7:45pm: Break
7:45pm–8:45pm: Preview Night Breakout
Evening classes are held on-campus at Highlands College for the greater Birmingham area and at several Church of the Highlands campuses across the state of Alabama.
Want to learn more about being an HC student? Sign up for our email series.