For the first time since 2019, our Highlands College students have the opportunity to support and serve missions in Japan, South America, Africa, Europe, and more. We believe that as they share the Gospel worldwide, they will gain an eternal perspective and find a deeper purpose in all God calls them to do.
We are excited to introduce Jackie Pettus! Jackie serves as the Missions Coordinator at Highlands College alongside her husband and Executive Director of Ministry Placement, Steven Pettus. Below you will find their journey with missions, how we prepare our students for the mission field, and ways you can be involved in missions right where you are.
Mission to the Himalayans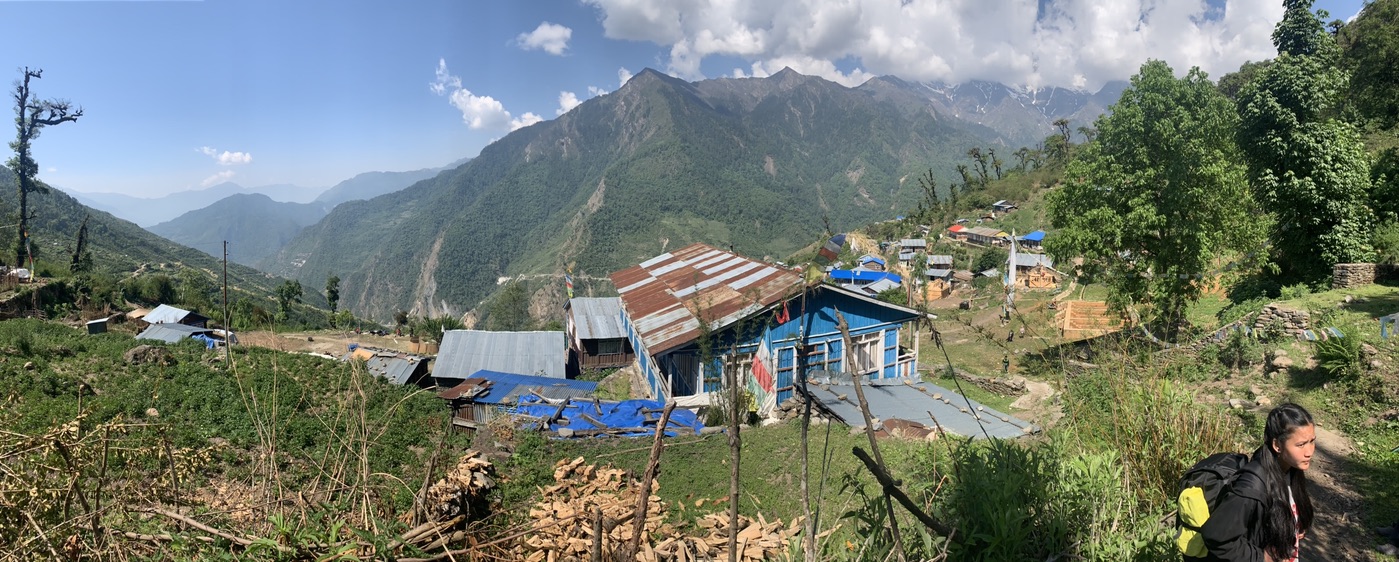 We had the highest honor of carrying hope in the high Himalayan mountains for several years, hiking up to the most remote Buddhist villages with our teammates where even the government did not bother to go, bringing health care, clean water, new infrastructure, and most importantly the Good News of Jesus Christ. We couldn't believe, and still can't believe, that God would have chosen us to be workers in a hardened yet lush harvest field and to join Him in such a grand vision as making disciples of the nations.
Like many eastern countries, where we served is systemically hostile to Christianity. It is illegal to make disciples or change your religion; there is no freedom of religion. Steven and I taught in an underground Bible college. We preached in little village churches, remaining on high alert that a government official could do a raid, potentially deporting us and sending our local pastors to prison.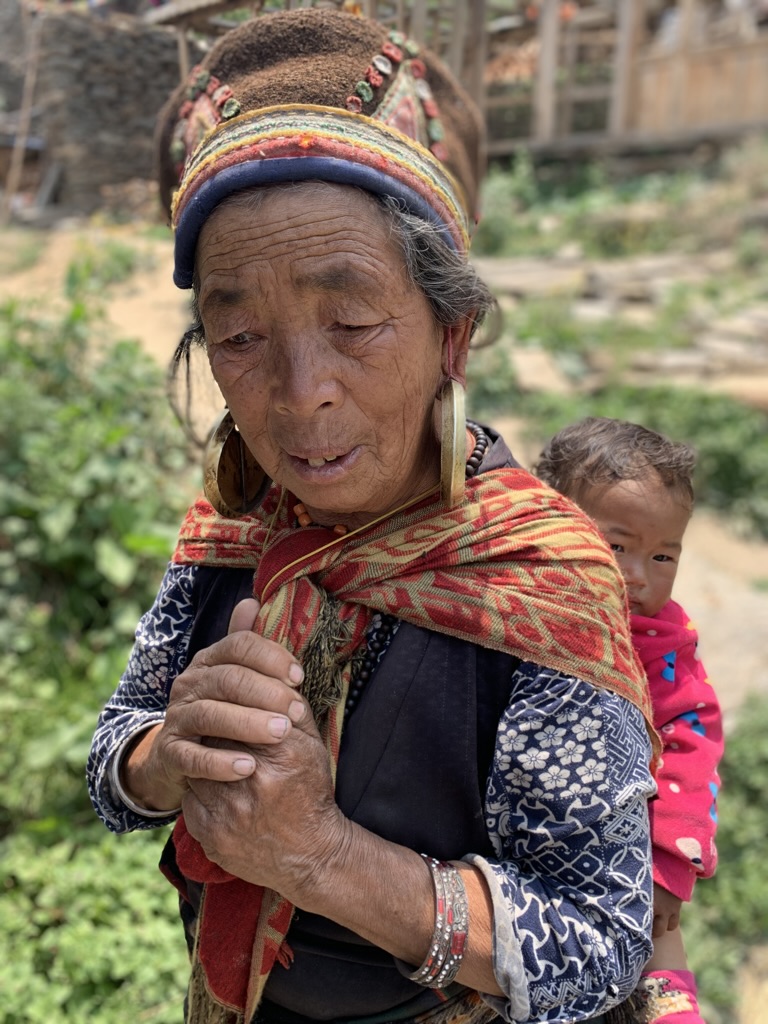 In God's sovereignty, we had the privilege of serving what was the fastest-growing church in the world, and for several years we celebrated baptisms of people whom we were told would not even be open to hearing the Gospel! God had been working far before we got there and continued to work after we left. We saw a church planted in a high Himalayan village by our co-workers. We witnessed a large youth conference that began because one person said yes to Christ and was imprisoned for their beliefs a generation ago. The conference became their legacy of faith.
What we did felt like a drop in a bucket, but God wanted us to join the family business. He calls us to take up the mantle of our brothers and sisters in Christ who have gone before us. We are to join what the Holy Spirit is doing in these nations who have never even heard the name of Jesus.
So, when you think about world missions, consider what the apostle Paul said in Romans 10:14-17:
"How then will they call on him whom they have not believed? And how are they to believe in him of whom they have never heard? And how are they to hear without someone preaching? And how are they to preach unless they are sent? As it is written, 'How beautiful are the feet of those who preach the good news!' But they have not all obeyed the Gospel. Isaiah says, 'Lord, who has believed what he has heard from us?' So, faith comes from hearing, and hearing through the word of Christ."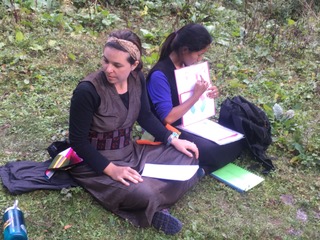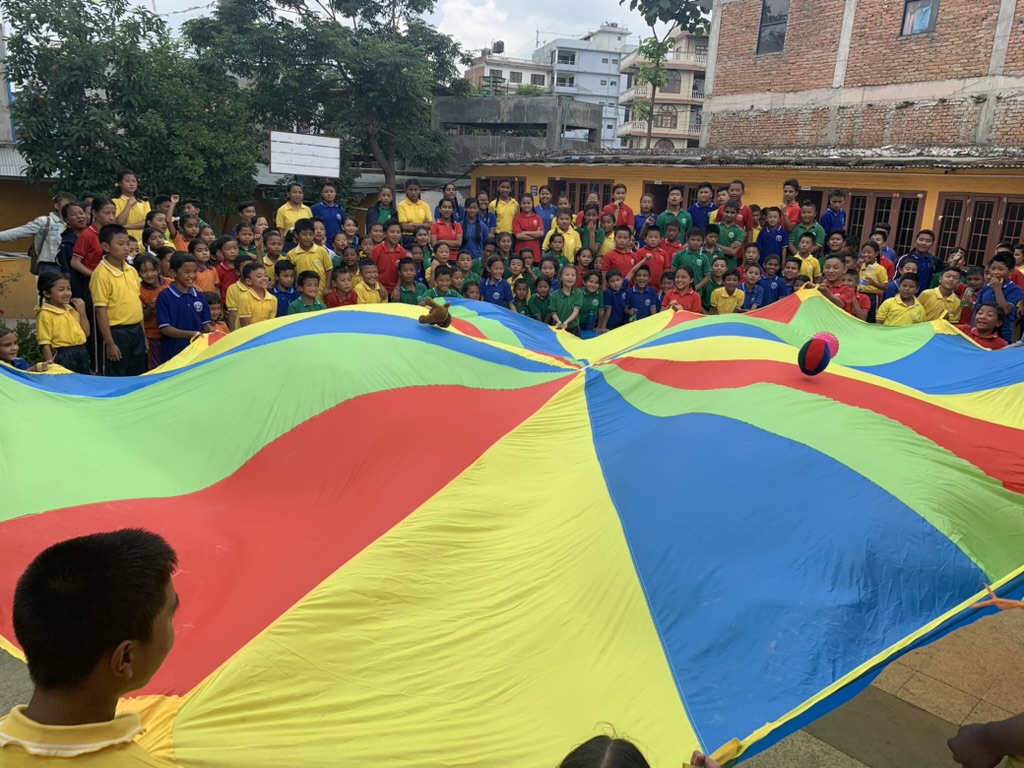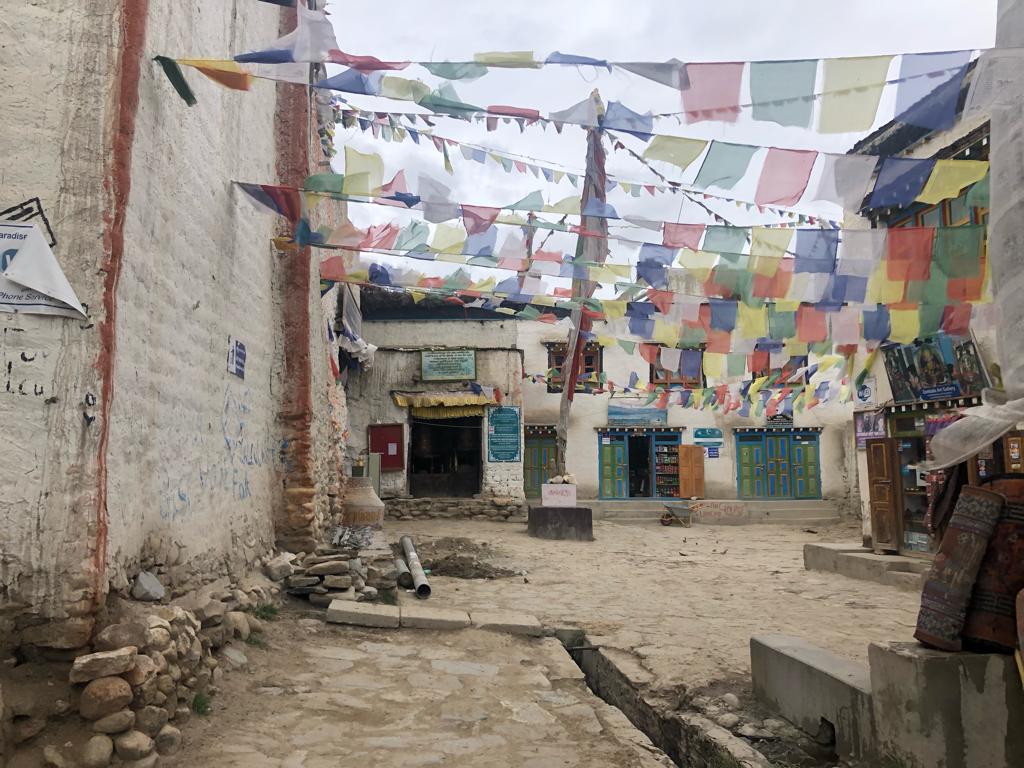 Through our Global Ministry program at Highlands College, you will be equipped and supported for a mission career. You will learn how to engage in Jesus' Great Commission for the Church He is building. We are laser-focused on equipping and sending out workers for the harvest in our county and across the world. Awareness of and serving unreached people through international missions and cross-cultural outreaches will open your eyes and heart to the gospel poverty facing most of the world.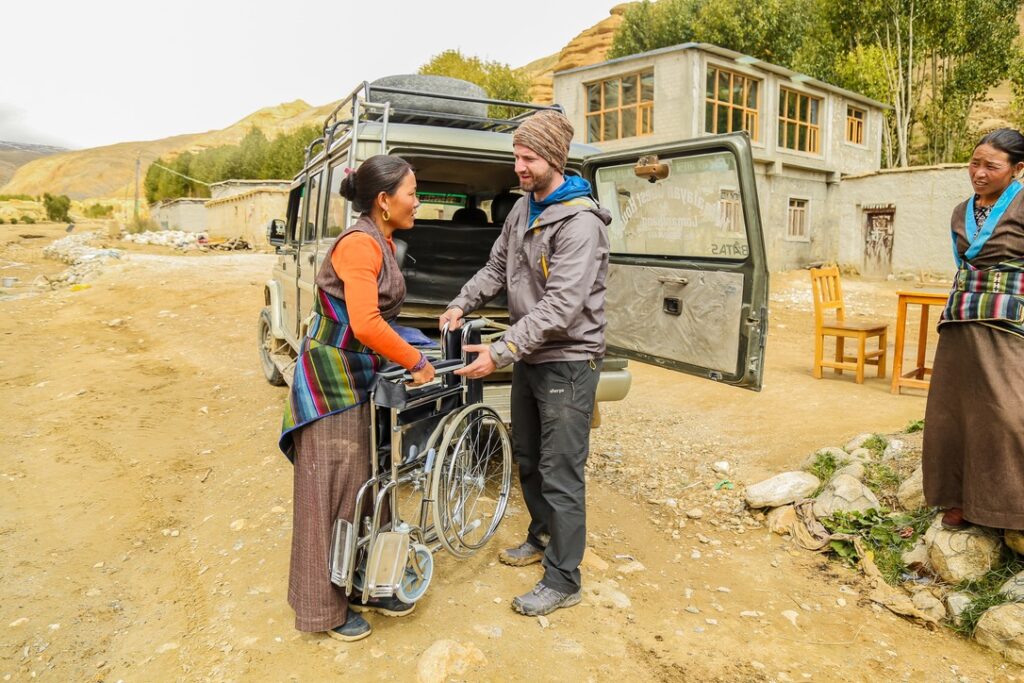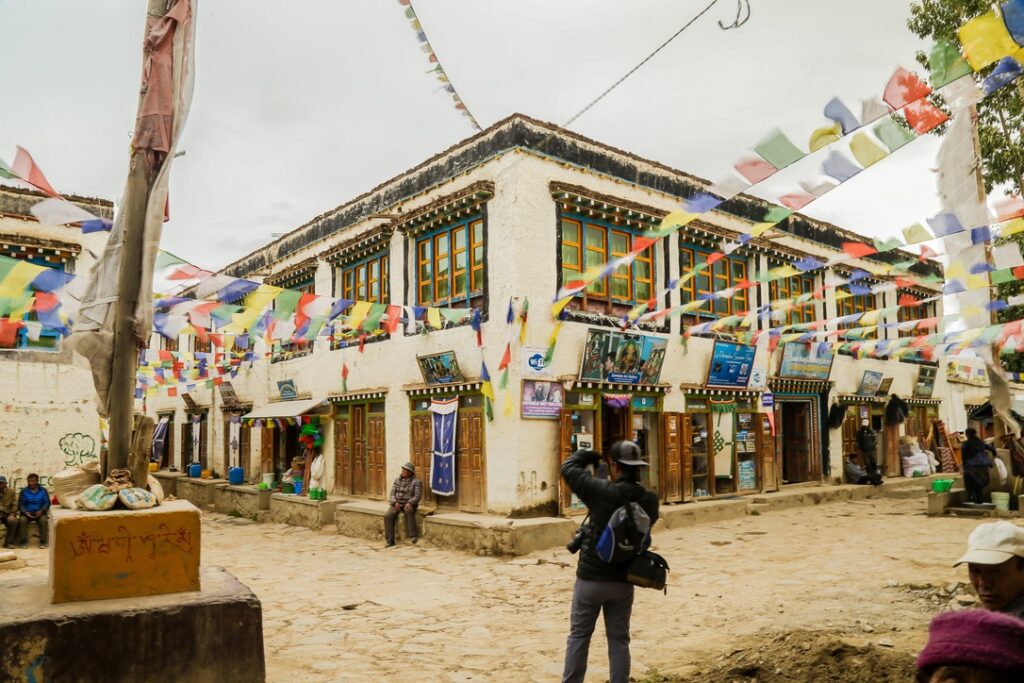 If outreach and missions interest you, here are a few questions to ask yourself before pursuing your next steps in this incredible area of ministry:
Do I desperately seek the presence and glory of God every day?
Am I willing to obey anything God calls me to do?
Am I ministering to people's most significant spiritual need—knowing God?
Benefits of participating in missions at Highlands College
1. Serving unreached people groups across the world
According to the Joshua Project, an unreached people group is a "group among which there is no indigenous community of believing Christians with adequate numbers and resources to evangelize this people group without outside assistance." In this case, we aren't talking about our lost friends from school or our cousin who doesn't believe in Jesus. We are talking about people who will never meet a Christian, never hear the Gospel, or never lay eyes on a church unless a Christian from outside of their community moves to live among them.
Going on a short-term mission trip among unreached people groups is an excellent way to see first-hand why the Gospel has not reached their community and the hard work and risk it may take to make disciples there.
2. Cross-cultural outreach opportunities
A once-in-a-lifetime, life-changing mission trip can be crucial in a Christian's life for building our faith and opening our eyes to what God wants to do outside of our personal lives. Still, it is not a long-term effective way to make disciples among the nation.
God is clever in not only sending Christians overseas but also sending unreached people to Christian communities. In Birmingham, we receive refugees and international students from some of the world's least reached and persecuted areas. At Highlands College, we will train you in cross-cultural relationships and discipleship.
We can fulfill God's greatest desire for us and bless the peoples of the world who have traveled to America for a better life and education through friendships, hospitality, and helping them when they're in need. At Highlands College, you will get ample opportunities to serve among unreached people groups living in Birmingham.
Highlands College students are passionate about prayer. Up to 40 students gather weekly for what they call "Harvest Prayer." Together, they seek God and His purpose to reach the nations of the world. The students' prayers are informed by the state of Christianity and persecution in the world, the overarching mission of God's plan to save the world, and by interacting with visiting missionaries and pastors who have dedicated their life to missions.
I believe that God has equipped Highlands College to train excellent leaders for the local church here in America and plant churches across the globe. Once you've gotten your training, I encourage you to follow in the footsteps of every other disciple since Jesus. Take up the torch and light up the world!