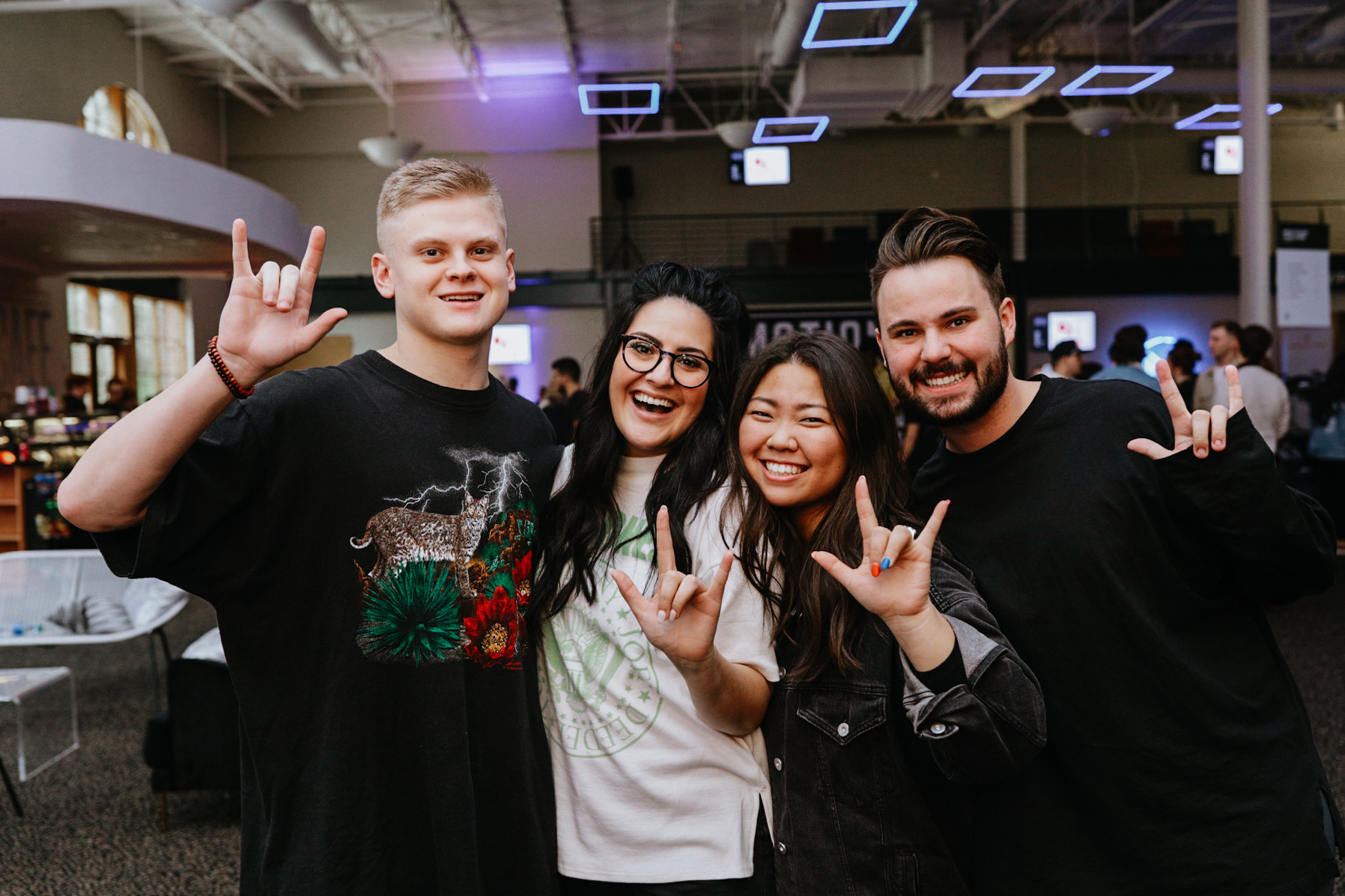 Youth groups and college ministries are more important than ever, helping tweens, teens, and young adults navigate the complexities of being a youth today.
Learn to develop and deliver meaningful and effective evangelism to middle school, high school, and college-aged students.

Learn to coordinate events designed to engage students in age-appropriate ways.

Learn to give pastoral care to young people both individually and through small groups.

Learn to lead and value team members and celebrate the skills they each bring.
Communication 101

Motion Model

Personal Development

Leadership Development
Communication 201

Relevant Doubts

Creating Services

Pastoral Care
Communication 301

Biblical Beginnings in Leadership – Joshua

Common Leadership Weaknesses

Current Issues in Student Ministry
Communication 401

How to Build a Student Ministry

Personal Growth 201

Engaging Culture
Want to learn more about being an HC student? Sign up for our email series.