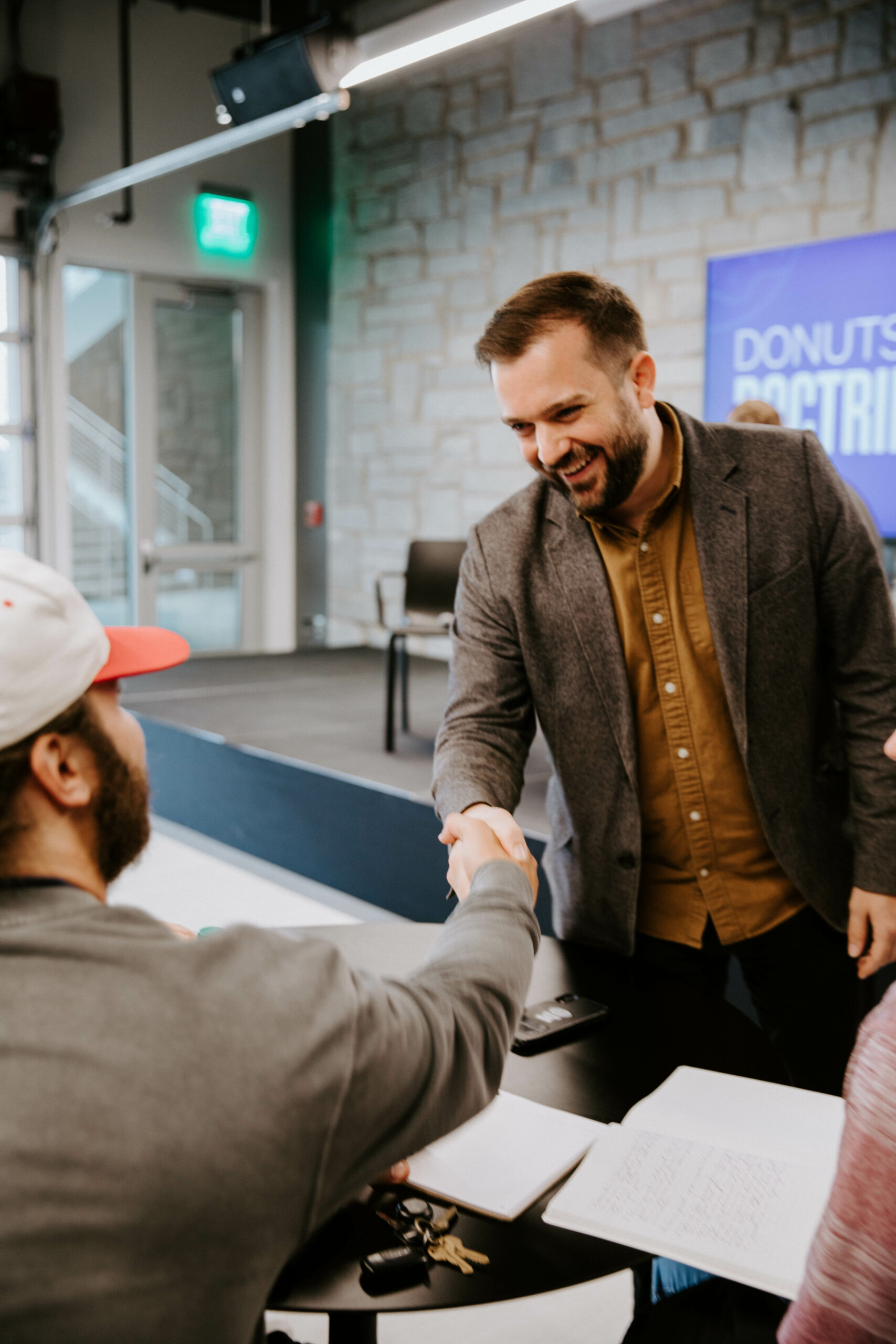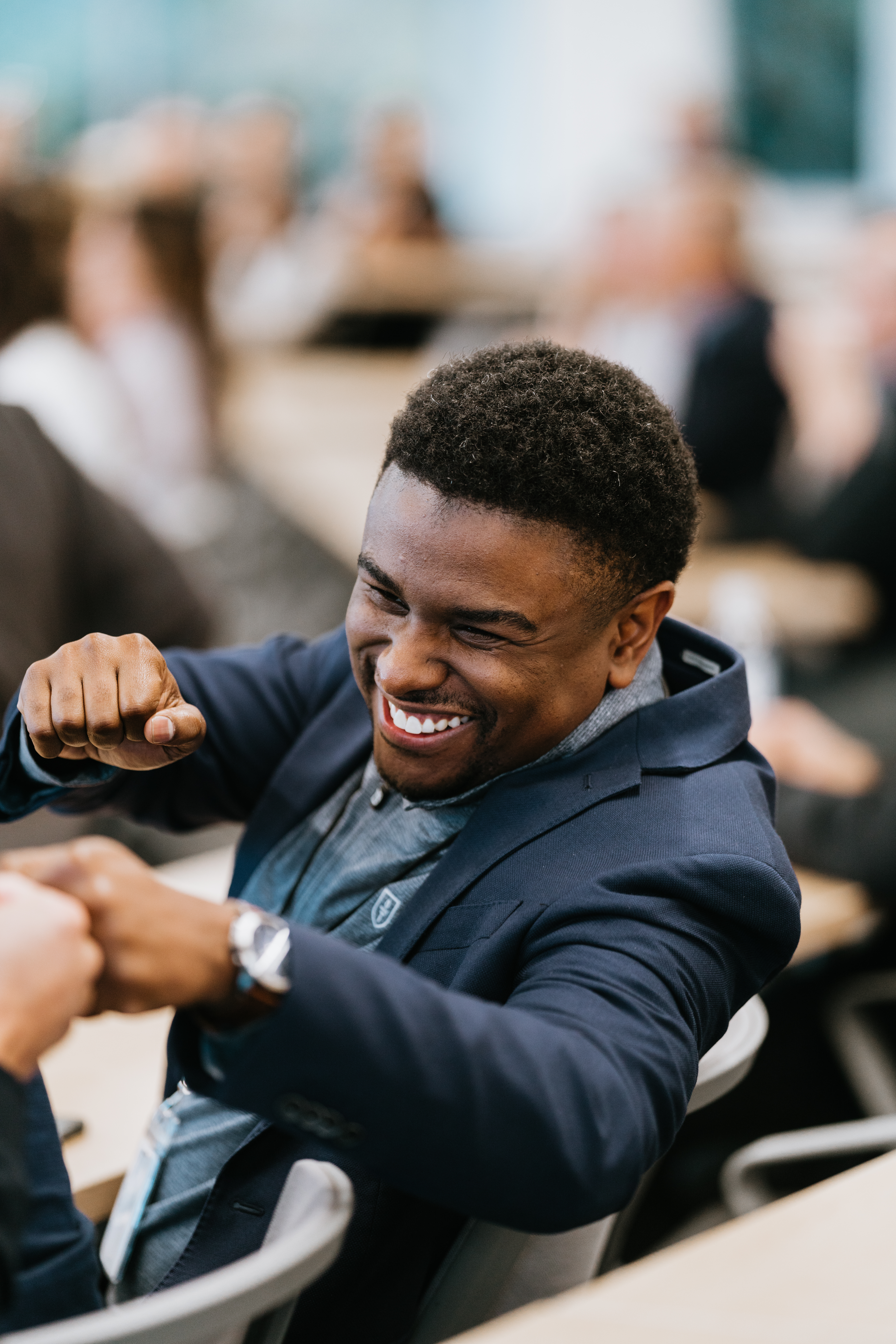 We are Believers
We grow daily through prayer, study, and worship.
We believe we are called and equipped for this mission.
We build our life in the Church and on the truth of God's Word.
"But we do not belong to those who shrink back and are destroyed, but to those who have faith and are saved."
Hebrews 10:39
We are Teammates
We operate as a community of trust and unity.
We value our teammates over ourselves.
We pursue collaboration, effective communication, and conflict resolution.
"I have given them the glory that you gave me, that they may be one as we are one- I in them and you in me-so that they may be brought to complete unity. Then the world will know that you sent me and have loved them even as you have loved me."
John 17:22-23
We are Tenacious
We go above and beyond.
We will not quit.
We see failure as a friend to innovation.
"Not that I have already obtained all this, or have already arrived at my goal, but I press on to take hold of that for which Christ Jesus took hold of me. Brothers and sisters, I do not consider myself yet to have taken hold of it. But one thing I do: Forgetting what is behind and straining toward what is ahead."
Philippians 3:12-13
We are Developers
We seek out and give candid and timely feedback.
We share what we are learning.
We create opportunities for others to grow.
"Therefore encourage one another and build each other up, just as in fact you are doing."
1 Thessalonians 5:11
We will Thrive
We work hard and rest well.
We ensure we win at home and work.
We stay healthy to make the greatest impact.
"The righteous will flourish like a palm tree, they will grow like a cedar of Lebanon; planted in the house of the Lord, they
will flourish in the courts of our God."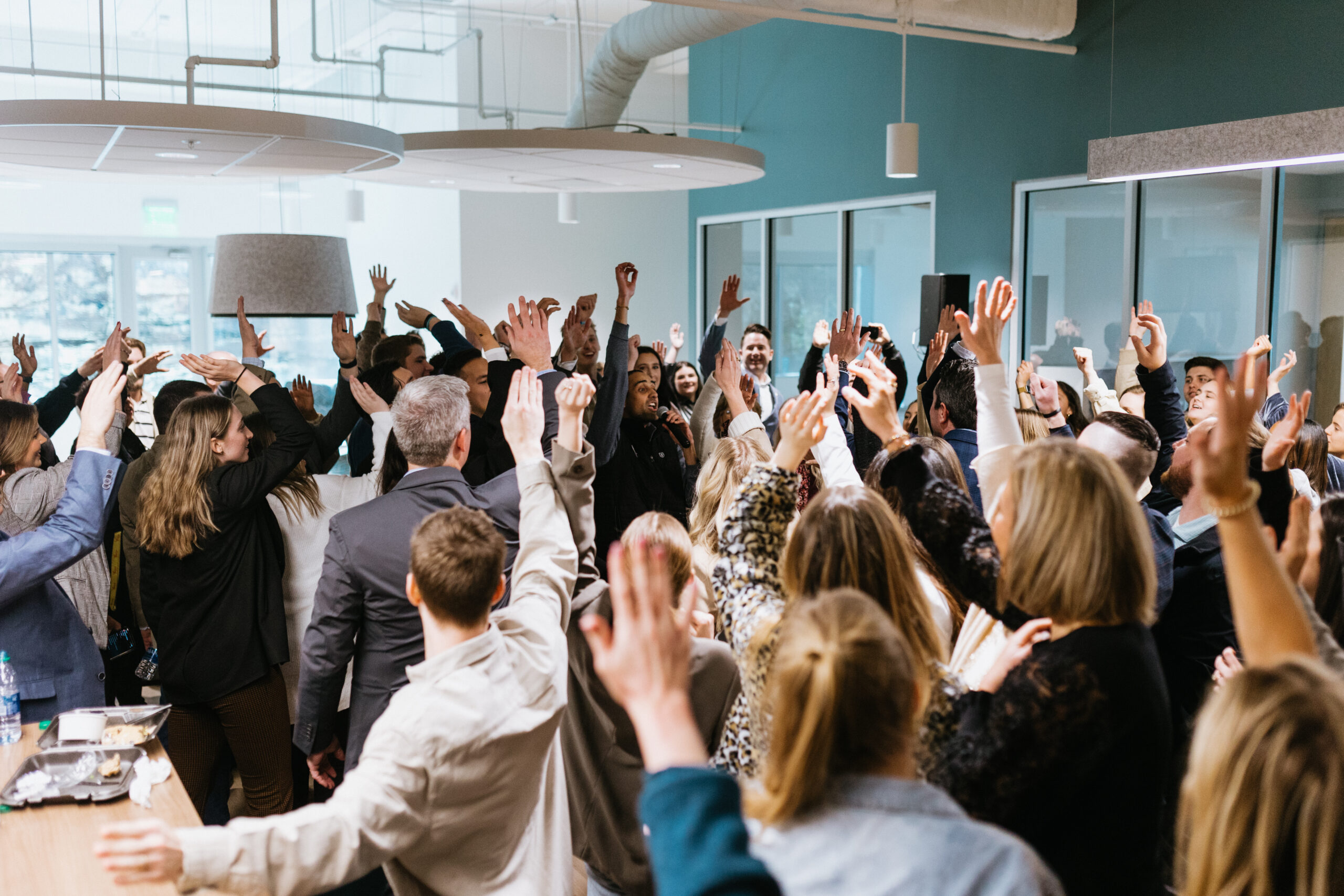 Want to learn more about being an HC student? Sign up for our email series.