Welcome to Highlands College!
Welcome home, students! We are so excited that you are here!
New students, it is our hope that you experience what life at HC is all about. Our team will share more about our culture, campus, and the relationships you will build during your time in HC this week. If you have any questions, please don't hesitate to ask. We can't wait to learn more about you!
Quick Links to Daily Schedule
New Housing Check-in
Residence Hall
Housing Orientation for New Students
Residence Hall
Highlands College Parent Session
Residence Hall
Highlands College Move-In
Residence Hall
HC Family Dinner
Residence Hall
(Parents Invited)
Check-in for New Students
Highlands College Main Entrance
Attend Church Service at the Grandview Campus
Step One of Growth Track
At Your Assigned Campus
New Student Orientation
COTH Grandview Campus Entrance
Chapel: All Students
COTH Grandview Campus Auditorium
Student Life Event
Highlands College
Housing Updates for Returning Students
Highlands College
All New Students Orientation
Highlands College Worship Practicum – 2nd Floor
All Students Orientation
Highlands College Communication Stairs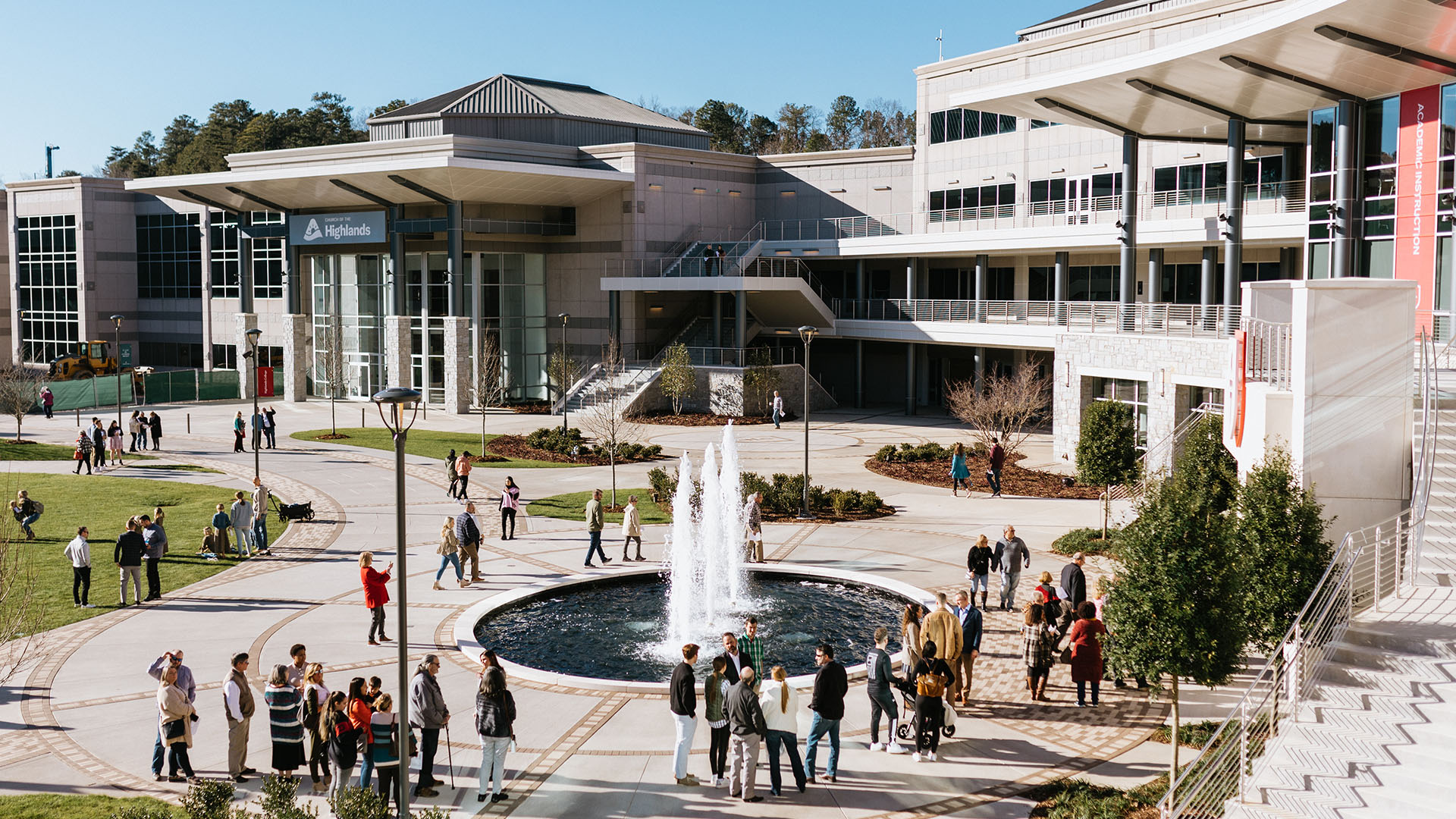 Please use this map to navigate the Highlands College Campus as you make yourself familiar with your new home. The Highlands College team is here for you if you need anything. Make friends, have fun, and welcome to the #HCfamily.