Highlands College is excited and honored to announce Andy Andrews as our Author-in-Residence.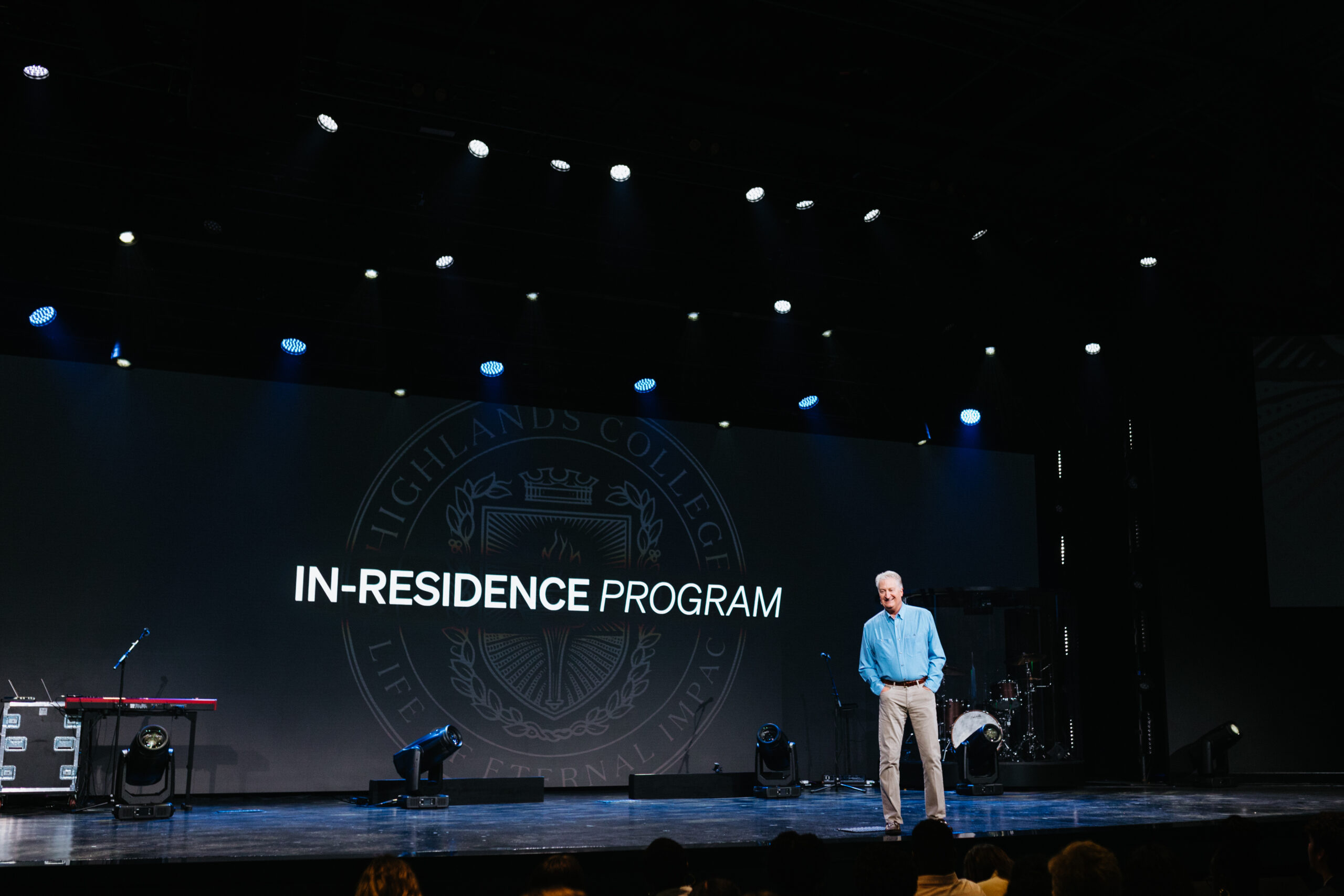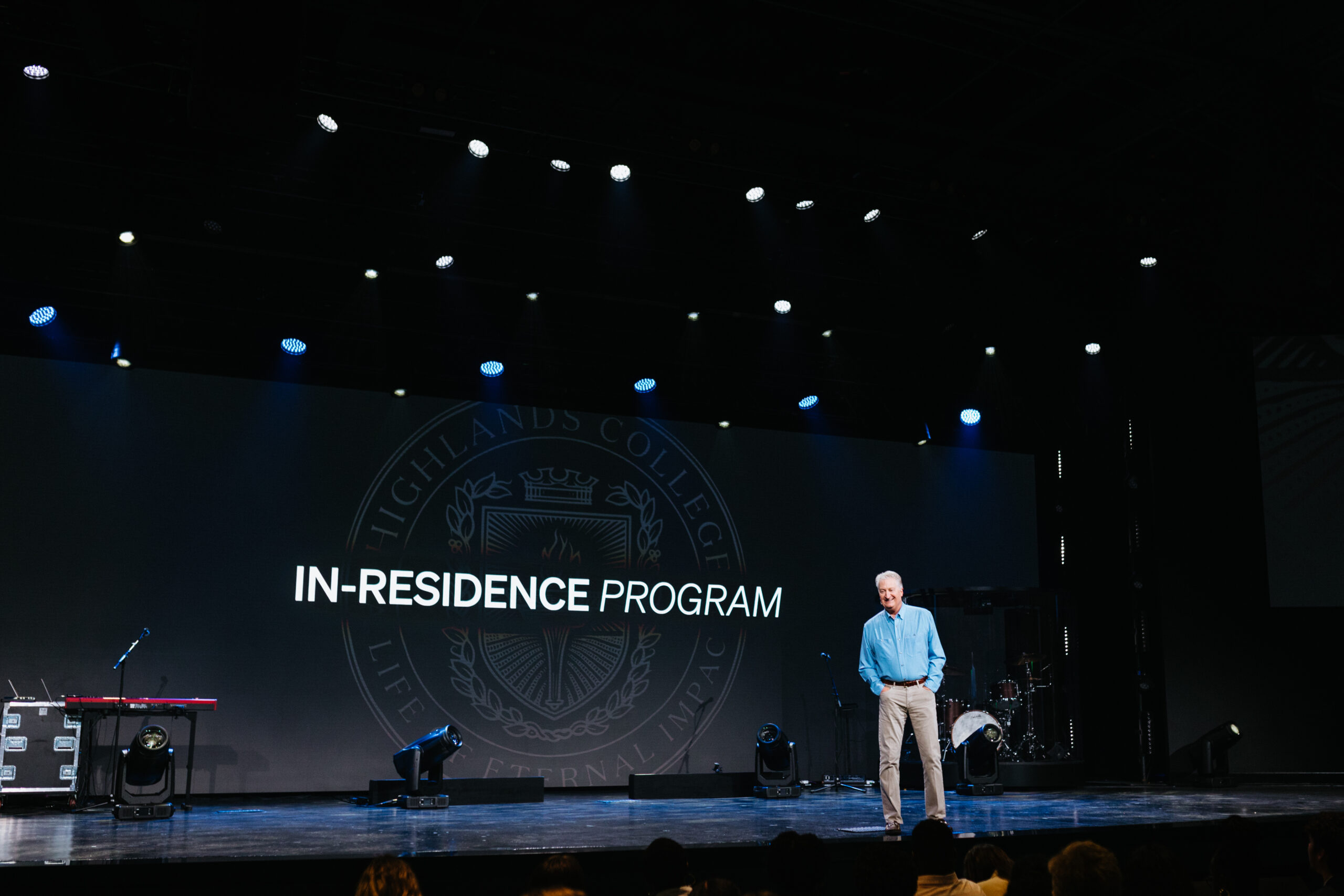 Andy Andrews is a New York Times bestselling author, leadership consultant, speaker, and coach whose books have positively impacted millions of people's lives and have been translated into over 40 languages. He regularly consults with leaders from the world's top organizations-including four U.S. presidents, elite military personnel, intelligence agencies, and a diverse group of executive teams. His story-driven principles add value and drive positive change in corporate climate, culture, and revenue. Andy has consulted with nine college football national championship teams-Alabama, Clemson, Ohio State, Florida State, Auburn, and Florida-that have used Andy's books and personal strategies to maximize their performance. His bestselling books include The Traveler's Gift, The Seven Decisions, The Butterfly Effect, The Little Things, The Noticer, and many more. Individuals and teams seek out Andy's power of storytelling to gain greater insight into life's most powerful principles. 
Andy Andrews is joining the In-Residence Program at Highlands College on November 10, 2022, offering several opportunities for our students to learn from his life experience. The In-Residence Program is a group of esteemed, high-level leaders that invest their time, expertise, and experience into Highlands College students. The In-Residence program aims to expose our students to various leadership practices to educate, equip and empower them to be more well-rounded leaders in their chosen fields of ministry. We are expectant for all that God is going to do this week as our students, Discovery Day guests, and Highlands College Community Partners learn and gain wisdom from Andy Andrews. 
To learn more about the Highlands College In-Residence Program, click here.