Higher education with a higher calling
Combining a rigorous academic curriculum with practical, hands-on ministry training working alongside today's church leaders, Highlands College prepares students to become the leaders of tomorrow by training students holistically in academic instruction, character formation, ministry training, and spiritual development. More than a traditional Bible college, Highlands College offers tailored concentrations in a variety of ministry interests so students can discover their unique calling and graduate educated, qualified, and confident in their ability to lead a life of eternal impact.
Our Four Pillars
How we educate and equip our students for their God-given purpose.
Discover the more you were created for.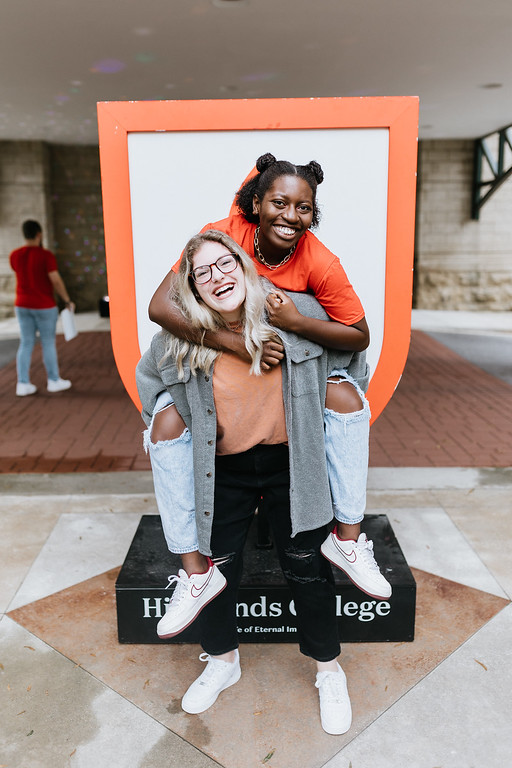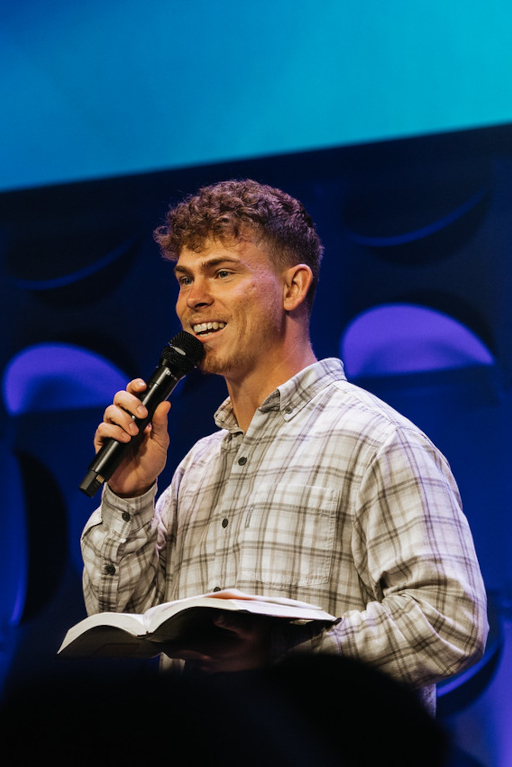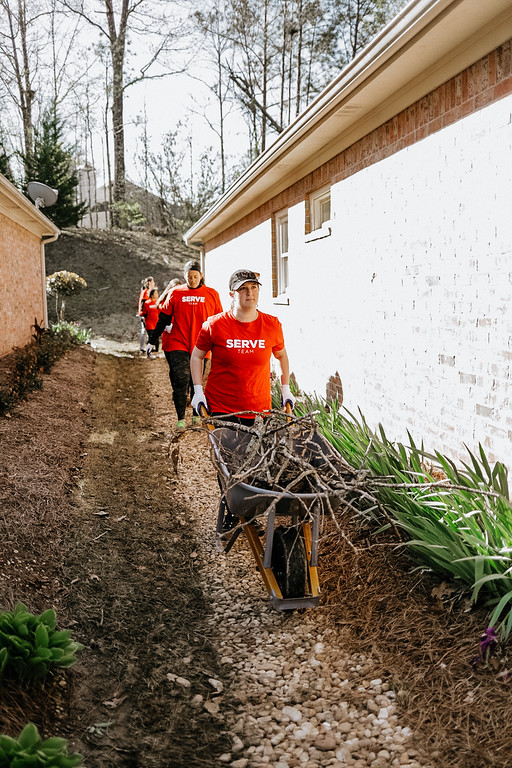 Your success is our mission.
Highlands College is a biblical higher education institution that exists to supply the Church with leaders of competence, character, and spiritual maturity, holistically trained to lead lives of eternal impact by fulfilling the Great Commission.
69% Graduation Rate
Quantified by the incoming class of 2019
81% Retention Rate
Quantified per fall of 2021
89% Employed in ministry, pursuing further education, or serving in ministry 
Based on a survey of recent graduates, 633 respondents
Four-year average compared to 70% for ABHE schools, 65% for two-year colleges, and 59% for other four-year private colleges.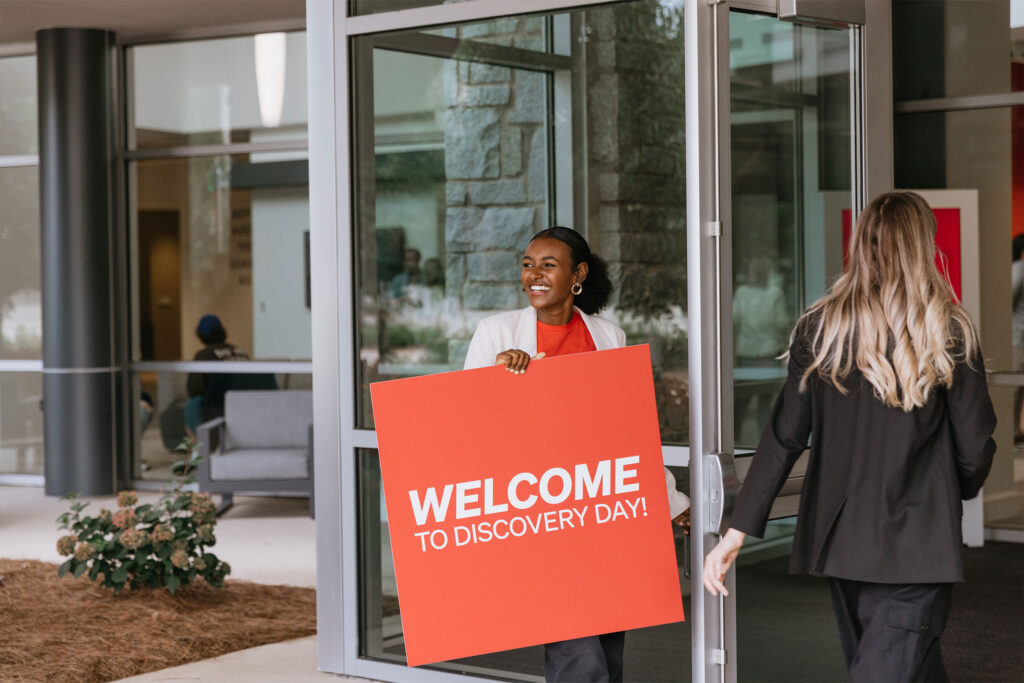 Discovery Day is a highly informative and engaging way to learn more about Highlands College. Join us to experience a full day with other prospective students and their families as you experience how we educate, equip, and empower students to lead lives of eternal impact.
Discover what Highlands College Evening is, get your questions answered, and experience what a night as a Highlands College Evening student is like!