Highlands College exists to supply the Church with leaders. Young aspiring leaders and adults have the opportunity to be educated, equipped, and empowered to lead lives of eternal impact according to their calling. We help students dig deep and aim to develop them into strong, mature, informed, confident Christian leaders.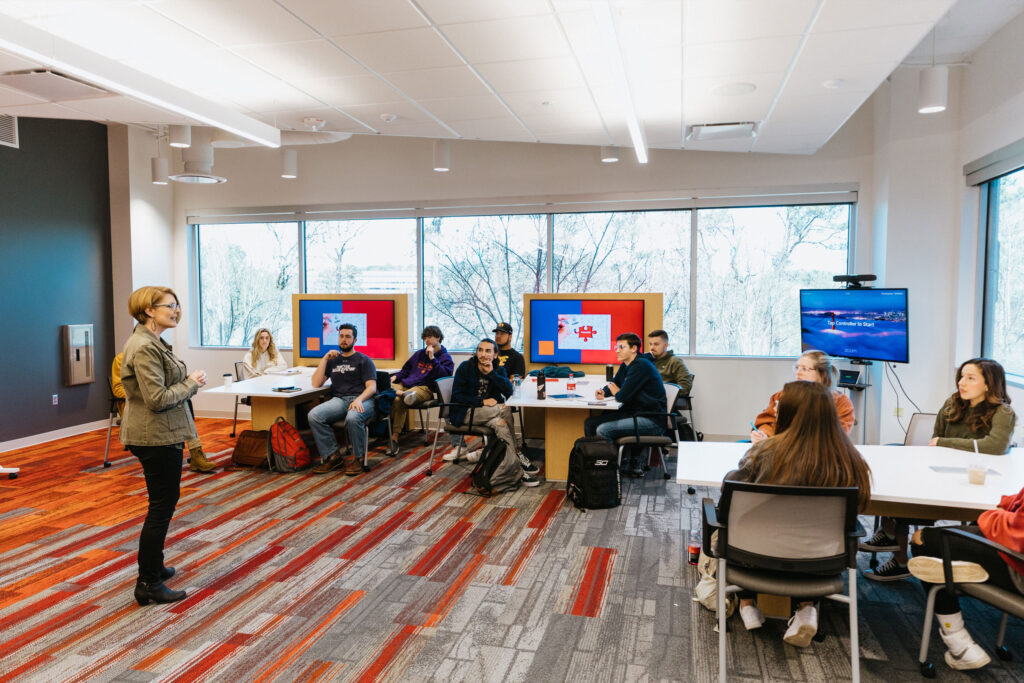 The primary mission of Highlands College is designed to train the next generation of leaders of students 17-24 years old. Through cutting-edge active academic learning and hands-on, practical ministry training within a vibrant campus community Highlands College teaches students through our four-pillar academy model that gives students confidence, competence, character, and spiritual maturity.
Highlands College Evening
The extended education program educates the adult learner in the topics of Biblical world-view, Christian leadership, biblical understanding, and ministry training for those interested in vocational ministry. We must always have a posture of learning. It is never too late to develop and grow. Many graduate with a deeper understanding of their purpose in life and calling for the next season. Highlands College Evening offers several learning paths for adults 24 and above to learn at their pace according to their calling and direction from the Lord.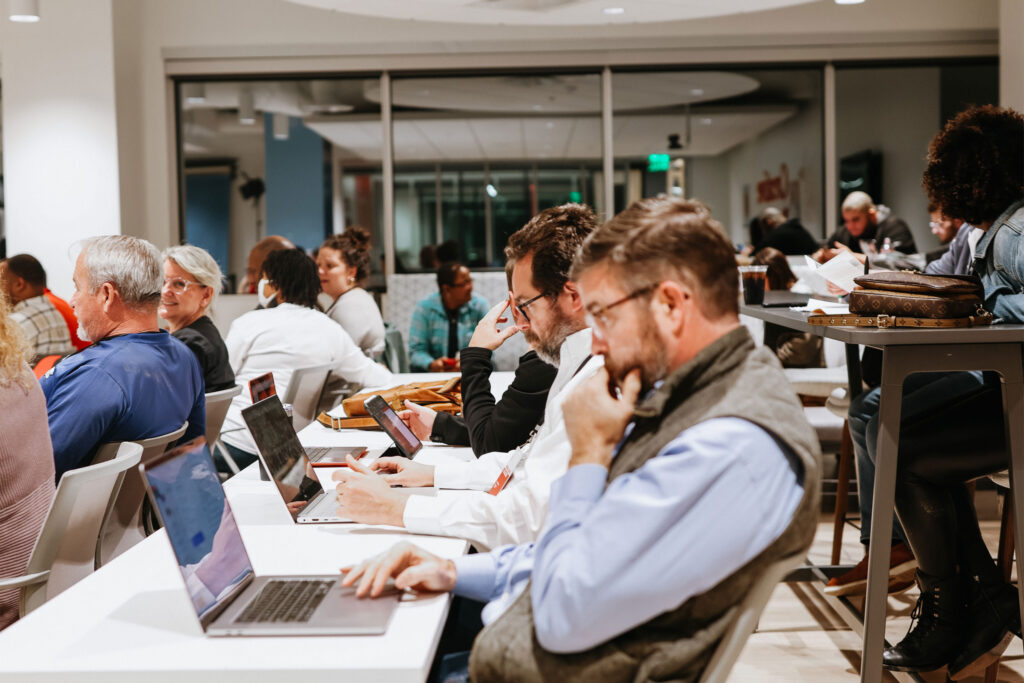 Discover the More You Were Made For
Discover first-hand what it's like to be a part of the HC Family. To learn more about visiting the Highlands College campus, click below.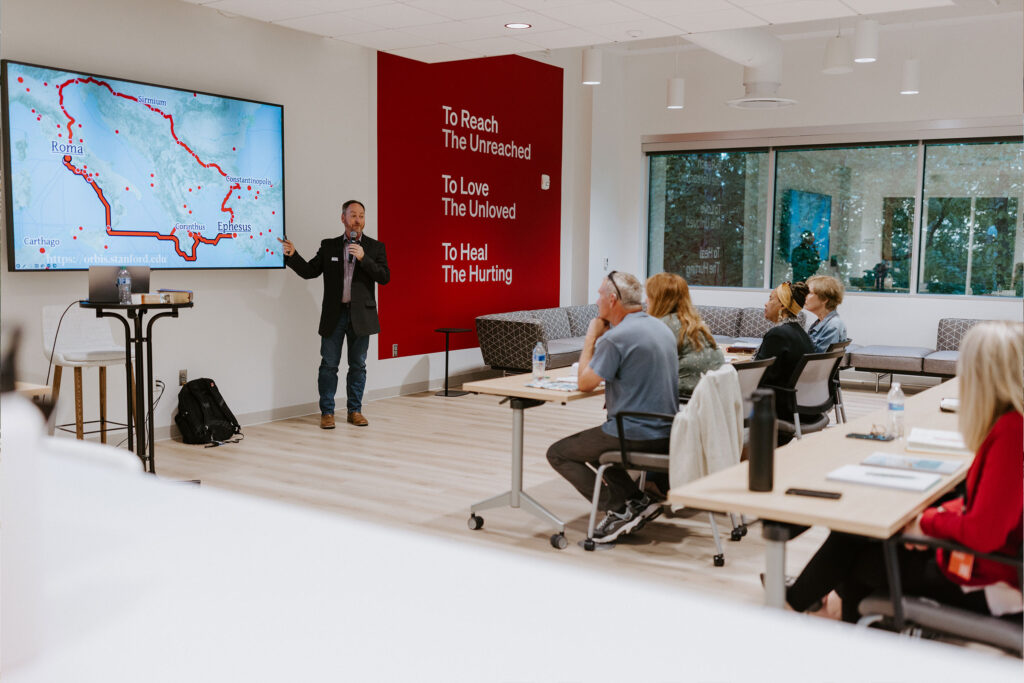 For Highlands College Evening, we offer one chance a semester to see the extended education program in action — Preview Night! We fill the night with an immersive experience filled with community, in-class experience, and Q&A!
Take a virtual tour of Highlands College.