A distinct pillar of Highlands College's academy model is our intentional ministry training program, which combines ministry leadership coursework with extensive hands-on training.
Pairing practical application with real-world experience empowers you to be an effective ministry leader. Alongside your classmates, you gain wisdom from your studies and receive valuable feedback from active-ministry practitioners. You discover foundational principles and develop essential skill sets in one of seven areas of study through your coursework. You receive hundreds of hours of hands-on training in labs and serving the local church to equip you to make an immediate impact after you graduate.
During this semiannual leadership intensive, senior ministry leaders from different cultural, life, and ministry backgrounds come to Highlands College to share their experiences and insights with you. You gain greater context for your training at Highlands College and how to apply it in future ministry roles. You also take an active role in this unique training experience by choosing your sessions based on how you want to be challenged and grow.
Ministry Training events like these are designed to expose you to diverse ministry approaches and shape you into adaptable, skilled ministry practitioners. Your calling, combined with a clear understanding of how the local church builds a community of believers will prepare you to step into roles in every area of ministry.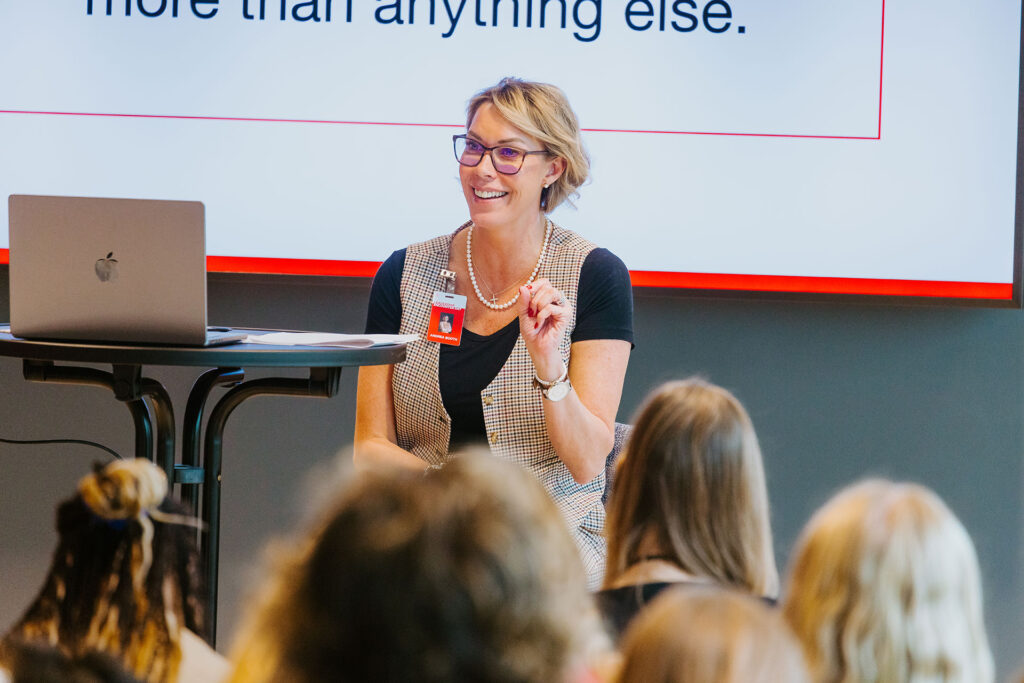 Discover how each major equips you with more than a college degree.
Students passionate about leading the local church through service production and creative skillsets discover foundational knowledge, technical skills, and leadership. Pursuing bachelor's degrees in Technical Arts or Visual Arts educates and equips students to create excellent, dynamic environments for people to encounter God.
Students passionate about being effective ministry practitioners in a specific pastoral area of the church—family, global, pastoral, or student ministry—are intentionally educated and equipped to be leaders in their field of study. Pursuing bachelor's degrees designed for focused areas of ministry empowers students with the knowledge and skills necessary to lead the local church.
Students passionate about effectively leading worship gain the foundational knowledge, technical skills, and biblical comprehension to minister to others in the local church. Pursuing a Bachelor of Arts in Worship allows students to explore a wide range of topics—including music, theology, the history and cultural context of worship, and leadership to equip them for eternal impact.