We believe that our students' impact and longevity in ministry are directly impacted by their personal, intimate relationship with God. They are prepared to reach a complex and diverse world because of the rich, spiritual transformation that happens while they are at Highlands College.
Highlands College's Four Pillar Education Model
Throughout their college experience, students build spiritual disciplines centered around prayer, worship, and God's Word. Our chapel services, small groups, and annual prayer and fasting retreat are integral components to strengthening students' faith and equipping them for a life of eternal impact.
As a Highlands College student, you will experience engaging weekly chapel services with the entire student body alongside our faculty and staff. With student-led prayer and worship, and timely messages from global church leaders, these services are an essential part of our Spiritual Development pillar at Highlands College.
Our Highlands College teammates and Church of the Highlands staff invest in students by leading Chapel throughout the year. We also invite a wide variety of world-class Christian leaders to share messages full of spiritual truth during these services. Past speakers have included renowned ministry leaders, professional athletes, authors, movie producers, CEOs, and other business leaders who have a heart for using their platform and influence to make an eternal impact.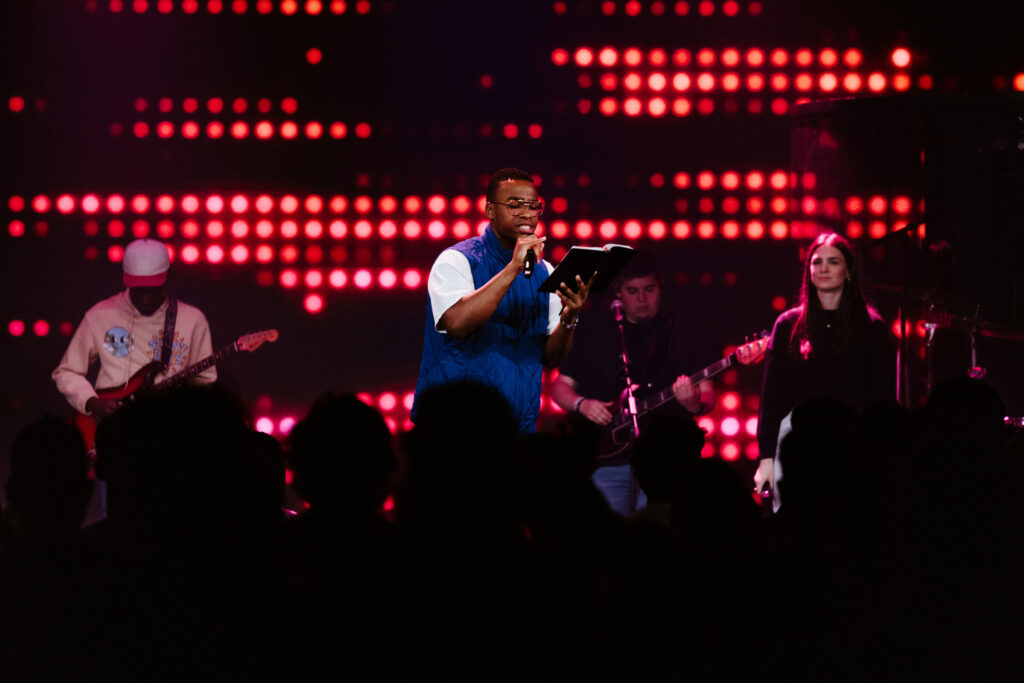 Life change happens in the context of relationships and can serve as a pivotal component of every individual's spiritual journey. As a student, you will find that you spend a lot of your time pouring into others. Small groups are a great time of fellowship during the week, where you can gather with other students to get refreshed and re-energized for your week.
Small groups encourage you to live in pursuit of a Christ-centered life by giving you the opportunity to invest in life-giving relationships, build your character through healthy accountability, and build a solid spiritual foundation for the ministry ahead.
Sundays are opportunities for our students to put what they are learning into practice and build community throughout their Highlands College journey. During your freshman year, you will be assigned to one of several Birmingham campuses of Church of the Highlands. This intentional connection gives you the opportunity to serve the local church consistently, stay connected to a congregation throughout your time in Highlands College, and learn directly from active, ministry practitioners. Many of the leaders you serve alongside also lead the classes you experience throughout the week.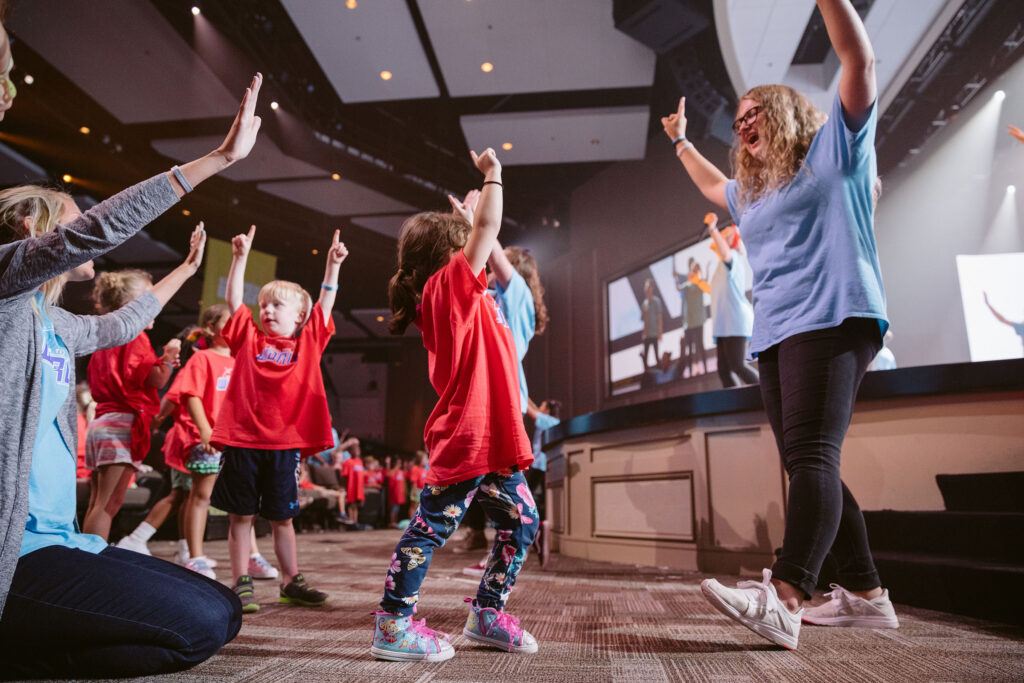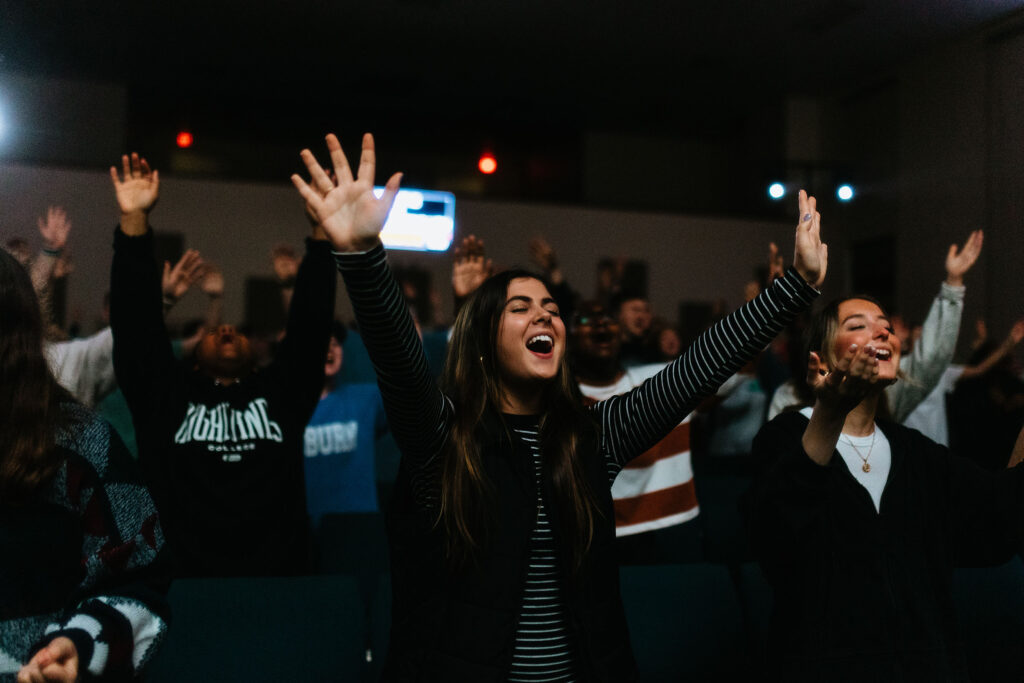 As spiritual leaders, the greatest value our graduates will bring to ministry is their spiritual maturity and deep love for Jesus. To further deepen our students' Spiritual Development, we teach and practice disciplines like prayer and fasting.
Each year, our students participate in Saturate, an extended fasting retreat, alongside their classmates. They are encouraged to disconnect from the world while connecting with God through times of worship, diving into the Word, and engaging in community through small groups. Our team of faculty and staff also participate to support and supervise students throughout the retreat.