HC Family, until the end!
We are celebrating you, Highlands College Alumni! You are a family of world-changers that is making a difference. Our heart to cover you and serve you does not end with graduation. It is our hope to stay connected, celebrate, and support you along your ministry journey, however that looks for you, as you flourish in a leading a life of eternal impact.
"A friend loves at all times, and a brother is born for a time of adversity." – Proverbs 17:17
We are both family and friends. We want to care for you as you invest your lives caring for others. We are here for you.  Our Highlands College team would love to connect with you and resource you to the best of our abilities.  Contact us to let us know your needs and we will let you know how we can support you. 
Opportunities for Next Steps
As God takes you on your ministry journey, please remember that we are here to be a resource for you. If you're looking for a position in ministry, exploring what's next, or want to fill an open role on your team, please follow the links for these next steps. We also have marketplace connections and are interested in positions you may have available for Highlands College students in the marketplace. Contact our placement team to connect, or take action below. The best is ahead!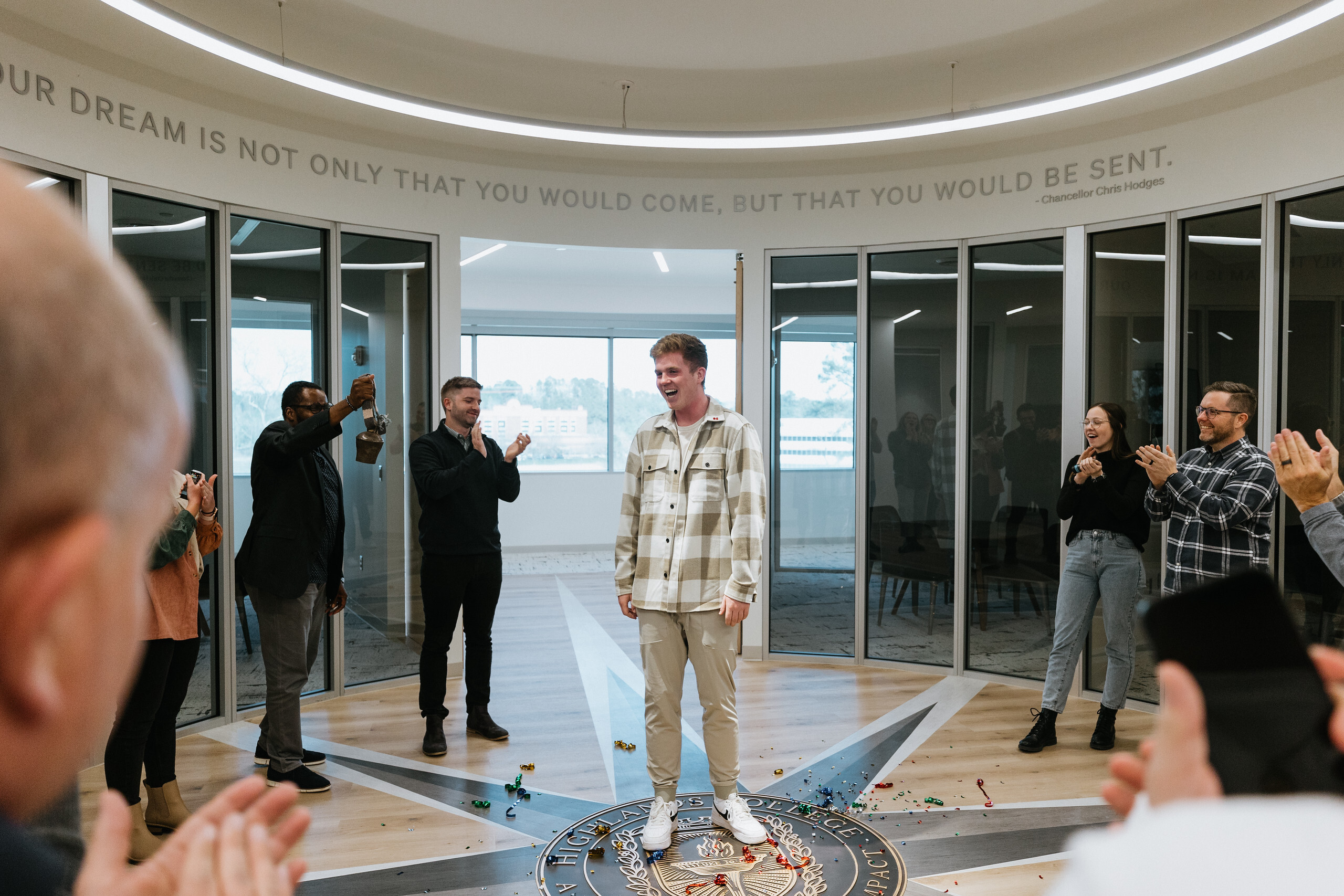 Update Us!
We know you are doing an incredible job at being the hands and feet of Jesus in whatever season the Lord has you in. Please take a moment and let us know what you are doing in life, ministry, and influence. This is a great place to update your contact information, let us know if you've had a life event, or submit a testimony. 
To my favorite group of people, the ones who finished strong,
I am so proud of you! I hear stories every day of so many of you who are continuing to live out your calling! Partnering with you in kingdom impact is the honor of my life.
I speak on behalf of the whole team at HC as well as myself, we hope that you are finding joy, fulfillment, deep connections, and seeing God's hand in every step of your journey since graduation. We know it is not easy on the front lines. We want you to know you're not alone. We pray for you every day. Please know that you are never alone. We are always here for you as a source of prayer, partnership, connection, development, and assistance as you pursue your purpose. Remember, it's not a destination, it's a journey.
Always for you, always an email away, always family.
Until the end!
Mark Pettus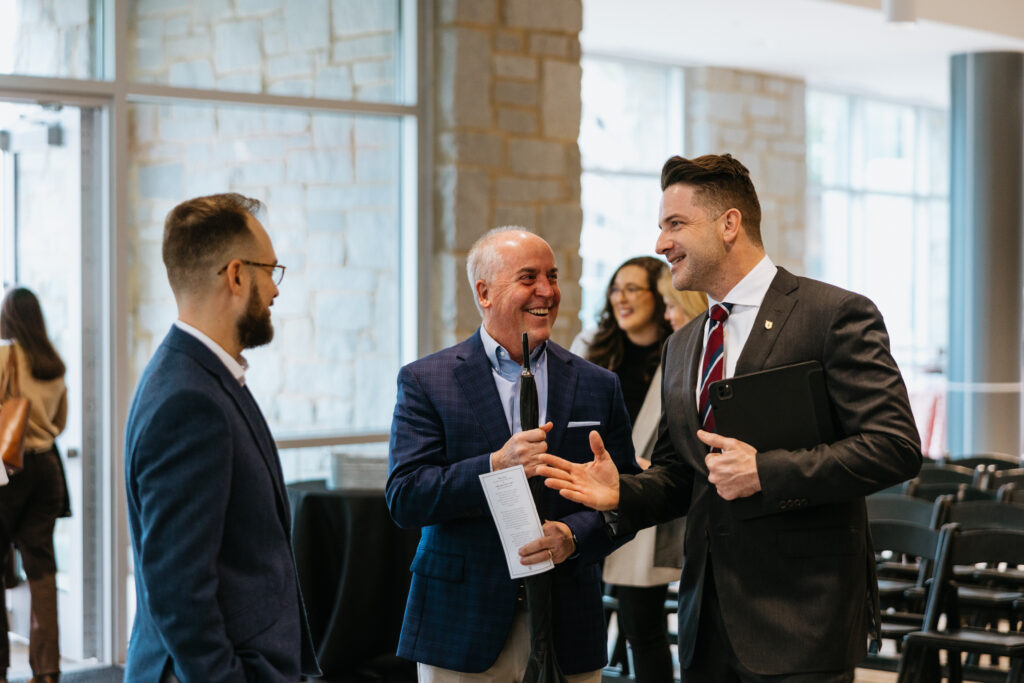 You are HC! We love seeing our alumni proudly representing the college! We are always working to keep the online and Campus Goods & Supply filled with classic and fresh apparel. We do have select items that are only available on-campus, so be sure to visit us in person!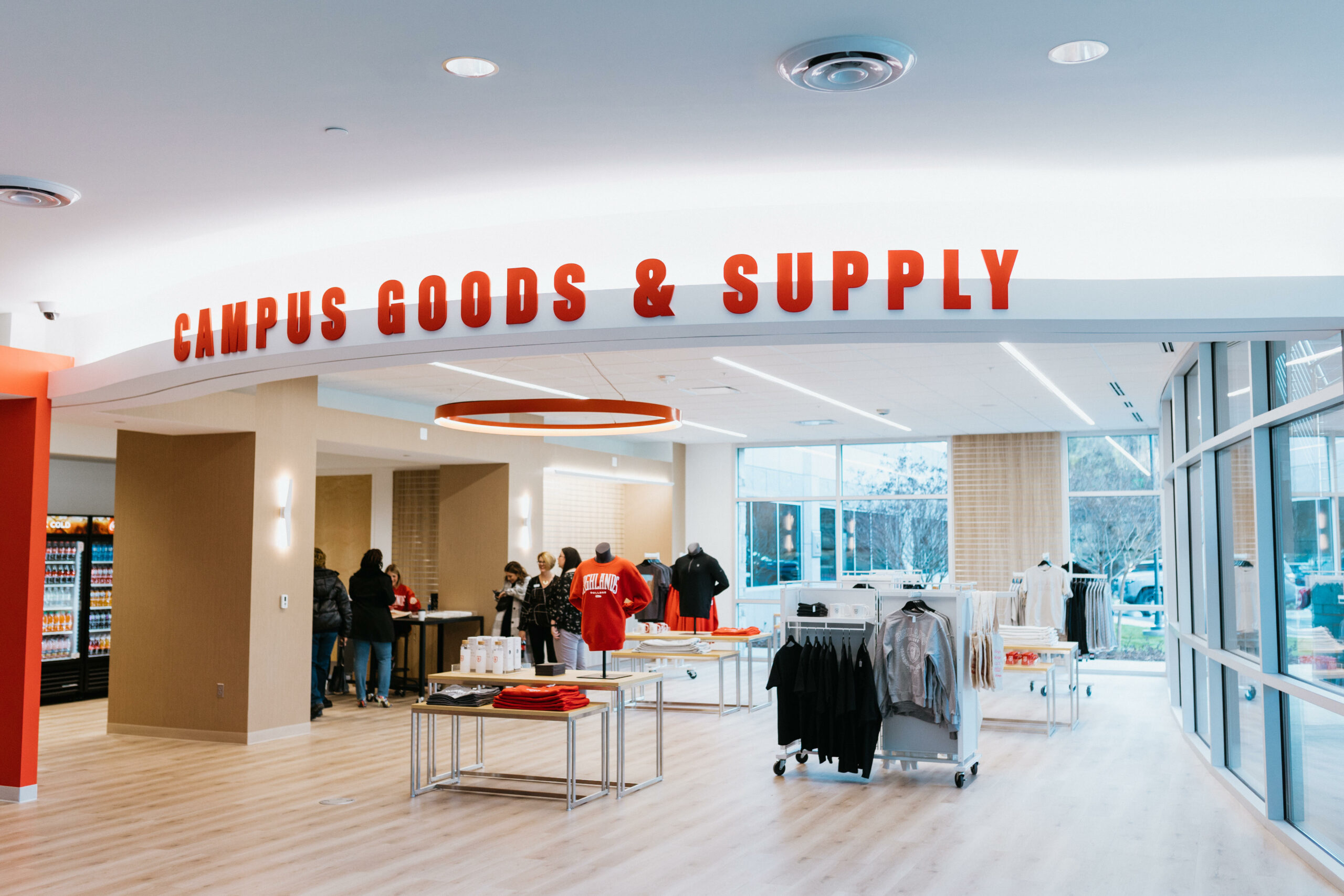 Stay Connected to your #HCFamily