Congratulations, Parents!
You've done the hard part. You've created a positive path for the young person now before you exploring God's call. In this incredible moment, we invite you to learn how Highlands College creates leaders of character and competence who are fulfilling the Great Commission.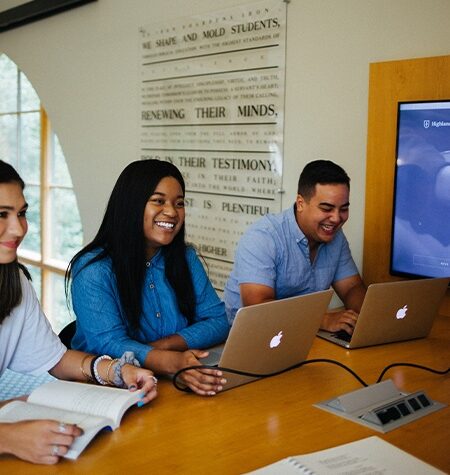 Highlands College's unique Academy-inspired model immerses your son or daughter in a culture of innovation, high expectations, and integrity. Highlands College's Four Pillars creates leaders equipped to minister with honor, to problem-solve in any situation, and to magnify God's love in every aspect of their lives.
80% of our students are satisfied or very satisfied with their Highlands College experience.
Where They'll Go From Here
NUMBER OF STUDENTS TRAINED AND PLACED IN MINISTRY
STATES
+ 1 U.S. TERRITORY
What Other Parents Have To Say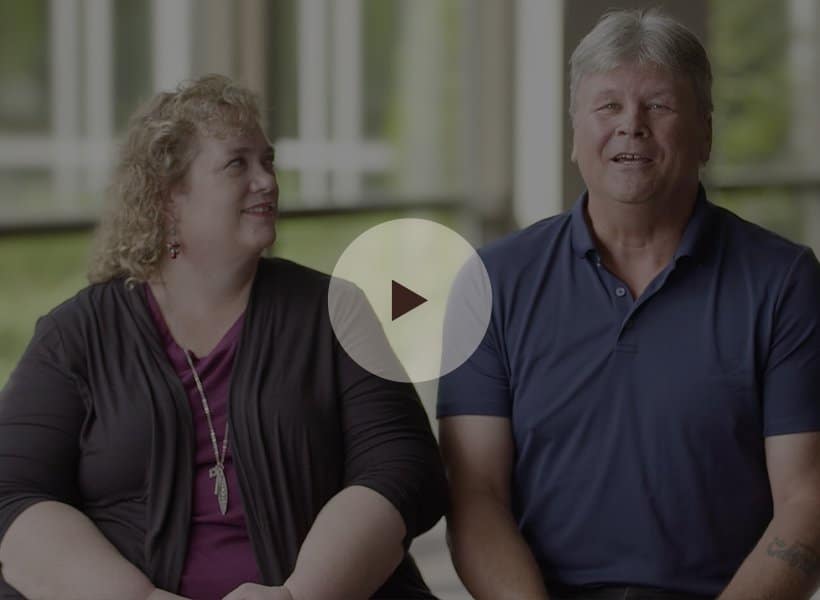 Learn more about choosing Highlands College