Life as a Highlands College student goes beyond your average college experience. You will build a community that lasts a lifetime through fun, weekly campus events, a Residence Hall designed to foster rest and connection, and memorable opportunities to celebrate alongside your classmates.
Living on campus also gives you the convenience of various amenities within walking distance—multiple dining options, coffee shops on campus, a brand-new fitness center, innovative academic and practice spaces, and every resource you need to succeed as a student. The Highlands College campus continues to grow and open beautiful, state-of-the-art environments designed with you in mind.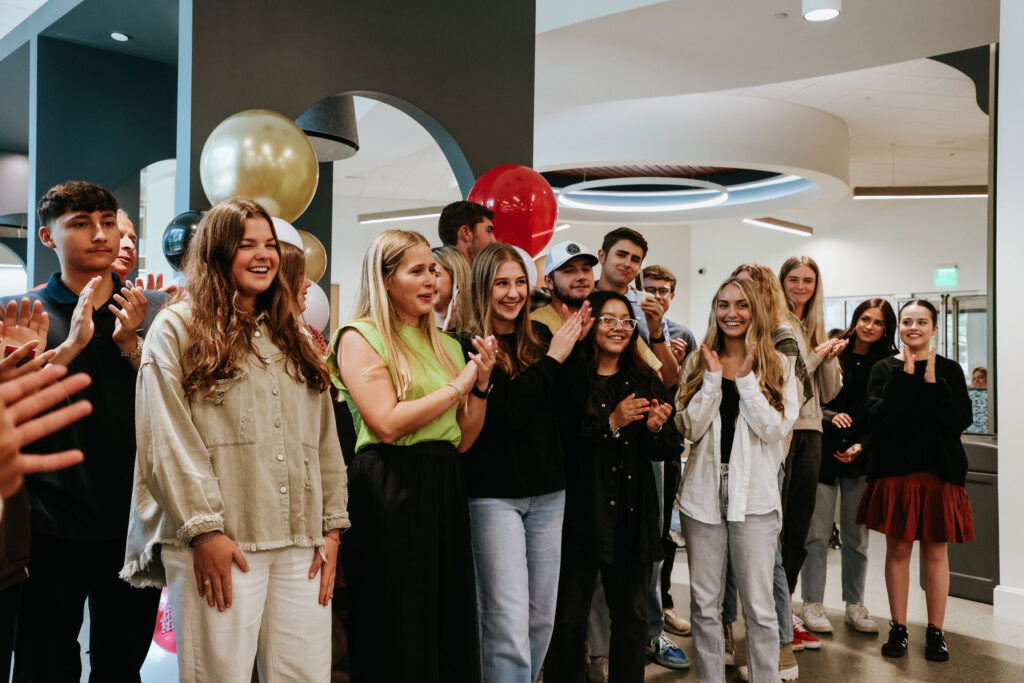 Every Campus Life event is planned with you in mind. We want you to have memorable experiences with our HC Family and build connections to last you a lifetime.
Whether we are celebrating birthdays or enjoying friendly competition, there is a fun, engaging event for you to be refreshed with our incredible HC community.
The Harvest Food Hall offers a delicious variety of nutritionally balanced and fresh meals to fuel you as you pursue your calling. Your meals are included in your Student Experience Fee, and you can choose from multiple food stations—like full entrees, sandwiches, salad, and pizza.
Our on-campus food fall goes beyond building healthy physical habits to create intentional habits to rest and be restored. It is a screen-free environment designed to encourage meaningful connections between students, faculty, and our incredible campus community.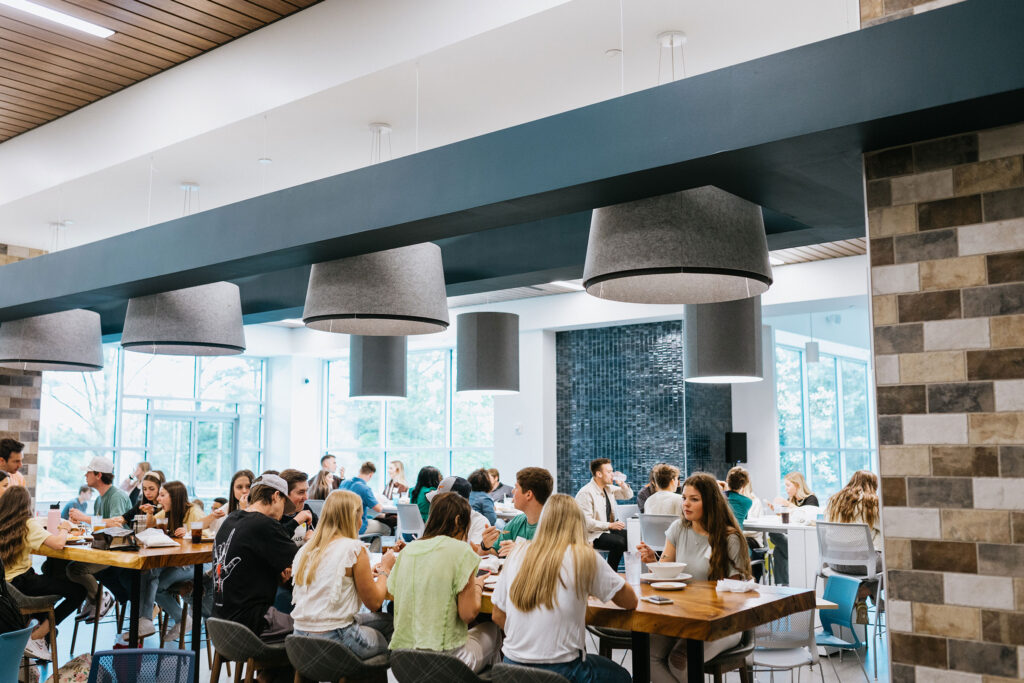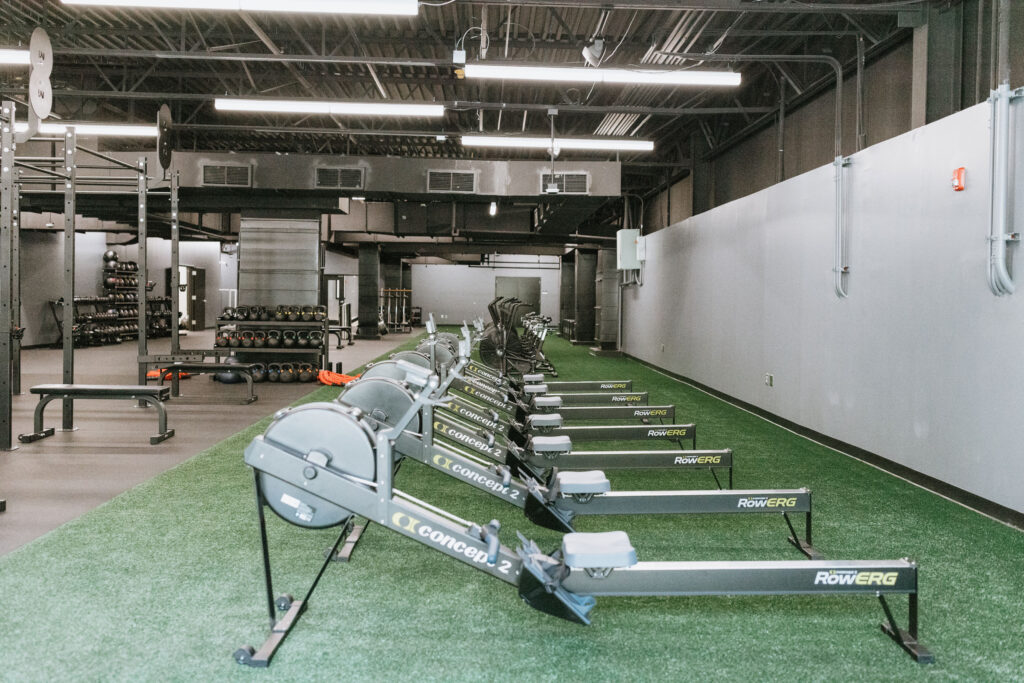 We value leading a healthy, active lifestyle to support a lifetime of ministry leadership. Our spacious, newly renovated Student Center is conveniently located adjacent to the Residence Hall and main campus building.
As a student, you have access to an open gym, various fitness spaces, and unlimited weekly group classes—including spin, strength training, conditioning, and mobility. Classes are led by certified fitness professionals and hosted Monday through Saturday.
Our unique campus community enjoys coffee and the opportunity to connect in the Resolute Café in our main building. The Café is open Monday through Friday and has multiple areas to gather.
It is conveniently located next to the Rec and our Campus Life and Student Success team offices for students to grab their favorite drink from the café between classes and other campus life events. The menu includes espresso, black coffee, a variety of teas, kombucha, and a selection of snacks.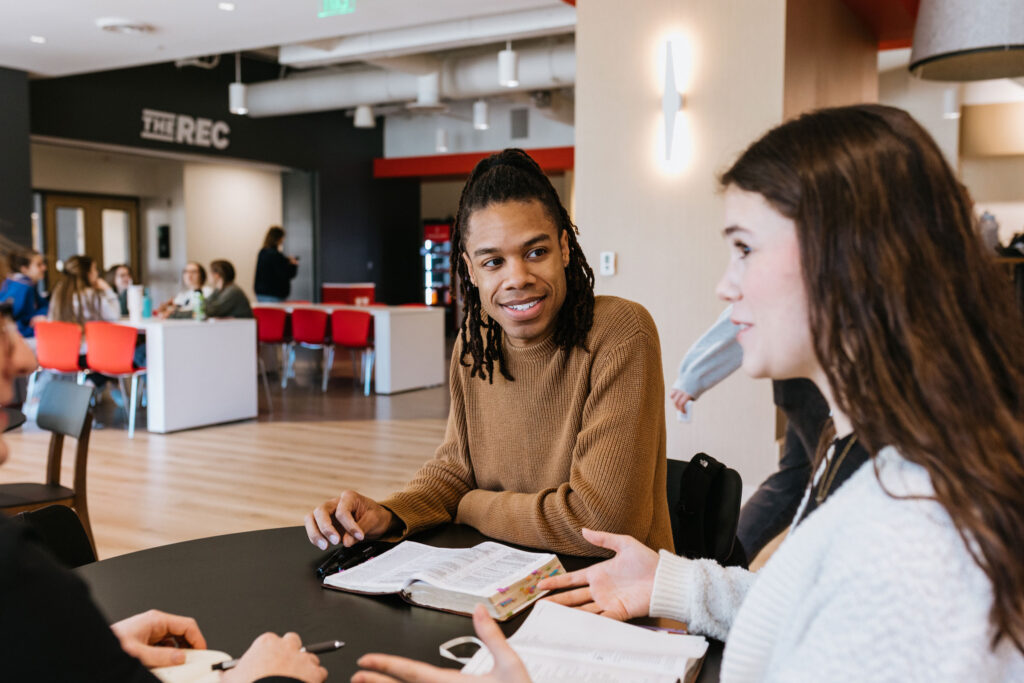 Students and guests visit the Bistro for a relaxed coffeehouse atmosphere on campus. Conveniently located next to the Campus Green and en route to the Residence Hall and Student Center, the Bistro is a refreshing place to stop, study, and connect with others. It was designed around one of our key HC values and is the perfect space to meet for small groups and enjoy views of campus.
The Bistro offers the same selection of drinks as the Café and a variety of light dining options throughout the week.