The Office of Ministry Placement Department is similar to Career Service Departments at other Higher Education Institutions, but from day one, our Highlands College Ministry Placement Team is a lot more involved and has a different motivation.
As a whole, Highlands College is passionate about seeing you develop the skills and gifts that God has given you be a successful laborer in the harvest field, and we, as The Placement Team, get to help you on that journey.
Imagine us as your bridge. One side of the bridge is where you are now, and the other side is your future in vocational ministry. We exist to serve you, not only by helping you find a position, but also by educating, equipping, and empowering you throughout your Highlands College experience.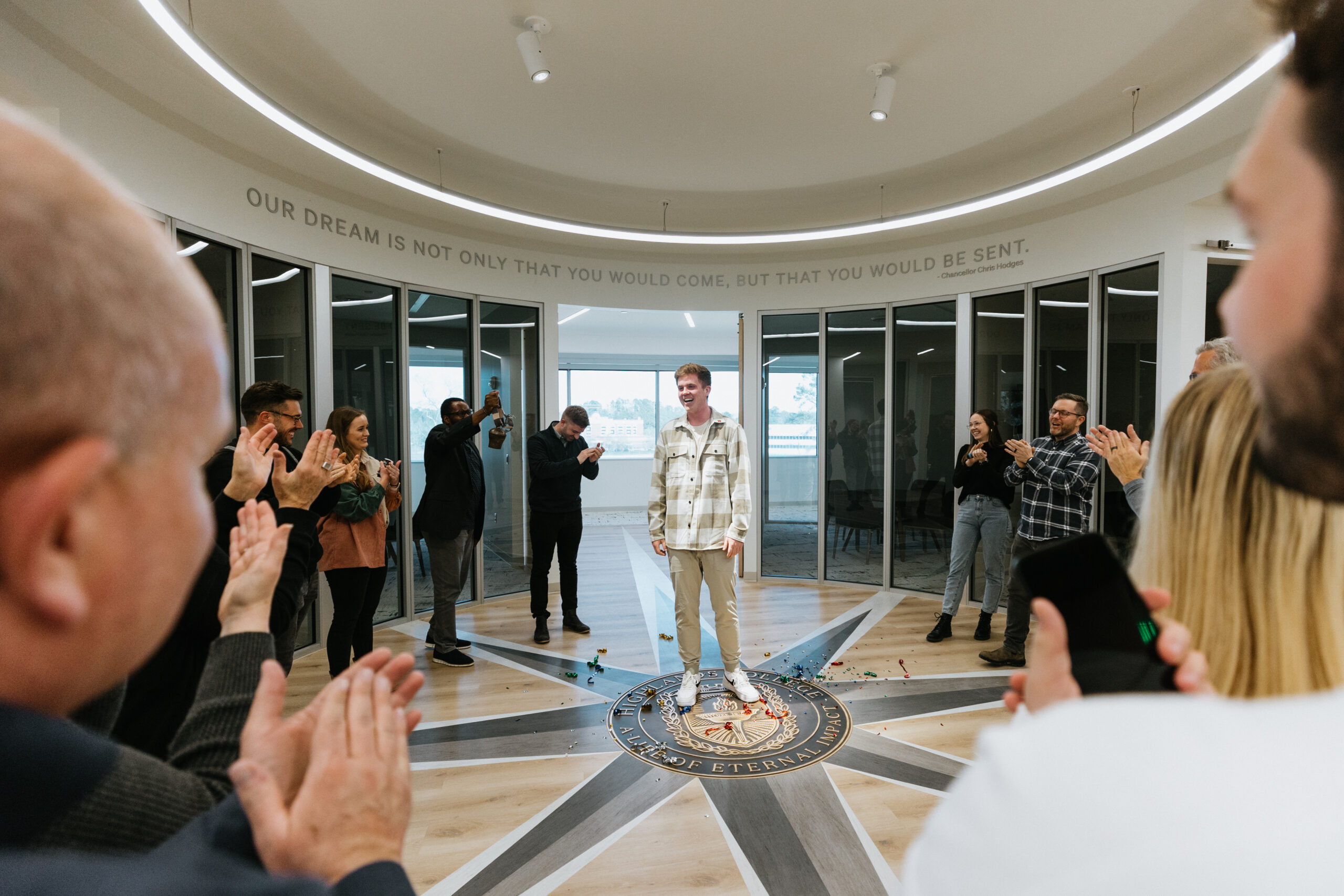 "Our dream is not only that you would come,
but that you would be sent."
-Chancellor Chris Hodges
NUMBER OF STUDENTS TRAINED AND PLACED IN MINISTRY
STATES
+ 1 U.S. Territory
Student Journey to Success
JOB PLACEMENT PATHWAY
To help students develop into the best candidate for a variety of traditional and non-traditional ministry career opportunities, we work to help each individual student prepare for their career path.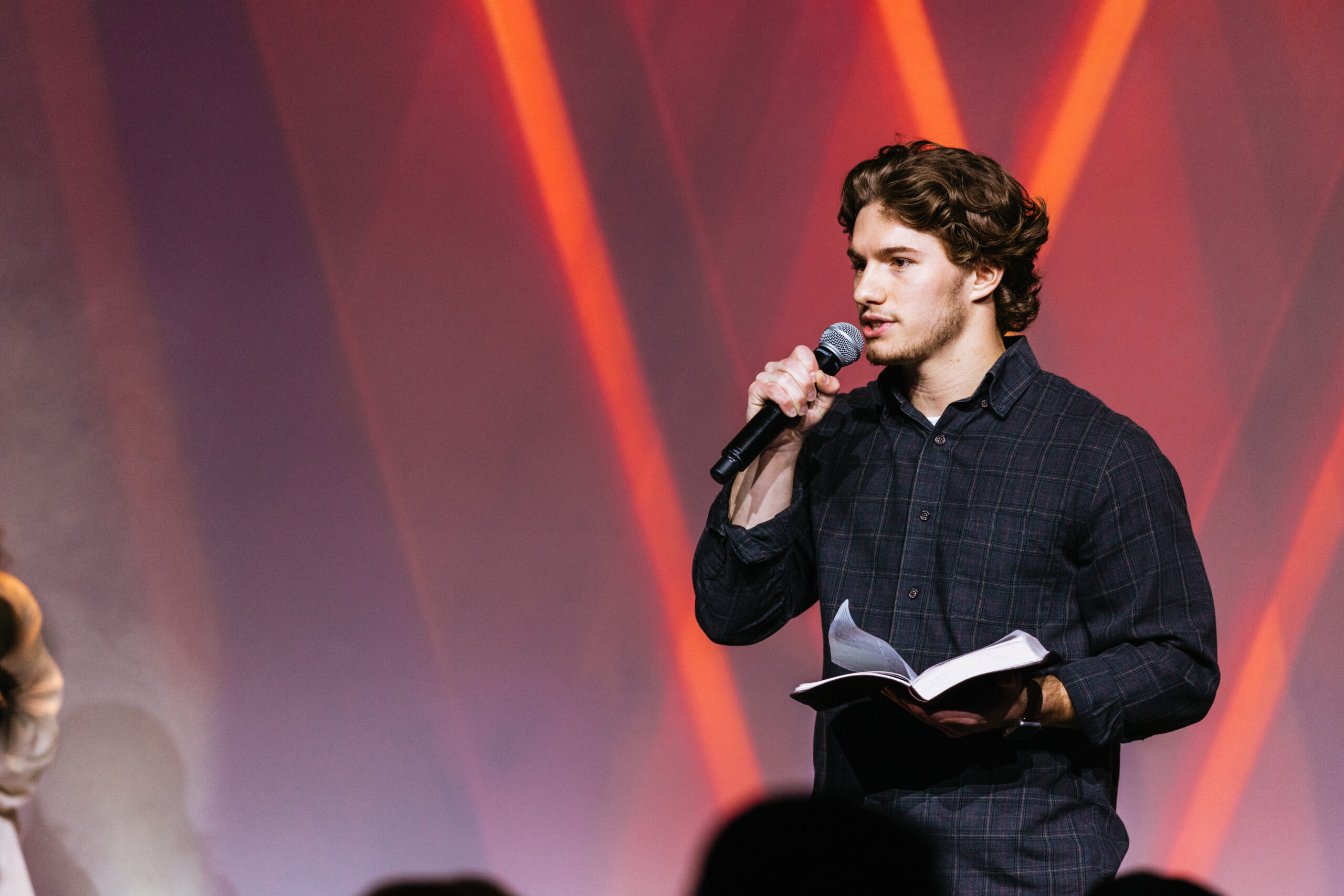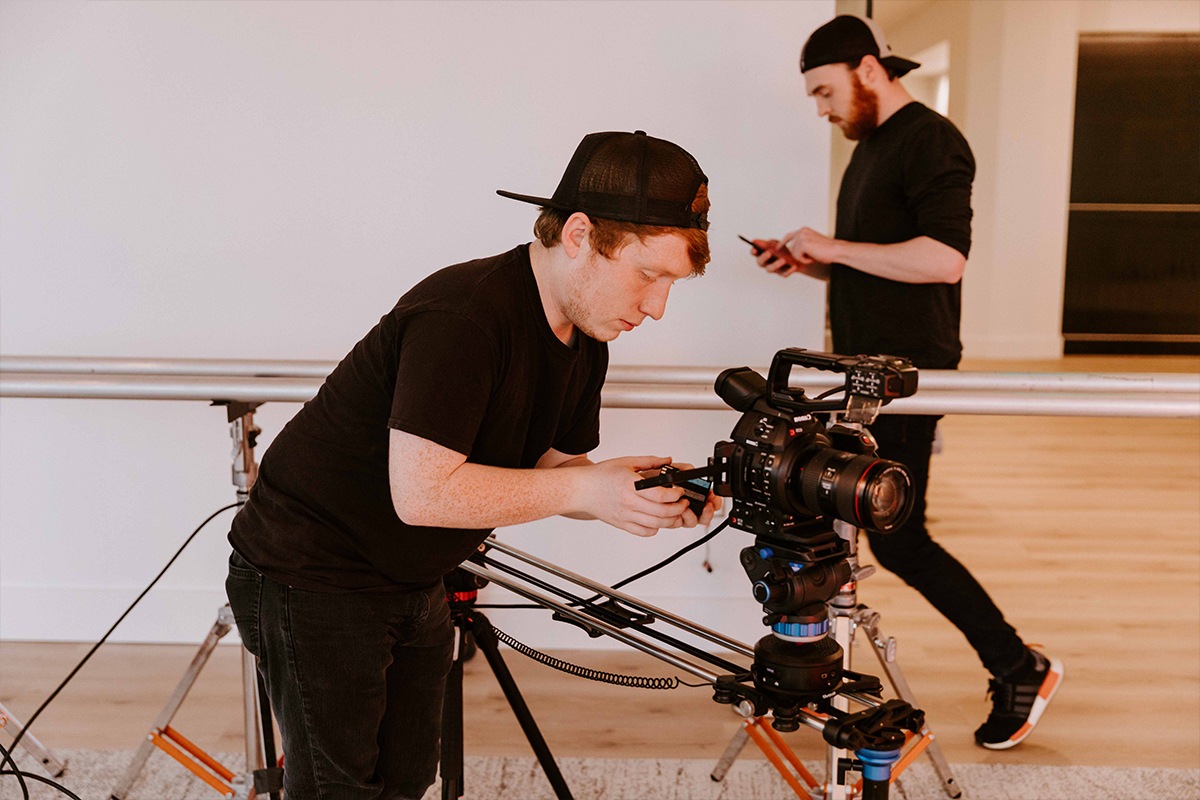 Highlands College partners in placement with a network of over 13,000 churches through two organizations: the Association of Related Churches (ARC), which works with church planters and church leaders to provide support, guidance, and resources to launch and grow life-giving churches; and GrowLeader, which helps existing churches grow so they can reach their cities for Jesus.
Looking to hire an HC grad?
Highlands College graduates are trained and ready to launch into their ministry careers. Join other church leaders by signing up with our placement network, a resource that can connect you with upcoming Highlands College graduates.
CURRENT STUDENTS AND ALUMNI
Log in to your account on the Highlands College job portal to connect.
Want to learn more about being an HC student? Sign up for our email series.