Highlands College is answering the heart-cry of Jesus in Luke 10:2:
"The harvest is plentiful, but the workers are few."
The Highlands College Strategic Plan follows the instruction of God in Habakkuk 2 to clarify our vision for all by writing it and making it plain. The College followed a rigorous, inclusive, consultant-led process, spanning six months, to develop its Strategic Plan.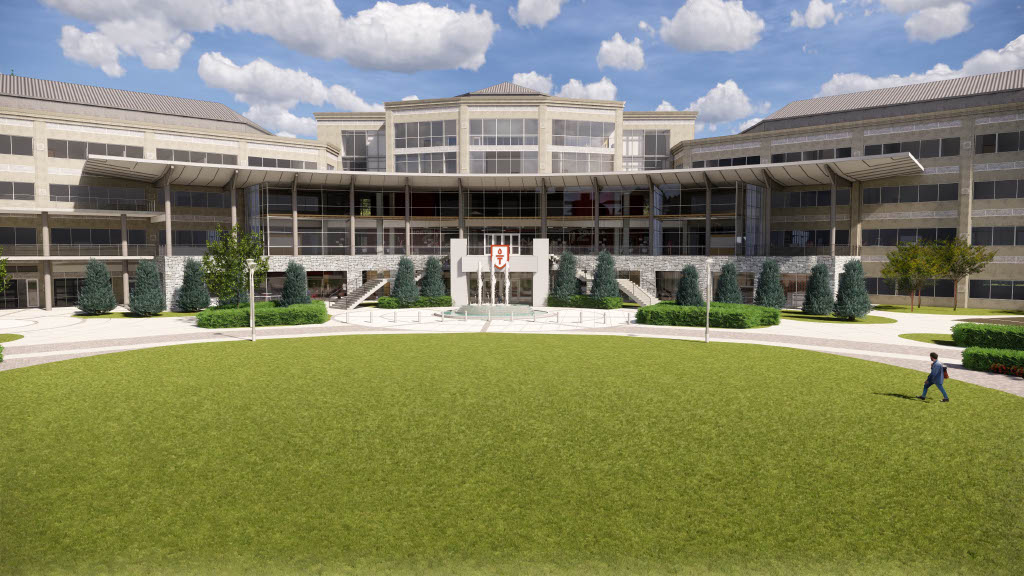 The Strategic Plan is comprised of four components:
Mission – defines our purpose

Vision – describes our aspiration for Highlands College 10+ years in the future

Goals –

describe our college's most important priorities for the next five years that best position Highlands College to attain its vision

Themes – address foundational elements essential to accomplishing our mission and vision
The Strategic Plan is a formalized public commitment made with all of those in the Highlands College community. These four components-mission, vision, goals, and themes-provide the framework. While our plan's duration is five years, we pray that our plan's impact is eternal. We pray that all who read the plan will join us in our journey to create a ministry leadership program that births leaders who will lead, amplify, and accelerate the Great Commission to spread the Gospel and make "disciples of all nations."
Want to learn more about being an HC student? Sign up for our email series.