We believe that developing your spirit, mind, and body is a valuable way to establish the character you will need to succeed for life after Highlands College. That's why one of our Four Pillars is Character Formation, and our Sports and Wellness program is designed to give you the tools to pursue a healthy, active lifestyle while also using sports to grow your leadership abilities.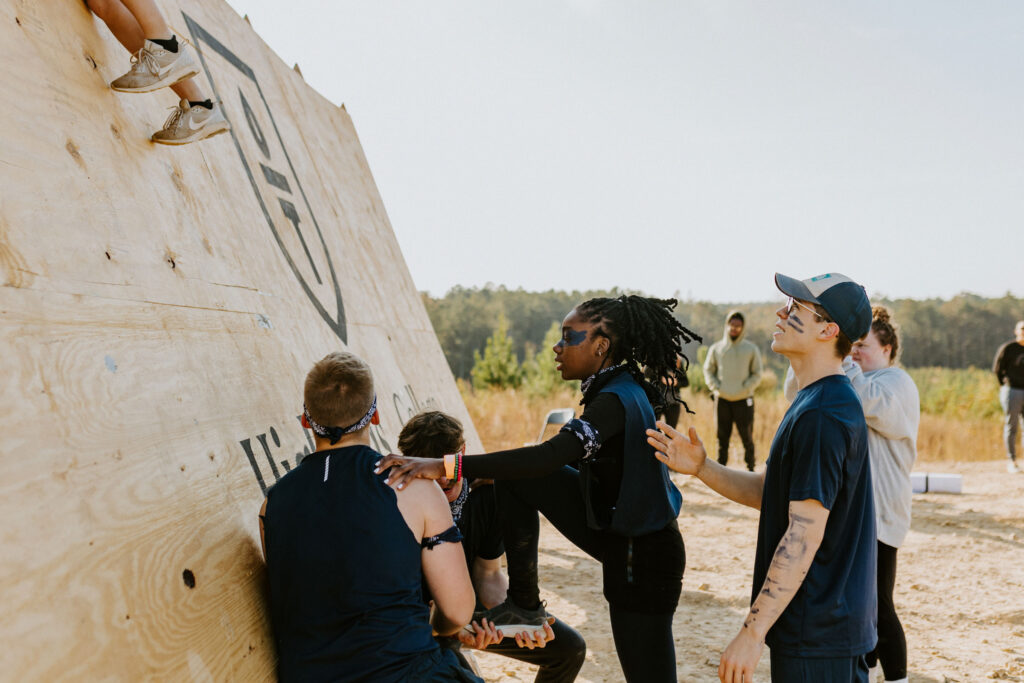 Godly character and the ability to collaborate as a team are necessary for long-term success in ministry. Our students have the opportunity to strengthen these intentional traits during Expedition—our annual full-day endurance challenge.
Teams of students work together to navigate obstacles and accomplish common goals. They gain invaluable experience in people-centered leadership principles, relying on God and relationships to persevere and achieve more than they ever imagined.
Our annual HC Half Marathon is a milestone in our students' Highlands College journey. With Philippians 3:14 as their focus, our students prepare to run and cross the finish line with physical, mental, and emotional fortitude.
Throughout the race, you will run alongside and be cheered on by our incredible HC community. Our faculty, staff, church, and community members are invited to participate in this race each spring to rally our student body.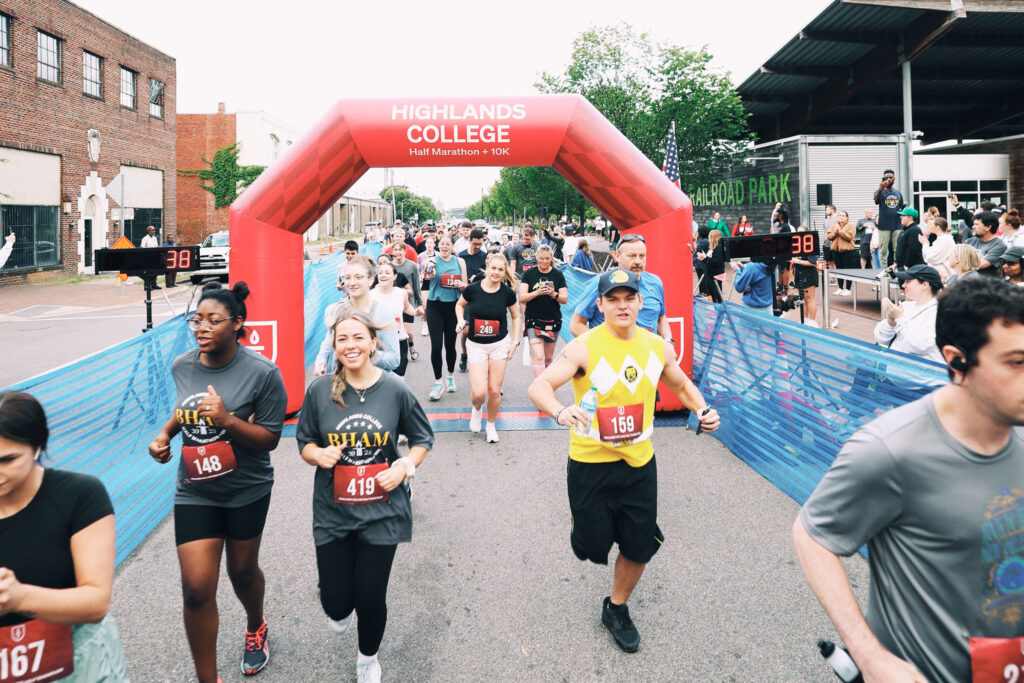 Christ-like character to lead and be a part of a team becomes even stronger through intramural sports. Our students choose a sport to participate in throughout the semester and play on co-ed teams each week leading up to our college-wide Sports Championship. You will finish better than you started and have a stronger community around you after every season.