Holistic Training Experience
Our Four Pillars
At Highlands College, you will receive a comprehensive education. Our four-pillar model—Academic Instruction, Ministry Training, Character Formation, Spiritual Development—will shape your intellect, competence, and character to lead the local church and fulfill the Great Commission.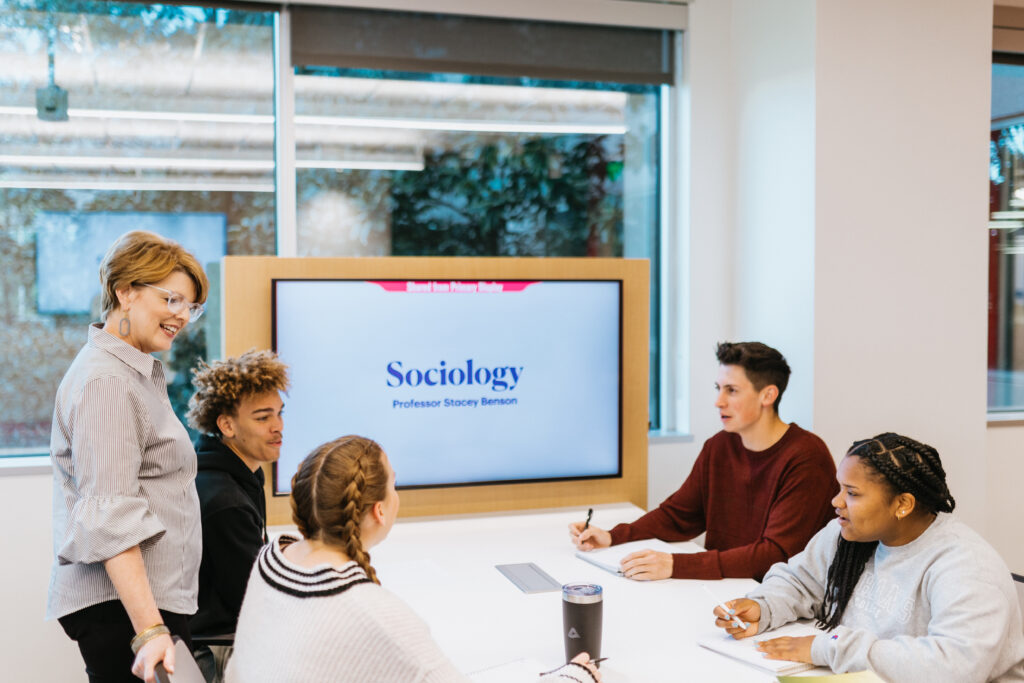 Academic Instruction
Academic Instruction develops our students' intellect and increases their knowledge of God, building integrity and growing in the wisdom of and dependence on God. Students strengthen their understanding of their Christ-centered calling and biblical interpretation through foundational academic coursework.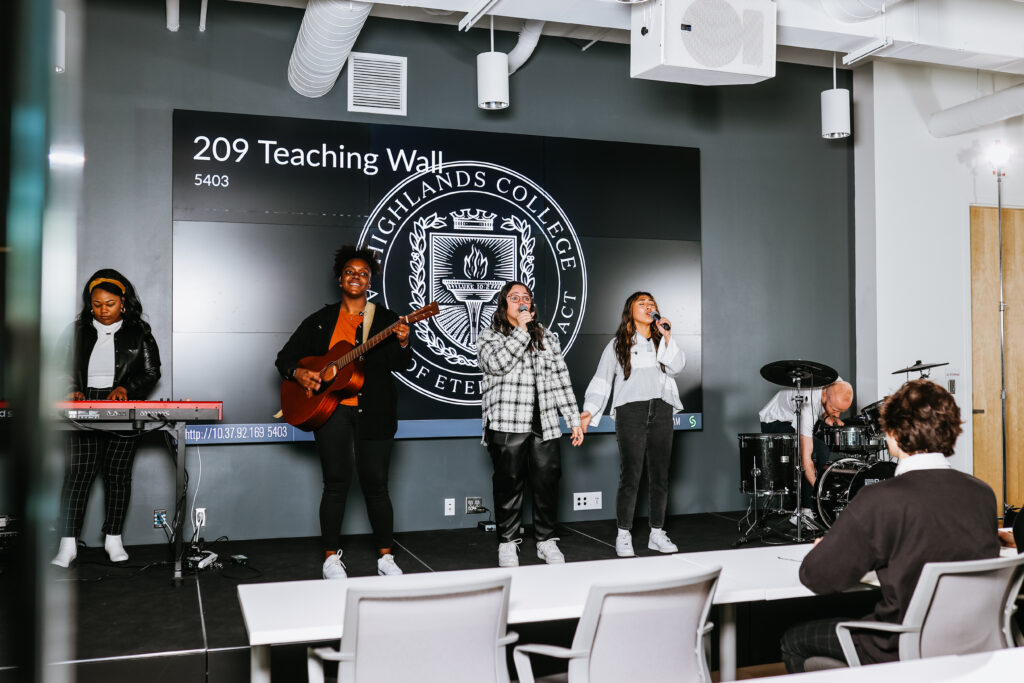 Ministry Training
Ministry Training empowers the next generation to be effective leaders. Classroom instruction is best paired with practical application and real-world experience. At Highlands College, students receive hundreds of hours of hands-on training, preparing them to make an immediate impact after they graduate.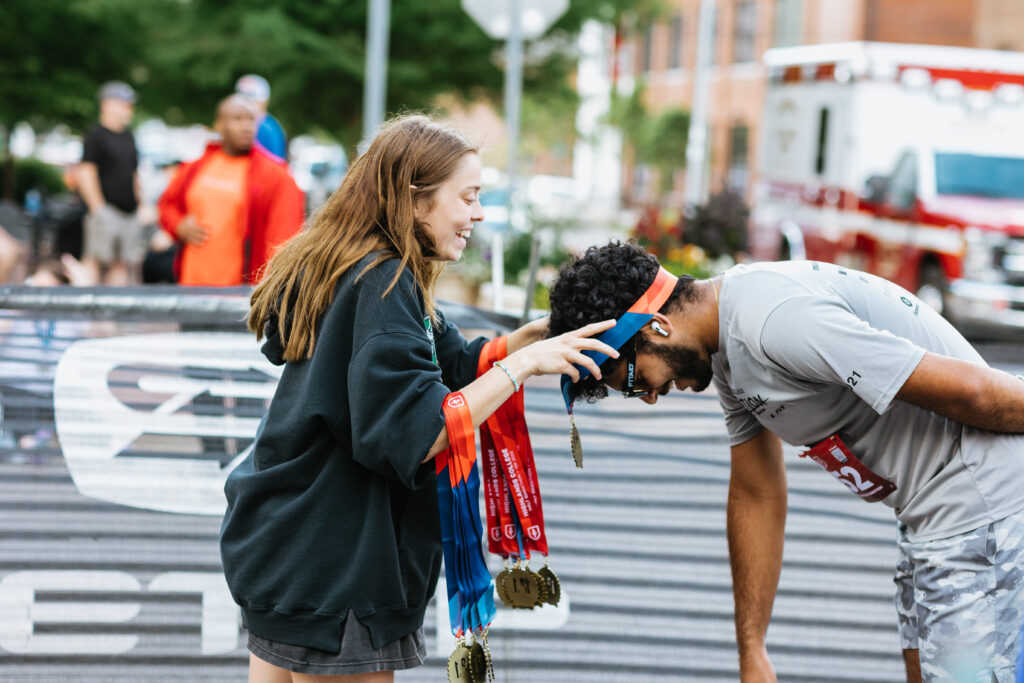 Character Formation
Character Formation guides students to develop the discipline to make tough decisions, the tenacity to overcome adversity, and the humility to build and maintain meaningful relationships.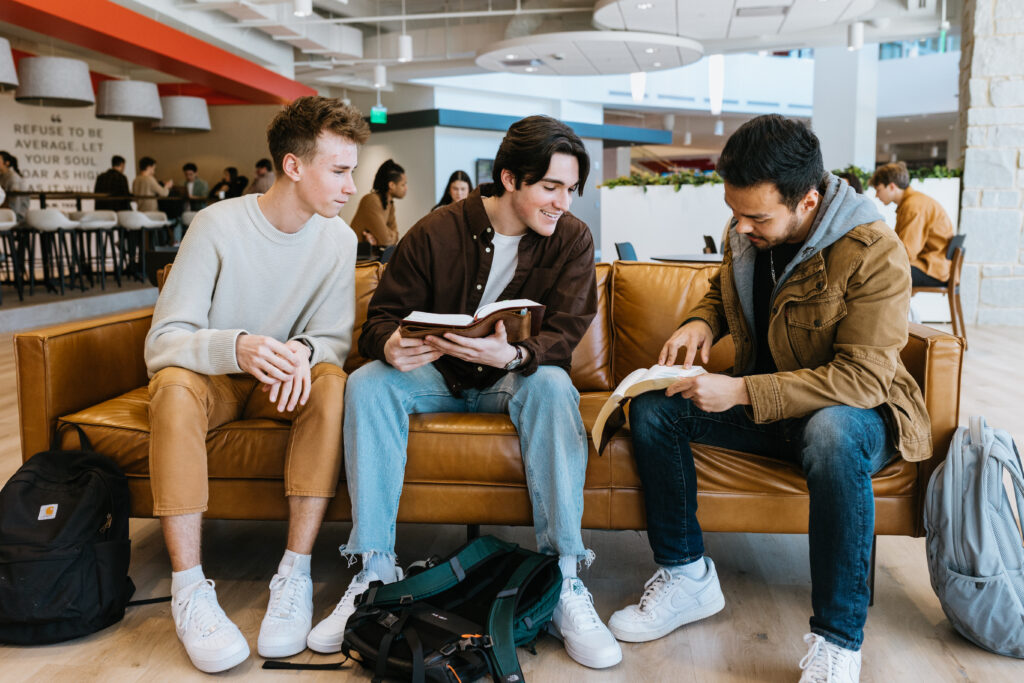 Spiritual Development
Spiritual Development strengthens students' personal relationship with God and teaches them to support each other through weekly chapel services, small groups, an annual fasting retreat, personal prayer time, and Bible reading.
Student Experience
Learn more about the Highlands College Student Experience.
Tuition & Fees
Invest in your future with an education that empowers your extraordinary calling.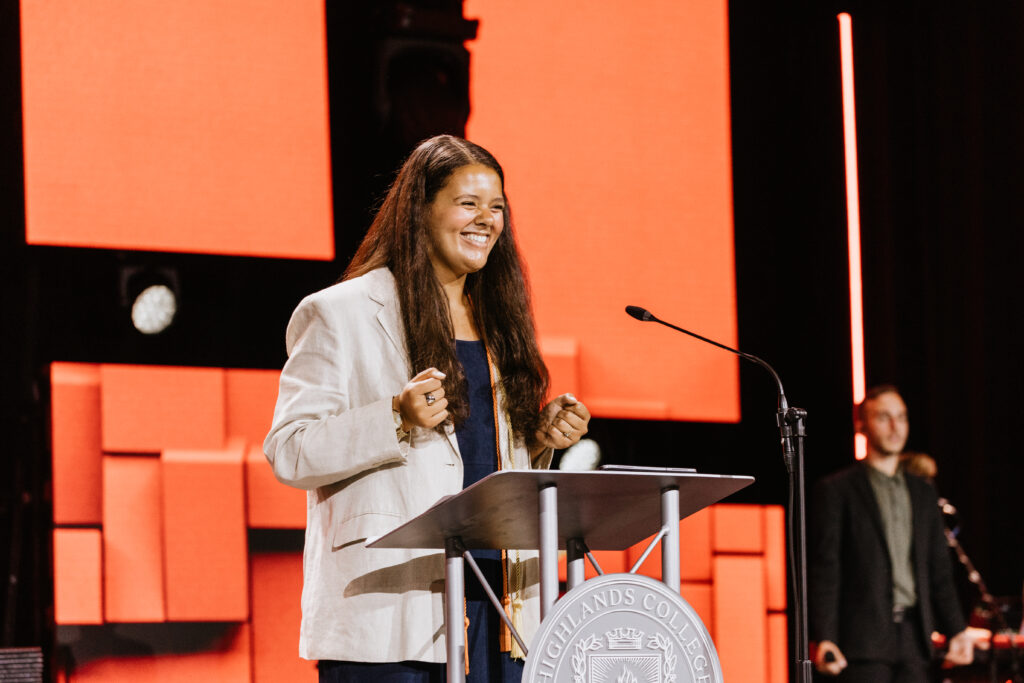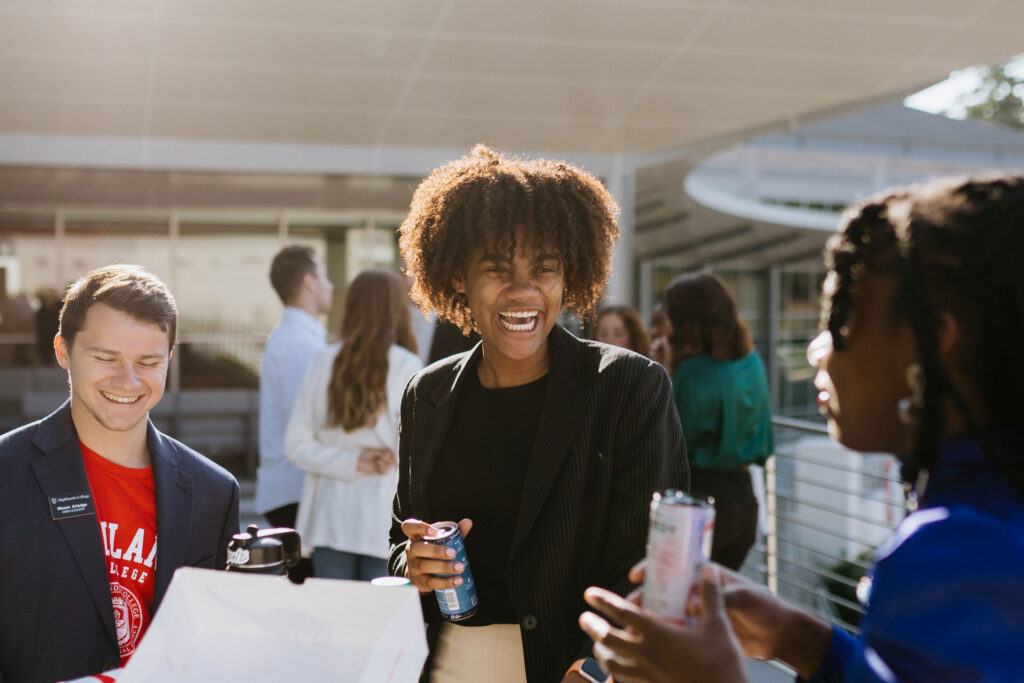 Highlands College Blog
Read about the latest events and news from Highlands College.