The Student Success Department of Highlands college exists to help students maximize their academic and ministry potential in preparation for placement by supporting the student body with information and resources necessary to support their academic, ministry, character, and spiritual goals.
Holistic Training with Holistic Support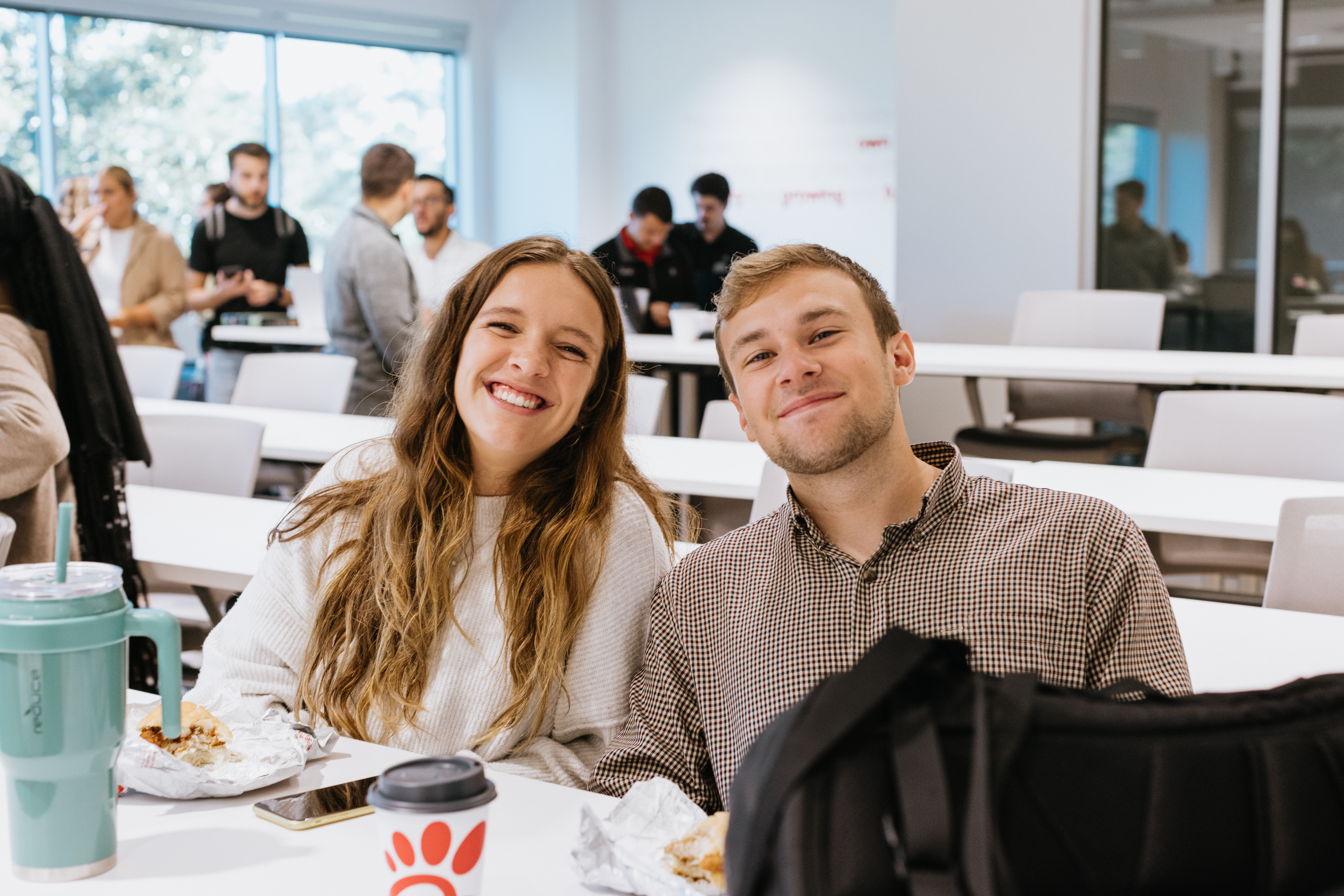 Students have the ability to meet with a "Navigator" to assist the student in navigating college policies, procedures, and expectations for academic accountability and success. One-on-one Navigator meetings can help students set academic goals, identify resources, and create a plan with help from an advisor. Navigators are Highlands College team members that work with students to solve problems and develop self-advocacy skills.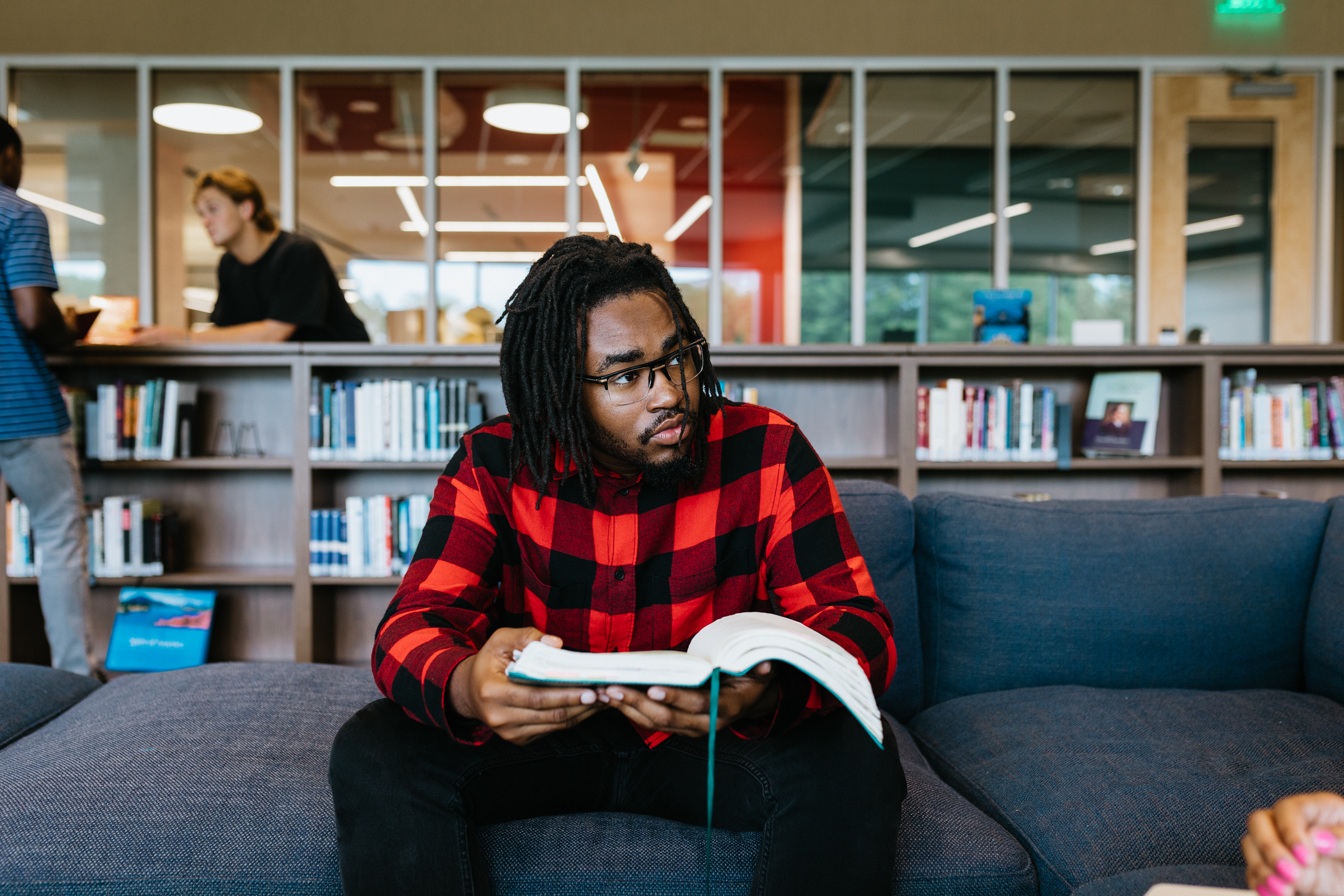 The Student Success team offers one-on-one appointments for assessment of student care needs, and resources to assist and advise students. The Student Care Team also offers pastoral care by request to students experiencing a crisis or emergency.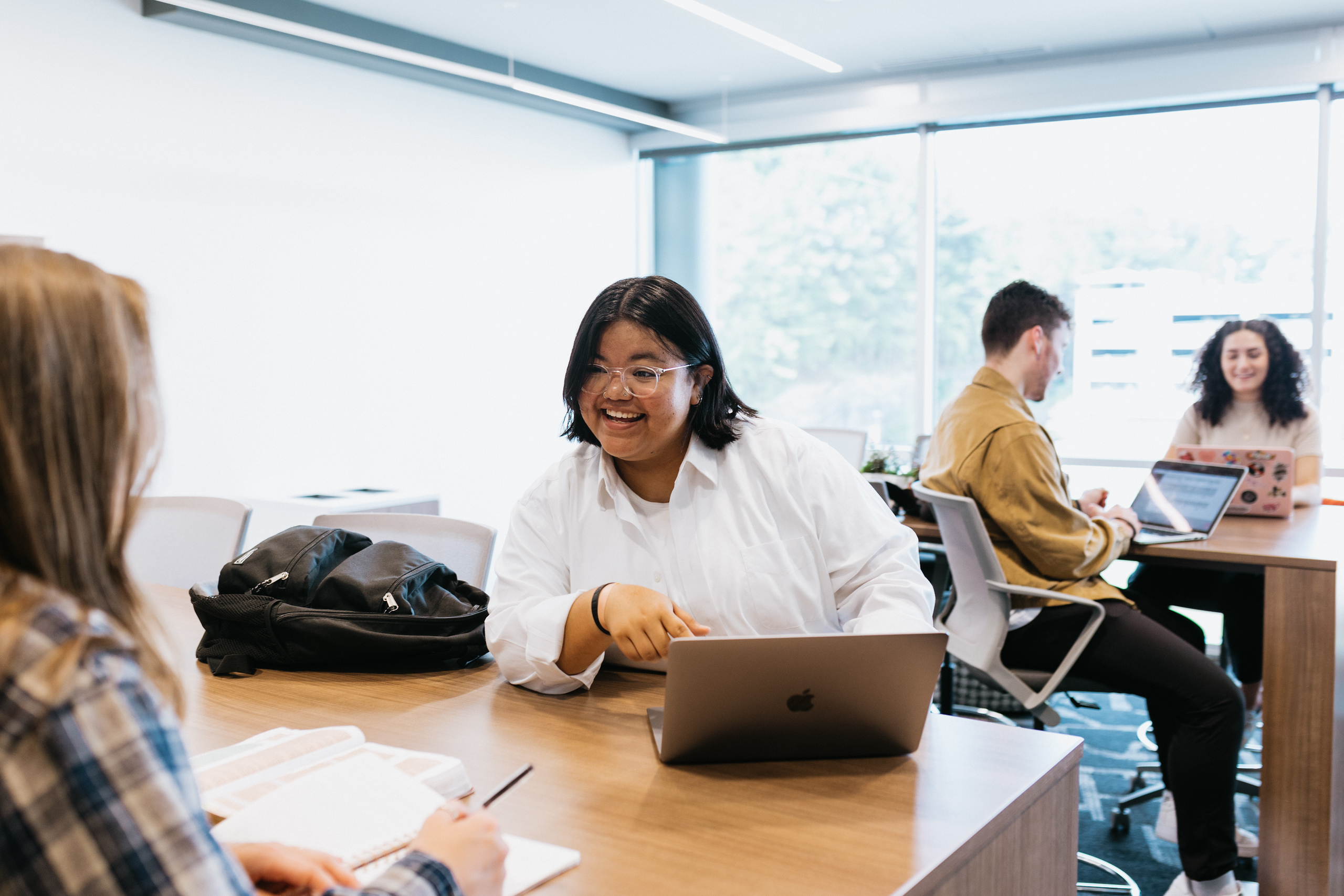 Academic Tutoring
Writing Center
Financial Coaching
Student Life
Residential Life
Ministry Training
Ministry Placement
Job Board
CONTACT THE TEAM
StudentSuccess@highlandscollege.edu
Ana Gilleylen, Executive Director of Student Success
Dr. Charity Williams, Student Care Director
Taylor Hendrix, Student Success Coordinator
Taylor Etheridge, Student Success Intern