At Highlands College, one of our biggest desires is to develop our students into individuals who never stop learning and developing. Our academic instruction pillar exists to strengthen students' understanding of their Christ-centered calling and Biblical Interpretation. Students learn their qualities through a variety of classes.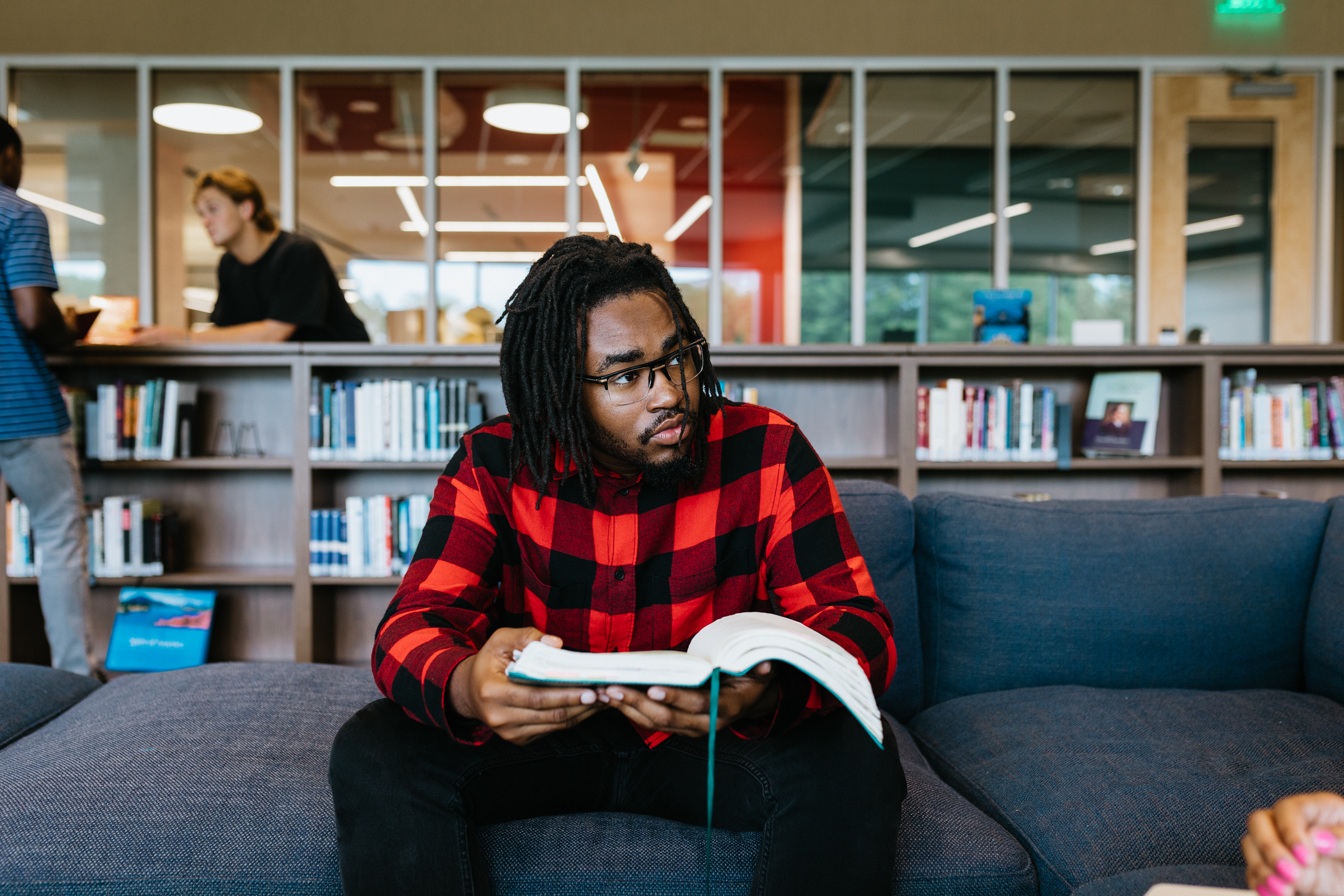 As finals week is right around the corner for our students, we asked the Theological Studies Department Chair, Dr. Chris Hanna to give our students study tips to help them prepare for all their exams! 
1. Good studying avoids shallow processing and focuses on deep processing.
2. Good studying includes elaboration when studying. 
Ask Yourself: How does this concept relate to other concepts? 
3. Good studying happens when students recognize the distinctiveness of what they are learning.  
Ask Yourself: How is this concept different from other concepts? 
4. Good studying happens when students make it personal. 
Ask Yourself: How can I relate this concept to my own personal experience? 
5. Good studying includes appropriate retrieval and application. 
Ask Yourself: How am I expected to use or apply this concept? 
As our students prepare for finals, we pray Romans 15:13 over them: 
"May the God of hope fill you with all joy and peace as you trust in Him, so that you may overflow with hope by the power of the Holy Spirit.