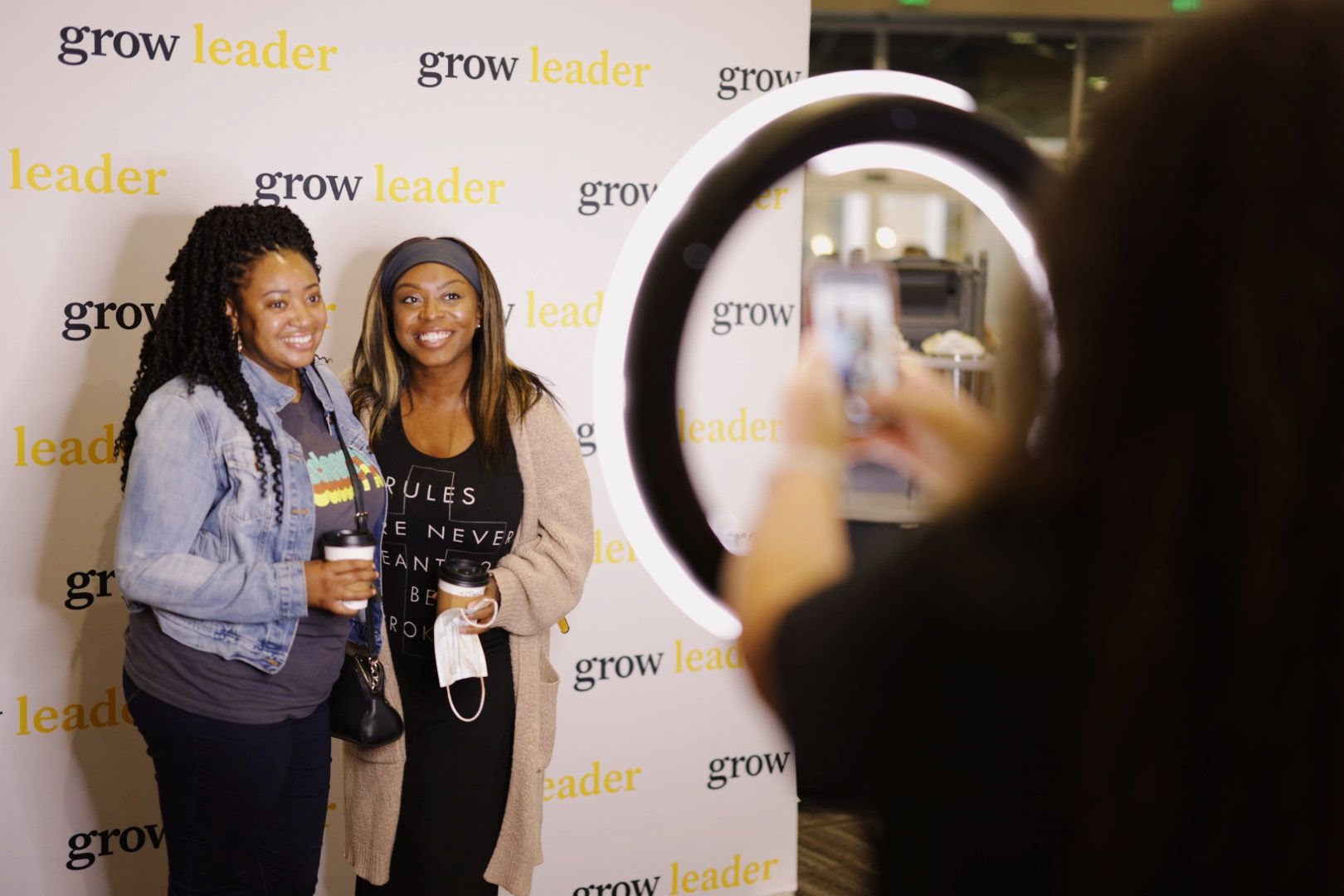 GrowLeader 2022
It's that time of the year again!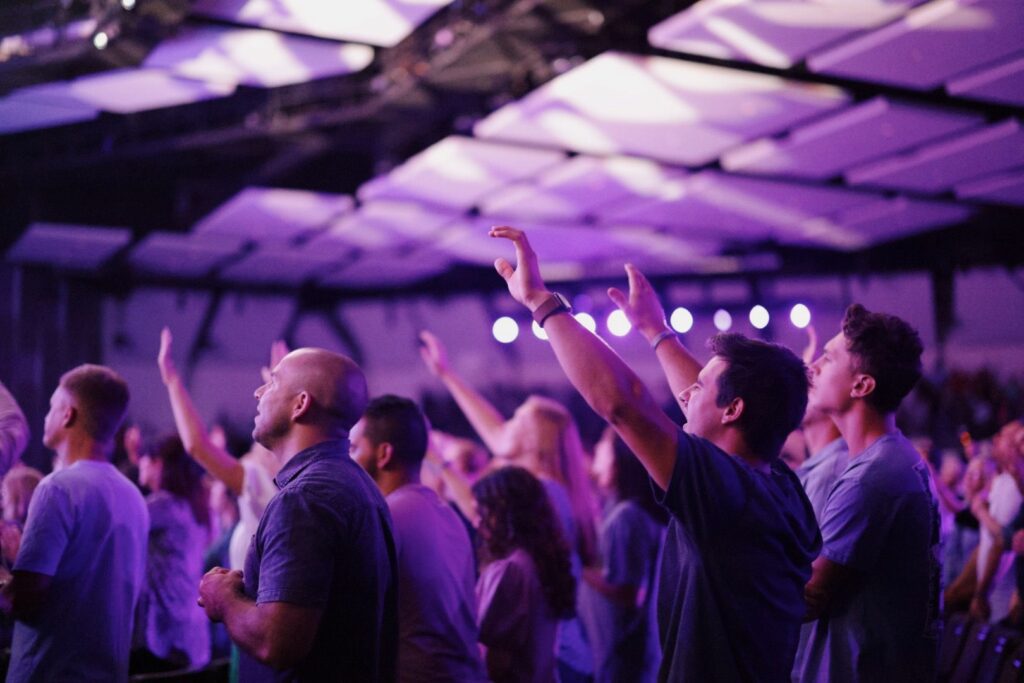 In just a few weeks, on the other side of The World Games, we will welcome thousands to our beloved city and church. Over the span of five days our church will touch thousands of lives that will return to their cities charged up, refreshed, and excited about Jesus and Kingdom building. The last week of July is the week that our church hosts The GrowLeader Conference and Motion Conference. These back-to-back conferences are a momentous catalyst for the kingdom and what God is doing in the world, year after year.
There are multiple opportunities for you to be a part of. We believe that there is no one better than our Highlands College students and alumni to serve and make an impact at these two conferences!
This year's GrowLeader Conference is a 3-day experience hosted at Church of the Highlands Grants Mill and Fultondale campuses, July 26-28th!
GrowLeader is devoted to sharing ideas, tools, and resources that will help grow your leadership. GrowLeader believes the result is eternal, as good leadership grows churches.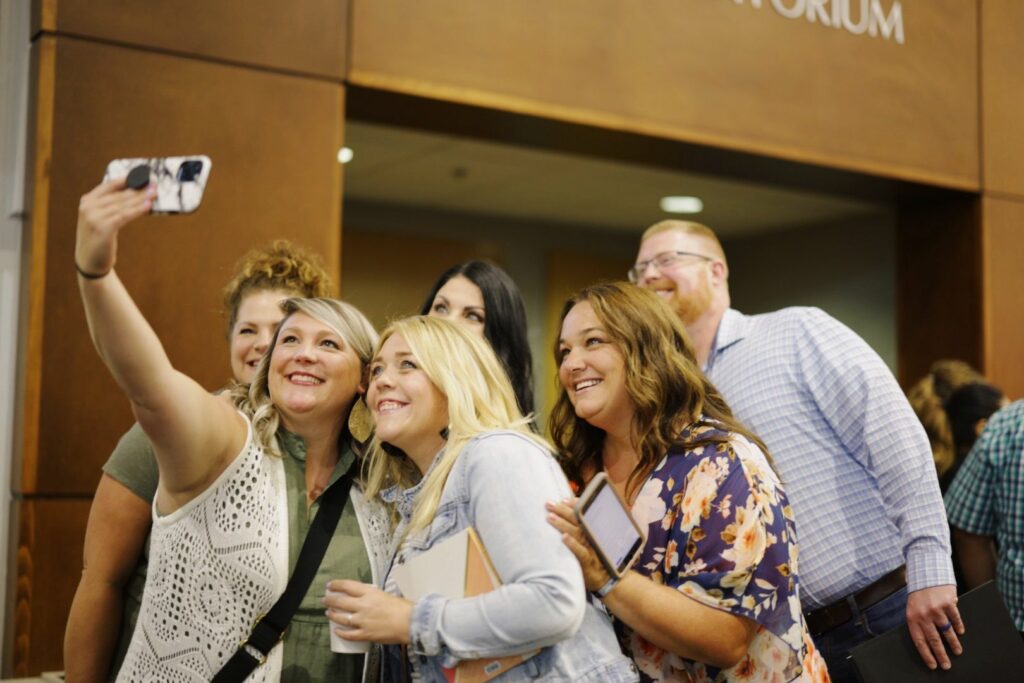 We are so incredibly excited to have the opportunity to partner with GrowLeader in serving this year's conference and all it brings. Join us as we connect with, refresh, resource, and honor all our of GrowLeader pastors, along with their families and teams!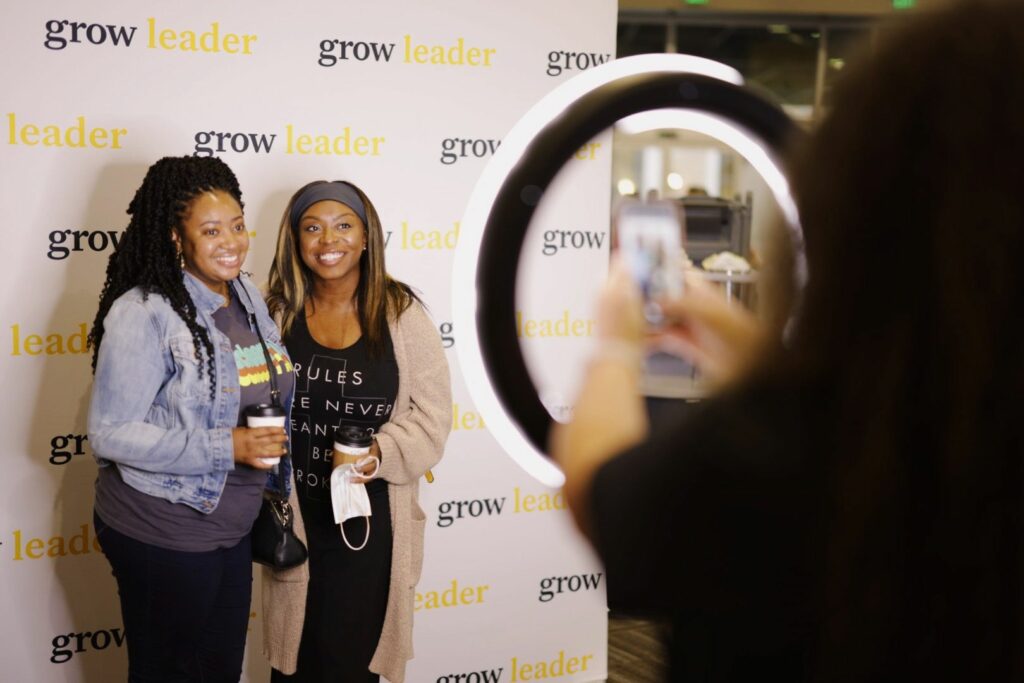 We say it like this– what we are a part of is bigger than the part we play! July 26-28, join us to make an eternal impact! You can click this link to sign up to serve the GrowLeader Conference 2022!
Read on to learn more about the opportunity to serve Motion Conference 2022!