The opportunity to make an eternal impact in the lives around you expands beyond volunteer roles and personal relationships. When you partner with organizations that share similar values and goals, your influence ripples beyond your personal and professional relationships. It changes lives because you support missions beyond your sphere of influence—even beyond your city and community.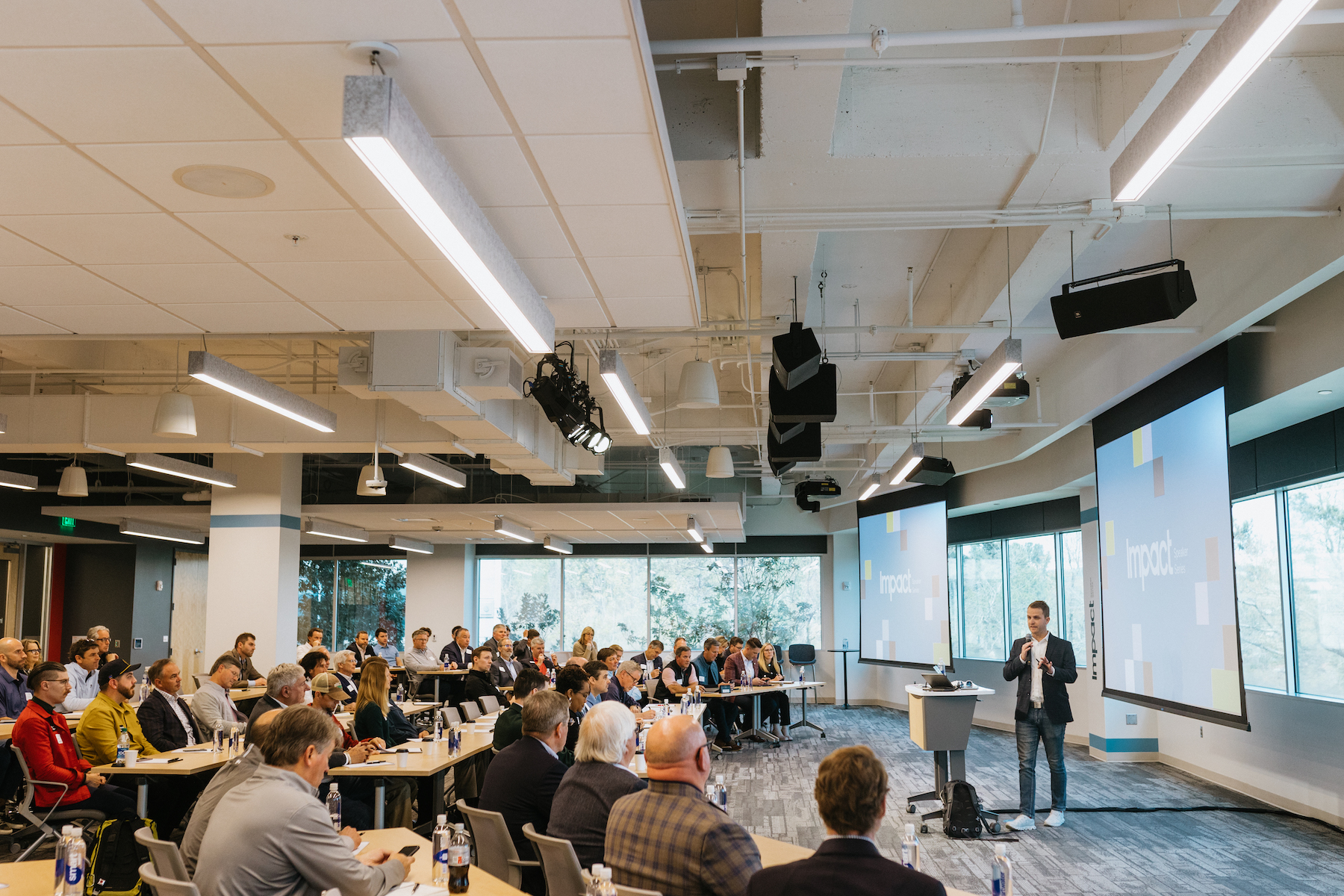 More Than a College Degree
Our students choose Highlands College because they desire an education, real-world training, and inspiring experiences at America's Ministry Leadership University. They are transformed and sent with more than a college degree to pursue a mission to change more than the world around them. They choose Highlands College because they are dedicated to reaching individuals with truth and hope in a complex world. They commit to turning their passions into a purpose that affects generations to come.
"There is no greater investment in the world than into a leader that will impact tens of thousands of people the rest of their lives."
Chancellor Chris Hodges, Senior Pastor of Church of the Highlands
What our students experience at Highlands College would not be possible without the generous support of individuals, churches, and organizations who invest in our mission and vision. Their support makes our unique training model, state-of-the-art facilities, and ability to intentionally serve our students possible.
Make an Impact with Us
We established the Highlands College Community Partner Program three years ago to promote and continue relationships with business leaders and build meaningful partnerships between Highlands College and local communities. The connections and impact made through this program have been instrumental in advancing the mission of Highlands College while also pouring back into community leaders.
What is  the Highlands College Community Partners program?
HC Community Partners is an annualized sponsorship program established to develop and continue relationships with business leaders and seeks to promote neighborly partnerships between Highlands College, our surrounding community, and beyond. This year, the program is also available to businesses and individuals beyond Alabama to build connections across the nation.
As a thank you, we provide our Community Partners with a variety of exclusive experiences and marketing benefits, including:
Business/Company promotion
In-person access to the virtual Impact Leadership Conference
Additional invitations to exclusive events and more
All Community Partner revenue is tax-deductible and will directly benefit the Eternal Impact Campaign, which exists to fund the mission, vision, and goals of Highlands College.
2023-2024 HC Community Partner Benefits
If you own a business, work for a company that shares our values and are seeking opportunities to empower the next generation, we invite you to explore and share the enhanced marketing and experience benefits available for Community Partners this academic year. Visit the HC Community Partner website to learn more.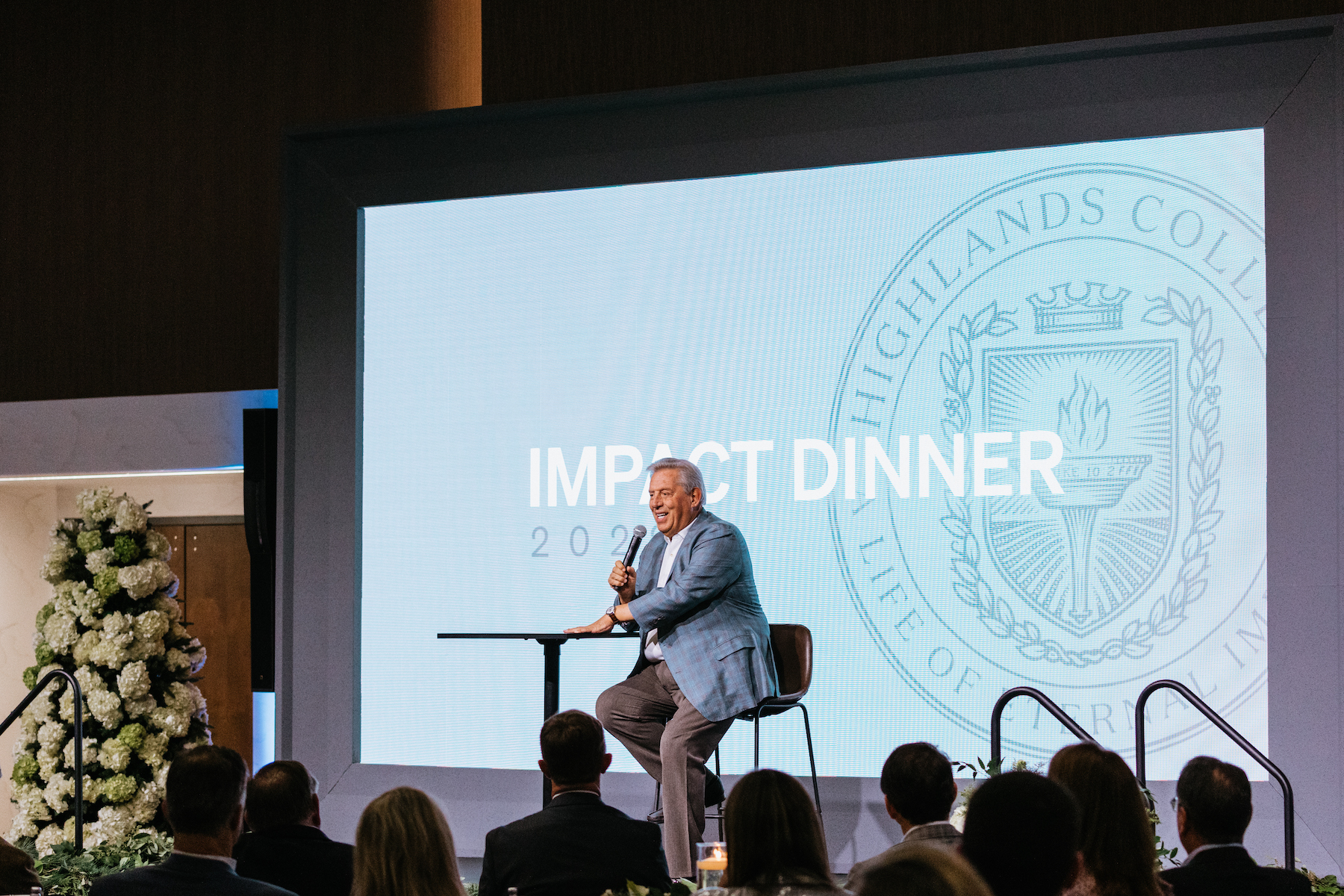 One of the many benefits included is exclusive invitations to various Highlands College events. We have a special event this October with a New York Times and Wall Street Journal best-selling author. Maximize the benefits for the 2023-2024 academic year by completing your Partner submission form October 1.
If you have questions about this year's program, email partner@highlandscollege.edu, and a member of the Highlands College Institutional Advancement Team will reach out to assist you.