At Highlands College, our students gain more than the necessary skills and knowledge to excel in their chosen fields because we know that life is more than just professional success. Our students encounter an authentic community and invaluable opportunities to build healthy, lifelong relationships. This unique characteristic of our students' experience is a powerful resource because their calling is often rewarding and challenging. As part of the HC Family, students, graduates, and staff nurture and contribute to support systems that equip and encourage our alums at every stage of their lives and ministry journeys.
INTRODUCING
Tiana Gray
2020 Highlands College Graduate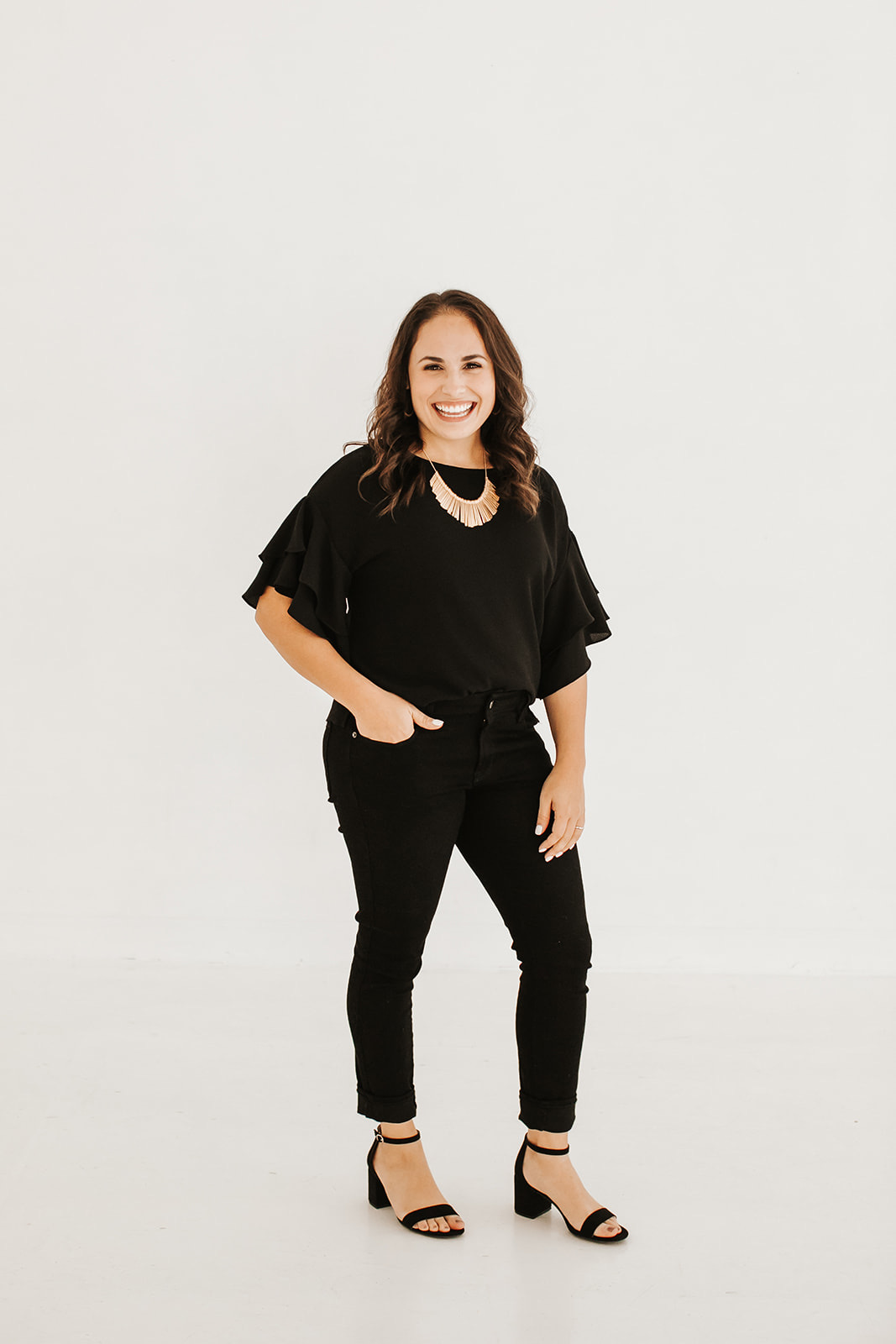 Tiana Gray is a Highlands College Alumni who has continued to lead and serve in ministry after graduating in 2020 from the Pastoral Practicum. The Heartland Church in Carrollton, Texas, welcomed Tiana as a valuable addition to their staff. Tiana now serves as Director of Heartland Kids and continues applying what she learned at Highlands College in her new role.
We asked Tiana a few questions to find out more about her life after Highlands College and to hear about her journey in Texas.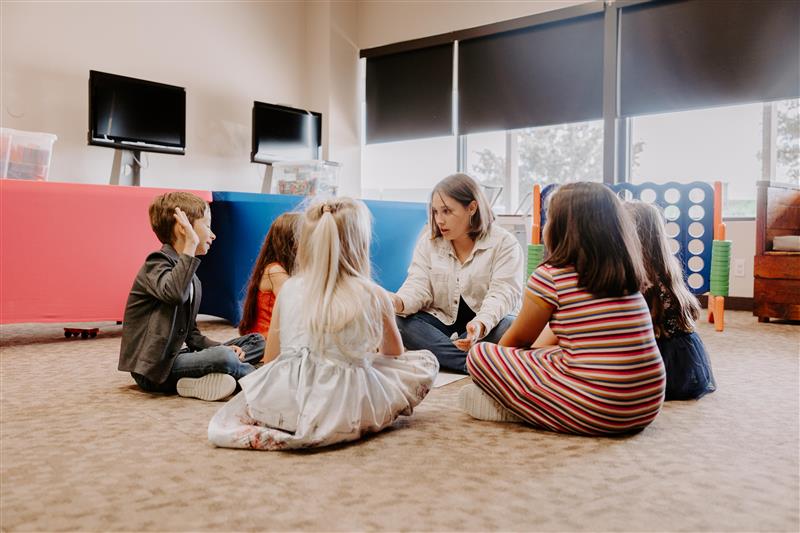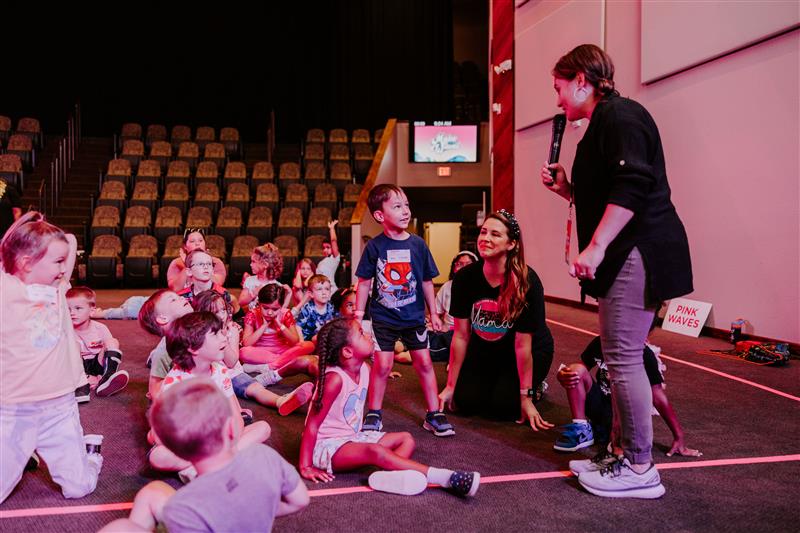 What is the most impactful lesson you learned during your time at HC?
All throughout our Highlands College career, I heard things like, "Ministry is hard", "If you don't quit, you win" and "Get in your Word." These phrases have never been more real to me. Now more than ever, I am aware of the weight ministry can bring. But I am also more aware of God's faithfulness, goodness, and grace.
How did HC help prepare and equip you for your current role?
Through my time in ministry, I have learned to return to what we learned during our time at Highlands College. Don't give up. Keep pressing into God. Don't go at it alone.
What have you learned and gained from where you serve now?
My husband and I are living our dream of serving in ministry together! We find immense fulfillment in leading, teaching, and wholeheartedly loving families. It has truly enriched our lives beyond measure. We've come to appreciate that building the Kingdom isn't a solitary endeavor; it demands complete reliance on God and the remarkable individuals who join us in the great opportunity that is building and serving the local church!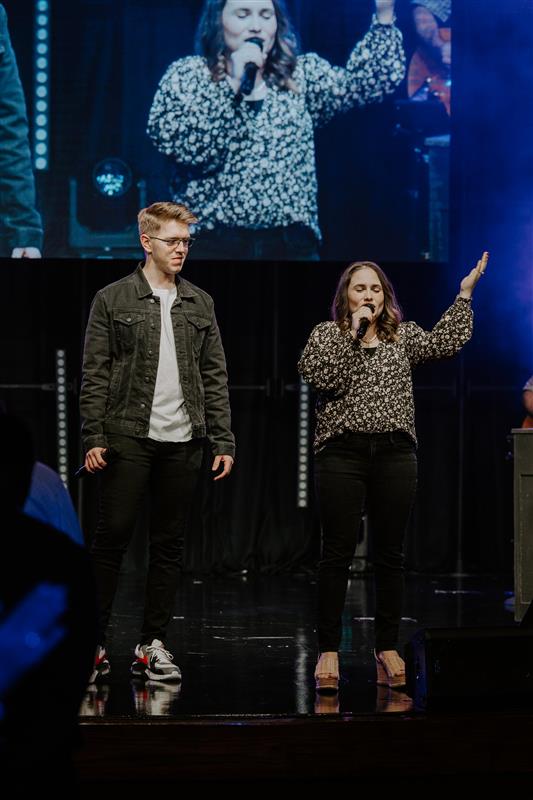 What is one piece of advice you would give to someone considering HC?
I would advise someone considering Highlands College to dive in with an unwavering commitment to God, people, service, and personal growth. Be open to what God wants to teach you and prepare to be poured into, challenged, stretched, and developed.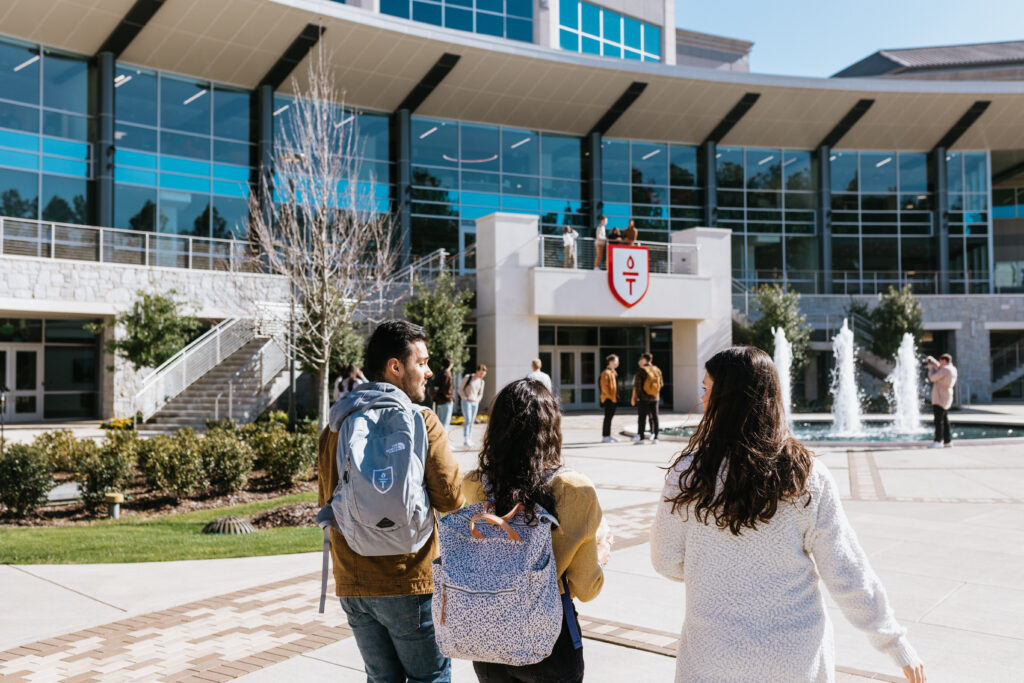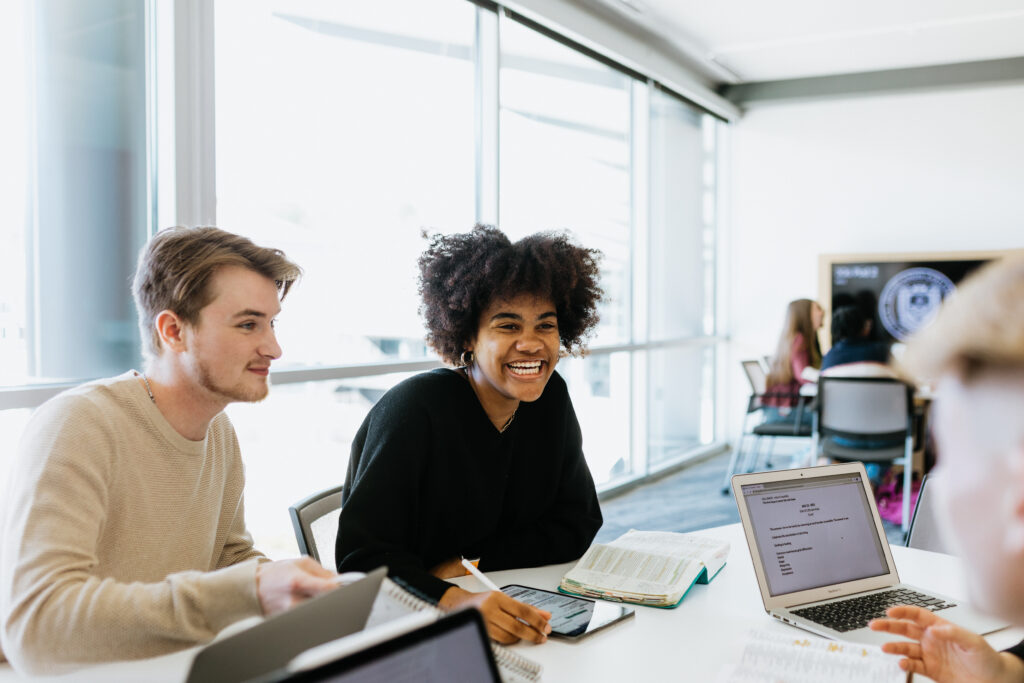 Highlands College was crucial in shaping Tiana's future in full-time ministry and equipping her with the knowledge she would need to become a fantastic leader. Since graduating from Highlands College, Tiana has had the incredible privilege of using what she learned at Highlands College to make an eternal impact in Texas. We eagerly look forward to witnessing the divine plans and blessings that await Tiana throughout her journey in ministry.
We hope you enjoyed getting to know one of our amazing Highlands College alums. To learn more about Highlands College and life as an HC student, click here!