At Highlands College, we believe that everyone can make a positive, powerful impact throughout their lives.
That's why we invite leaders everywhere to elevate their impact and join us for the virtual Impact Leadership Conference. Presented by Founders Advisors and hosted by Highlands College, this enriching event will occur on December 6, 2023.
We're delighted to offer this invaluable virtual experience at no cost, viewing it as an investment in leaders worldwide. Be empowered and equipped to make a difference in your world, business, church, family, home, school, community and beyond!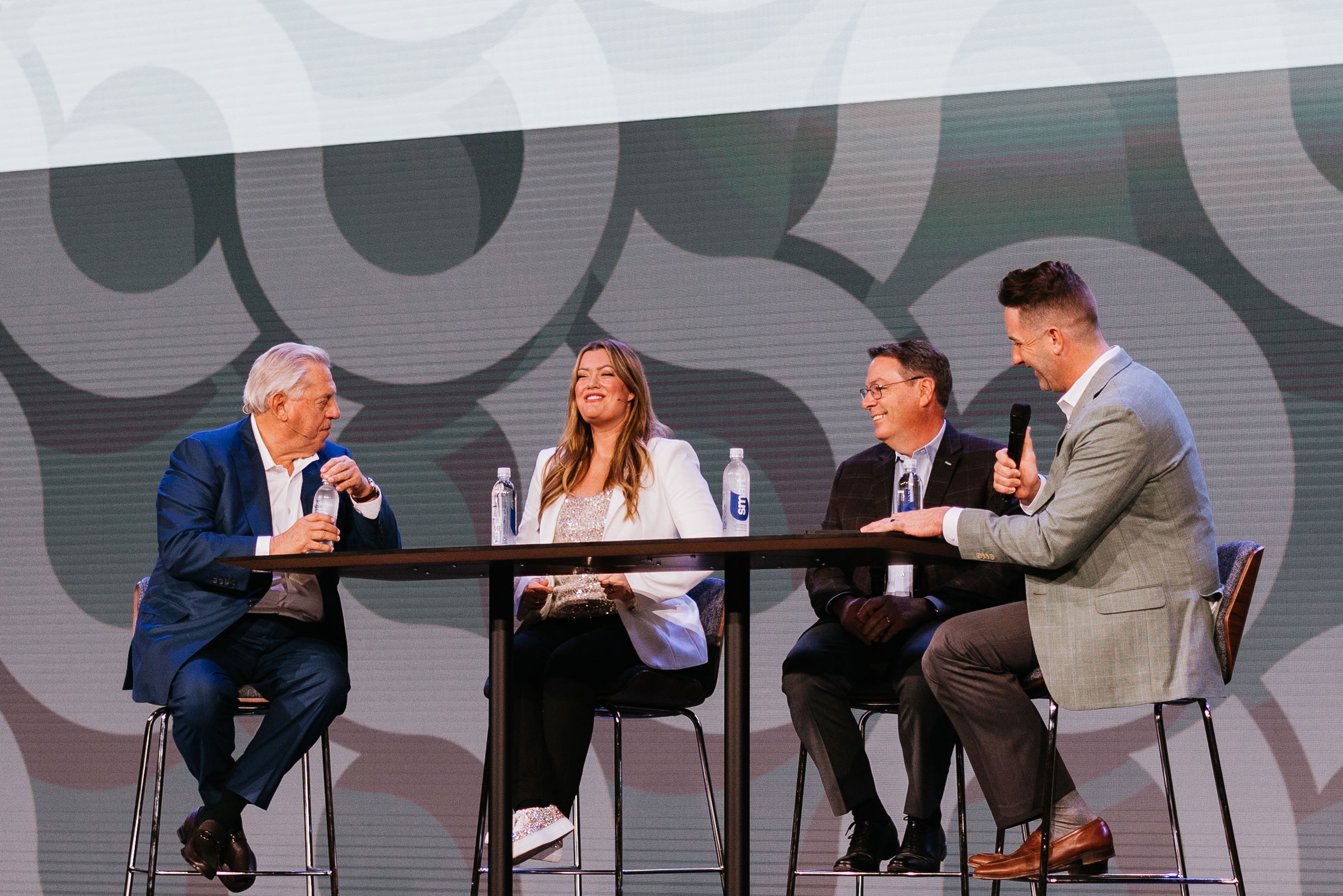 1. Inspiring Keynote Speakers.
Get ready to be inspired to make an eternal impact as our carefully curated lineup of leaders share their insights, experiences, and strategies for leading well in turbulent times:
2. How to Lead Through Turbulent Times.
Join us as we explore this year's conference theme, "Leadership in Turbulent Times," drawn from the insight of New York Times #1 bestselling author Doris Kearns Goodwin. Learning from historical leadership, you'll leave Impact Leadership Conference with an understanding of how to navigate adversity, overcome obstacles, emerge with resilience, and empower others to do the same!
3. Get Connected.
The Impact Leadership Conference is more than an event; it's a community! Connect with like-minded leaders and business professionals around the world who are passionate about creating a kingdom impact in their sphere of influence.
Are you looking to get more connected? Join Highlands College Community Partners! HC Community Partners is an annualized sponsorship program established to develop and foster relationships with business leaders. The HC Community Partners promote neighborly partnerships between Highlands College and its surrounding community.
We would love for you to join us for this unforgettable experience on December 6, 2023. To register or learn more about the Impact Leadership Conference, visit impactleader.com.