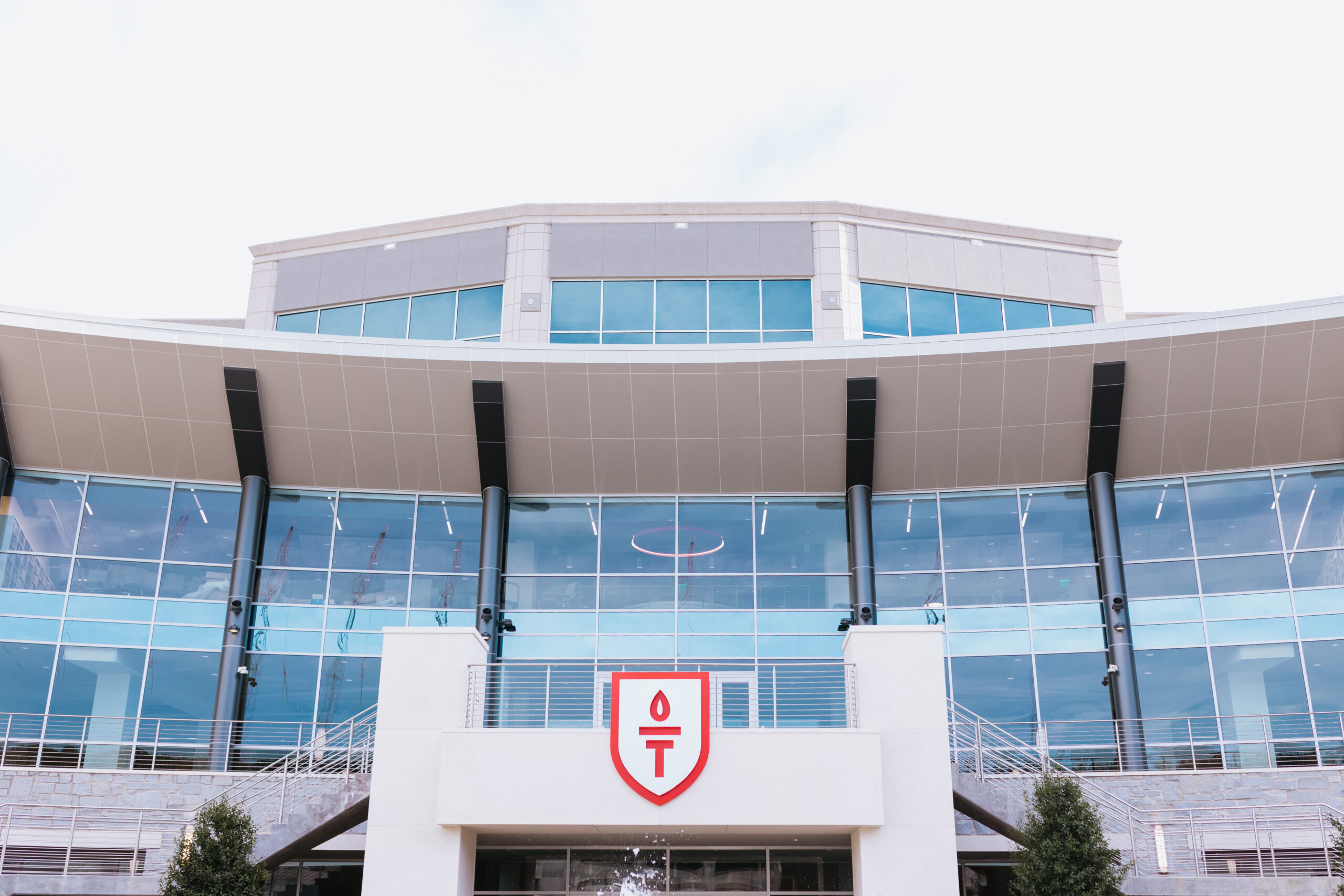 For Darryl and Diane Rosser, supporting Highlands College was the perfection expression of their desire to share God's blessings. "The more we learned about it, the more we wanted to help Highlands College meet its mission," Darryl Rosser said. "The passion we've seen in the faces of current students and the work being accomplished by graduates around the world is just unbelievable."
Longtime members of Church of the Highlands, Darryl and Diane have watched the evolution of Highlands College and were among the first to financially support the Eternal Impact Campaign. In addition to funding scholarships for students, their generosity has funded numerous priorities in support of the mission, vision, and goals of Highlands College.
"When you meet the students and hear their desire to spread God's word, you can't help but want to get behind them," Diane said. "They're the hands and feet of Jesus in the local Church, and it is very gratifying to be part of that."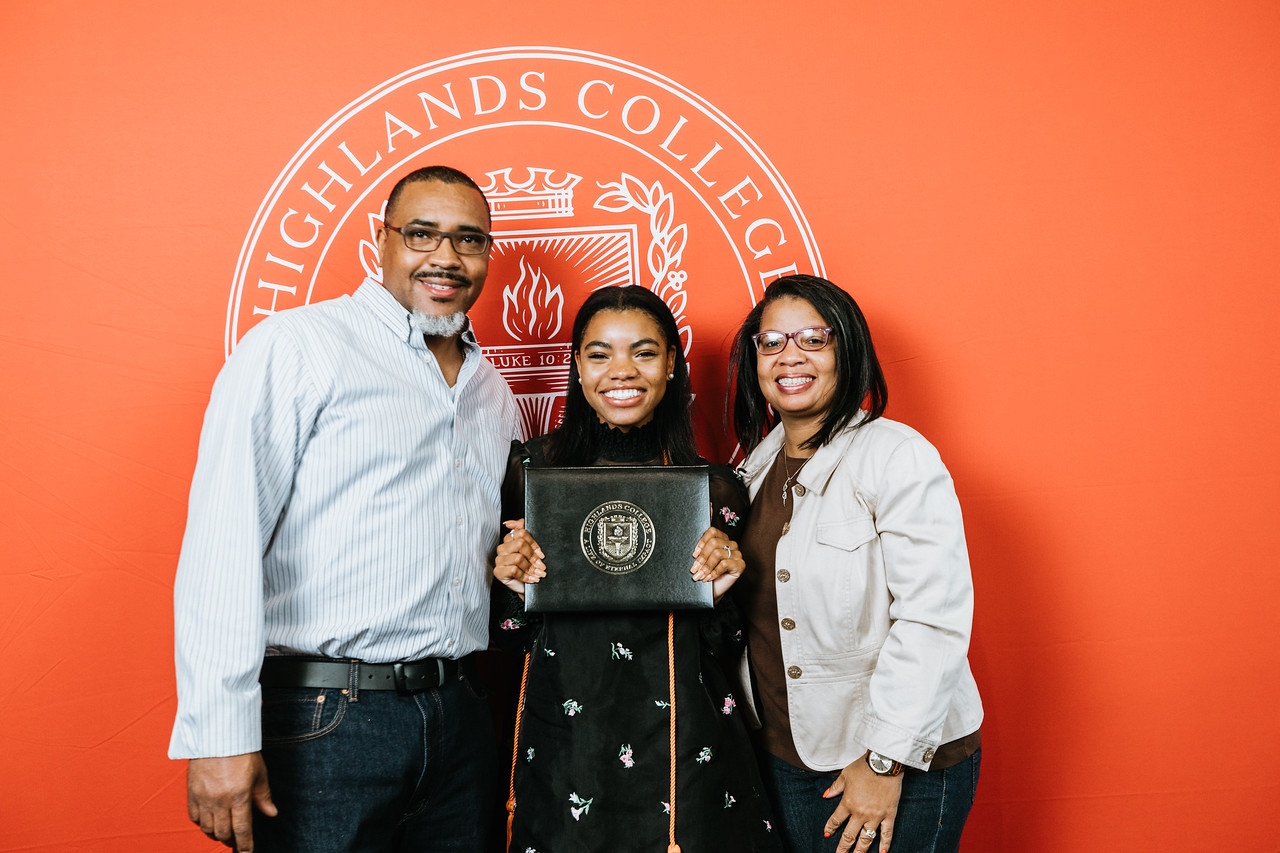 The Rossers say one of their favorite annual events is Highlands College's graduation. Full of excitement and expectation, it's an opportunity for prayerful reflection.
"As we watch the students walk across the stage to receive their diplomas, we think about all the experiences the College has given them to deepen and grow their faith," Darryl said. "We look at them as they receive their diplomas and think about what an important difference they are about to make. It's very powerful."