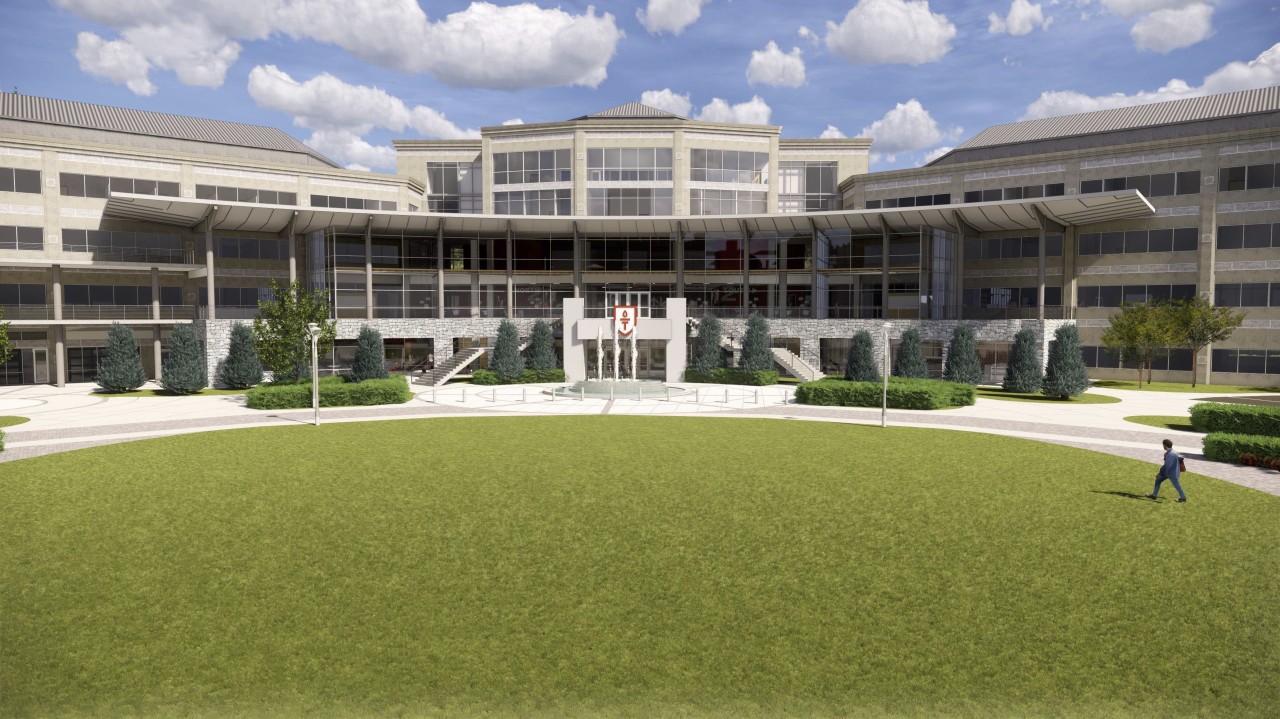 We all carry our own variable degree of faith in miracles. For many of us who believe in miracles, we tend to picture these moments that defy the laws of nature – seas parted or sight restored. And many of us don't believe those miracles can still happen, or at least don't feel like we would see any in our lifetime. Maybe we're looking for the wrong thing. There are some miracles whose paradigm-shifting arc reveal themselves subtly and over time, recognized only by contrast to the backdrop of the moment in which they unfold. I have some great news for you – we are in one of those right now.
Like so many others, to understand this miracle, you have to view it against the moment it is happening within. Five years ago, Highlands College board member, Ronnie Bennett, walked onto an available property, saw the potential, and clearly painted a picture for the team. Three years ago, with tons of vision and heart but no experience in building a campus, we met with architects for the first time.
But this is 2020. It's like the whole world has pumped its brakes. It made all the sense in the world to weather the storm and batten down the hatches, but God has something different in store for us.
In September 2020, we broke ground on the future campus of Highlands College.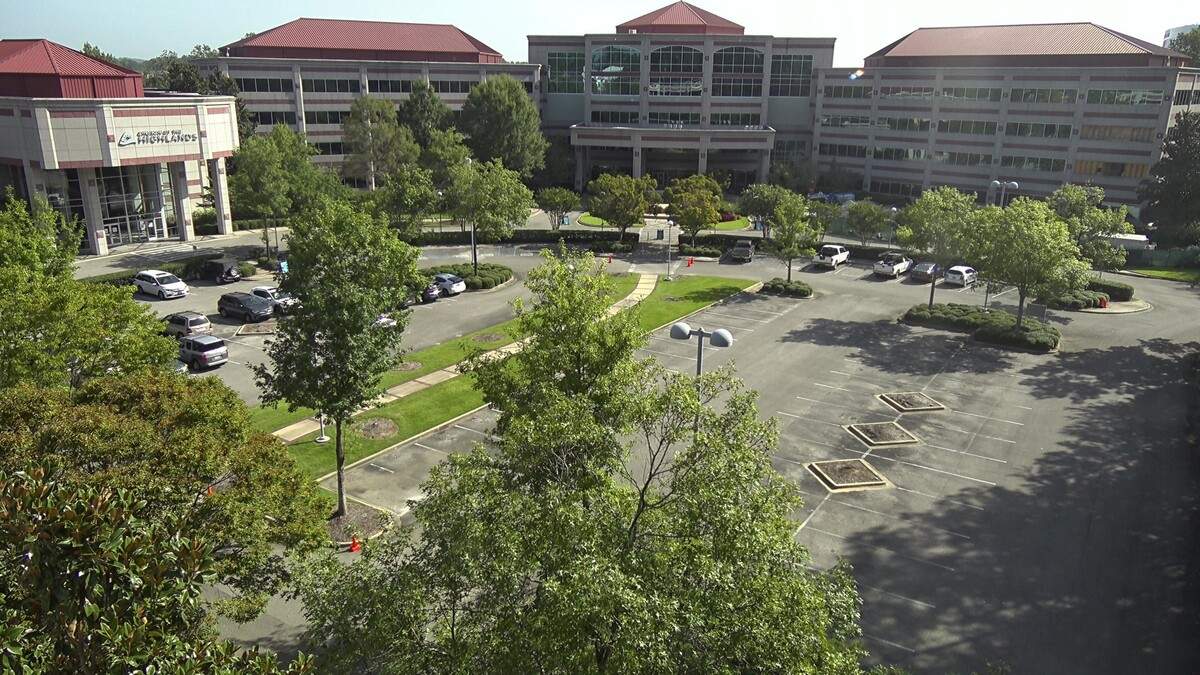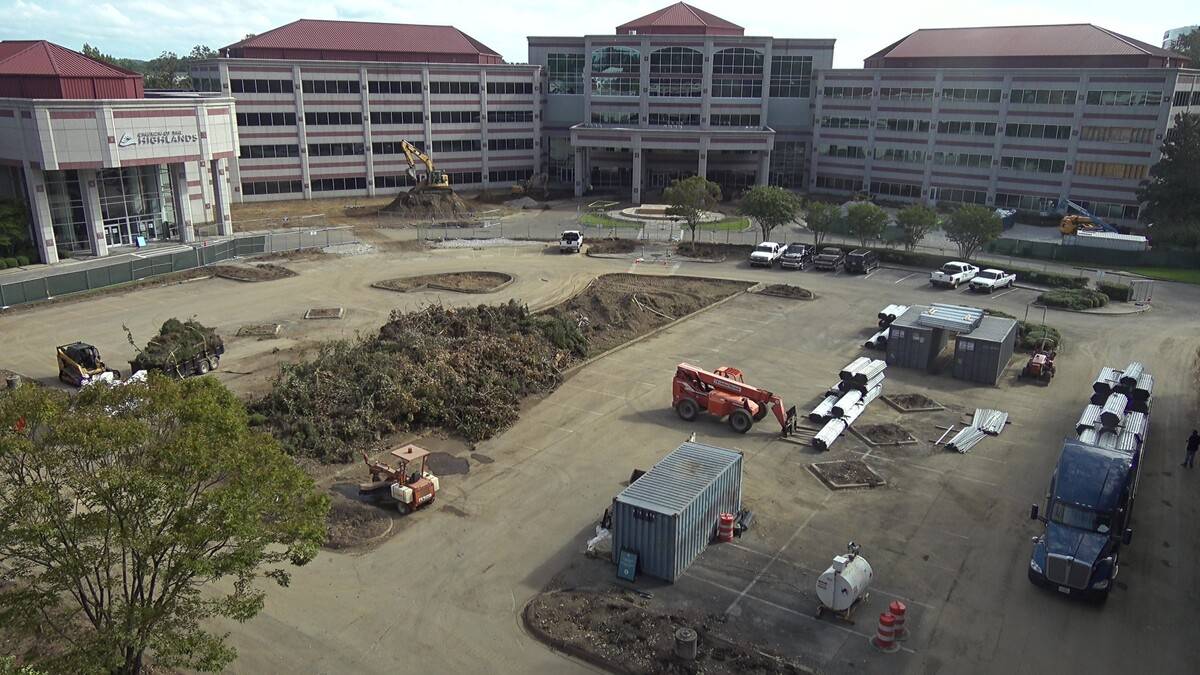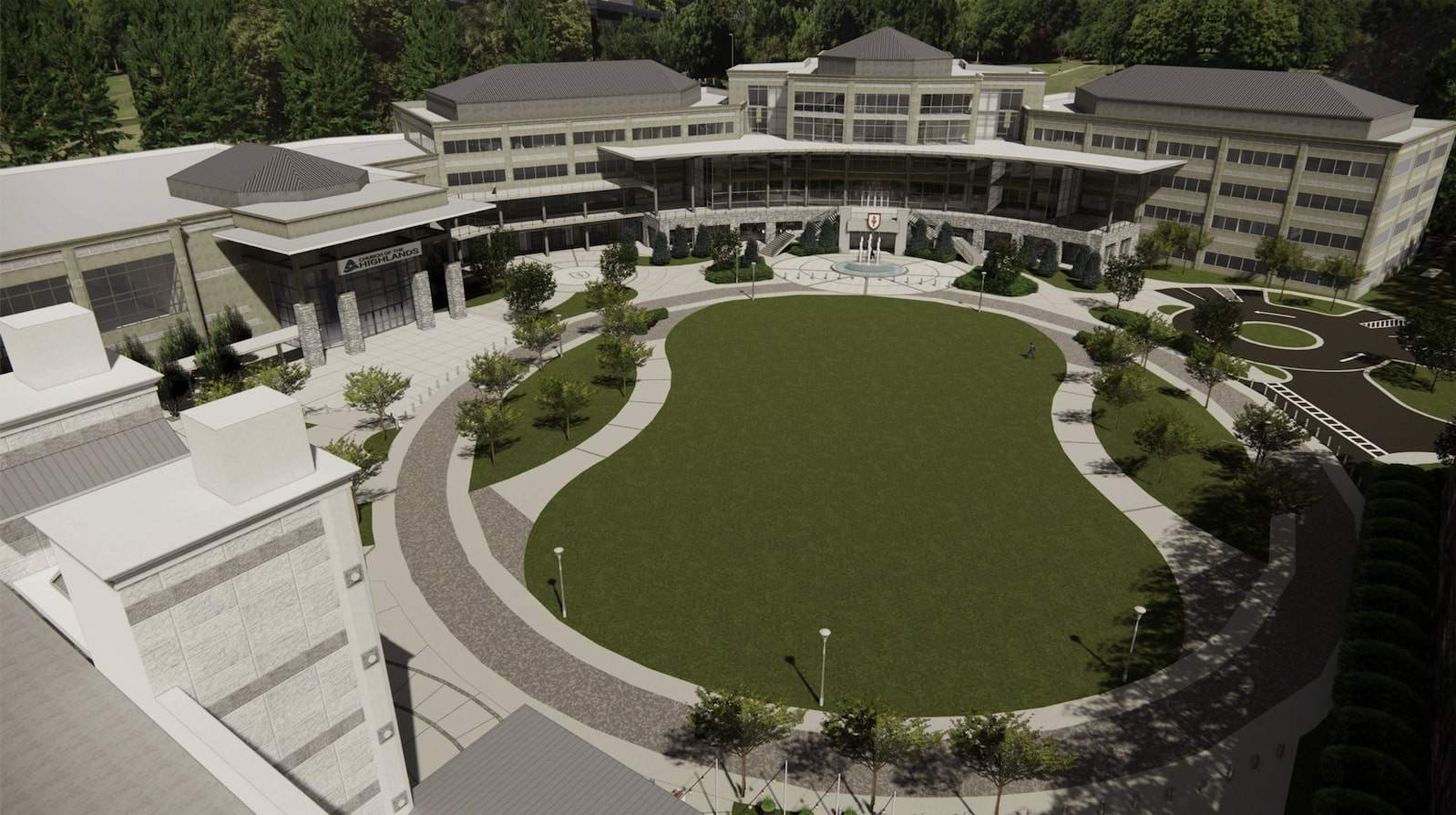 This cutting-edge facility is the cornerstone of an innovative, dynamic campus that will allow us to develop the world's greatest leaders for the Church. Here, we will grow into the full vision of Highlands College that God has put in our hearts – a 4-year program with tuition scholarships for up to 1,000 full-time enrolled students. Each will receive an accredited bachelor's degree before being sent out to make an eternal impact around the world.
While the world shuts down, we're growing. While other colleges are exploring the idea of a permanent remote reality, we're building a space where students will fight to be in person.
But it's not about us. In fact, it's not about us at all. If it were, a million things would have stopped it. This is not our dream we're building – it's God's. It's not our actions that have made this possible. It is the acts of a powerful and loving God who cares for people too much to remain unknown to them. It is a miracle in the moment, and we all have the honor of living in it.
Highlands College students and graduates are accelerating the vision and growth of churches around the world faster than we ever imagined. Over 700 of our graduates have started ministry careers at more than 215 churches in 35 states and 6 countries. Because of the prayer and partnership of so many, the impact of Highlands College has reached a global scale. The vision is working. The miracle is unfolding. The gospel is being spread. And the best part is – we're just getting started.
What began as a prayer request of Jesus captured in Luke 10:2, "The harvest is plentiful, but the workers are few. Ask the Lord of the harvest, therefore, to send out workers into his harvest field." Even then, there was no shortage of those that would believe – only of those equipped to tell them.
God's not done. The need for leaders is not yet met. The miracle is still moving forward, still unfolding before our eyes. The lives impacted by the graduates of Highlands College are already counted in the hundreds of thousands. But there is still more harvest to collect. With you as friends and partners, together we will see this campus open, and our shared impact stretch into the millions and beyond.
God is calling us to more. Highlands College has continued to grow and expand beyond our wildest dreams. God has been so faithful to provide exactly what we needed along every step of the journey. And He's done it again.
We're just getting started. The best is yet to come.
Written by President Mark Pettus