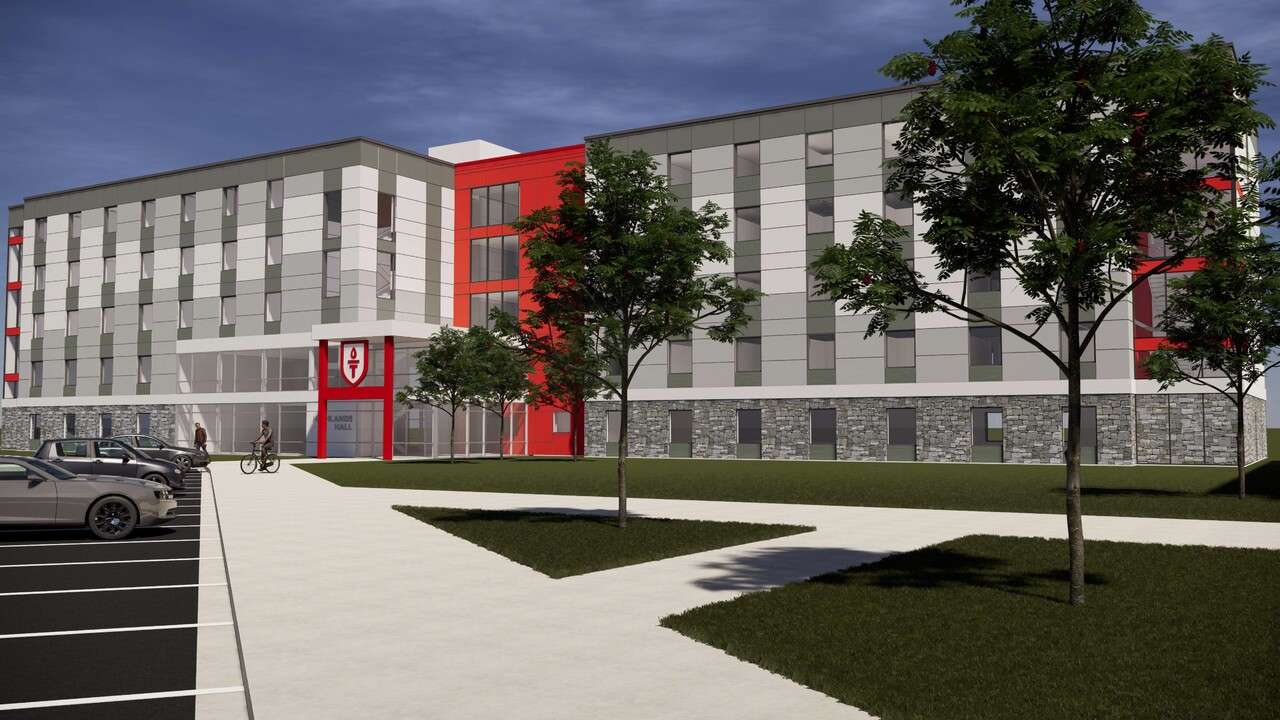 When I close my eyes and picture the campus we're building, I see a place of non-stop, purpose-driven activity – a place of life. It's a place that boils over with community and interaction. It's a place that is built to engage more than ourselves, where big-C Church leaders perpetually visit to build their team and refine their dreams. We want even the rest of our Highlands College students to get – that beautiful, essential part of any ministry leader's life – to animate the spaces we're building to encourage it.
One example is our Highlands College housing community spaces. To call them "dorms" would undersell the value of the role they'll play in the education and lives of our students. Our paradigm-shifting approach to ministry training is centered on an immersive, holistic experience. So much of a student's growth happens outside the classroom, and having Highlands College students living on campus allows us to maximize the opportunities for their development.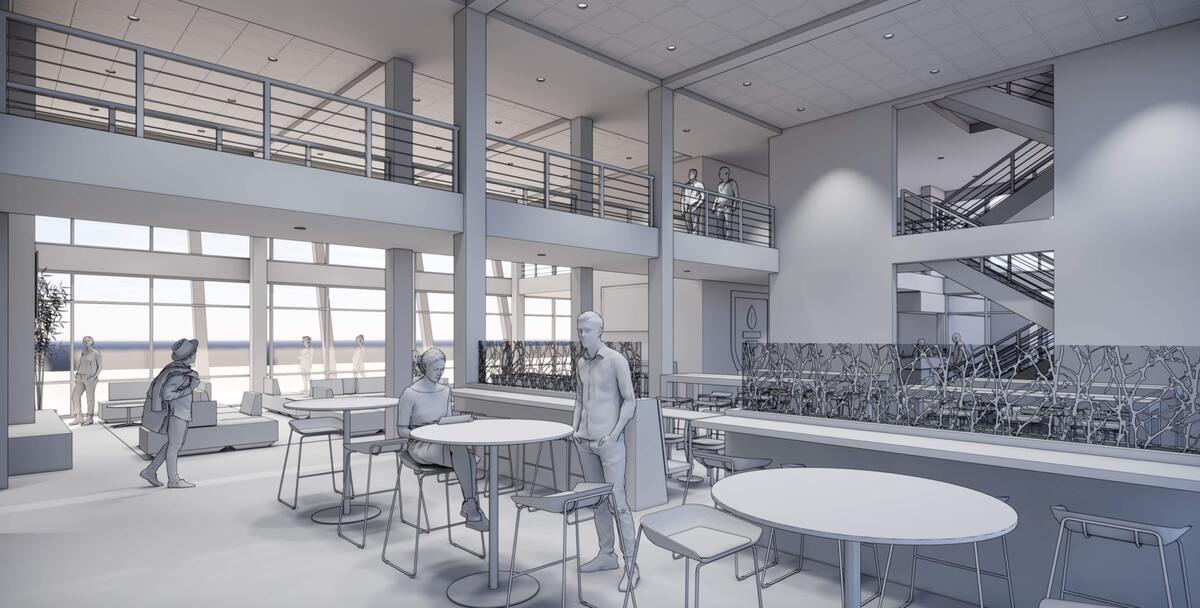 Community spaces will allow for our students to hang out in areas outside of their dorm rooms.
Living in close proximity to someone else is like a crash course in character development. I know all the married people reading this just nodded their heads. Seriously, the maturity and emotional intelligence it develops are essential to life, and especially a life spent ministering to people. That's why Character Development is one of four pillars of our model here at Highlands College. Each of our housing buildings will have dedicated staff that live on-site to care for students and help shape the growth offered by these moments.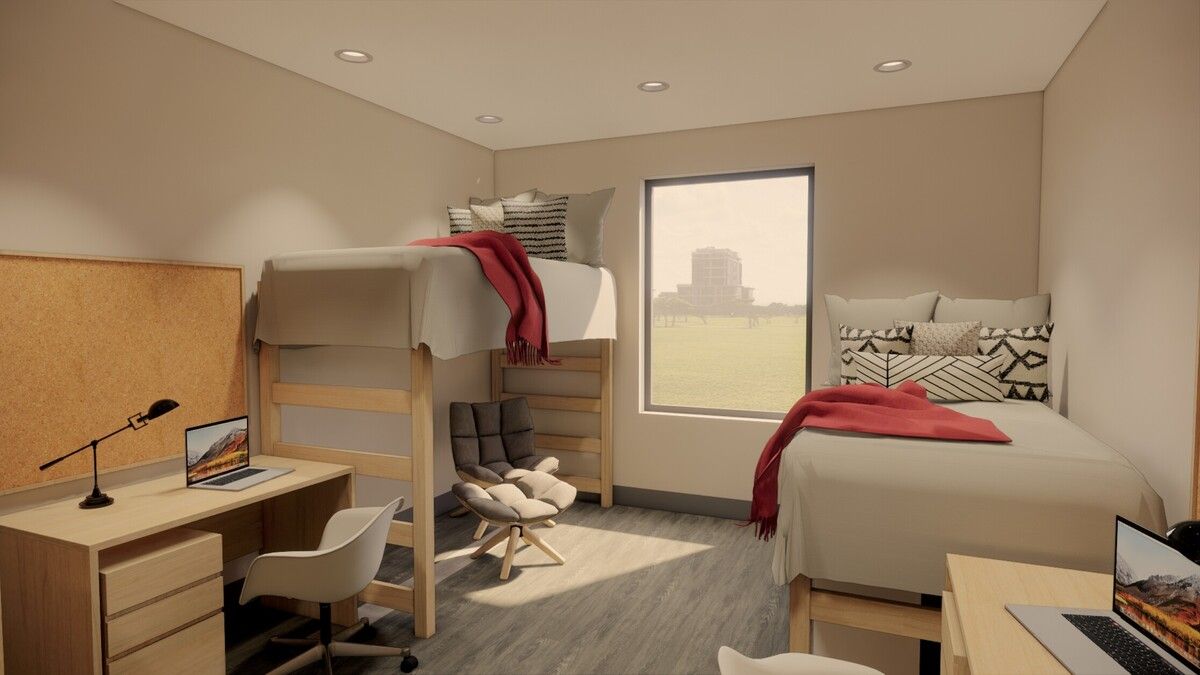 For us, however, it's not enough that our students live together and on campus. It's important that we shape how they live together. The value of community is laced into every decision we've made in the design of our student housing. Each of our student housing buildings has a large, double-height space that is designed to bring the whole building together with room to relax and dine in community. We've even built our housing model around the concept of "neighborhoods", which provide a smaller unit of friendship and interaction within the larger building community. Each neighborhood has its own, smaller living space to foster these more personal interactions. While each student's room has been designed to provide space for rest and study, it has also been intentionally shaped to encourage the student to engage in the community environments where she can really recharge.
As you can tell, our approach to student housing is achieving so much more than meeting basic needs. What we are building will produce generations of ministry leaders with the maturity and community they'll need for a life-long journey of making an eternal impact.
Written by President Mark Pettus