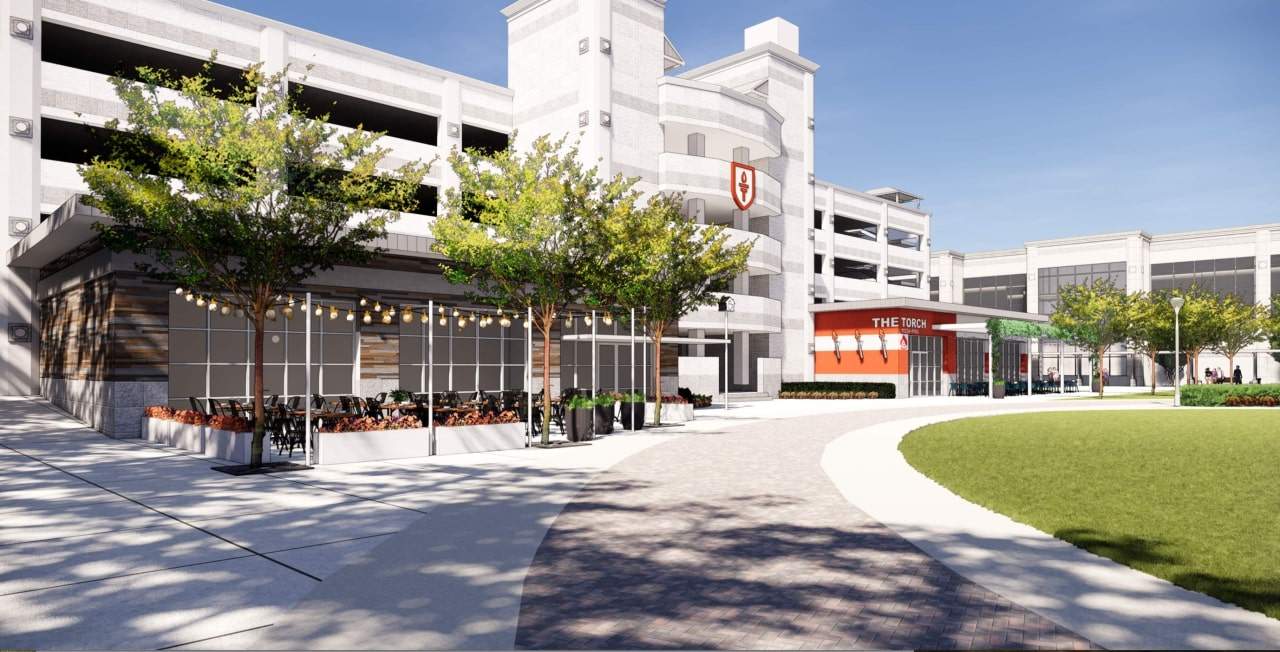 There's an inspiration and peace that comes from knowing that what we've committed ourselves to at Highlands College is bigger than ourselves, our generation, or even this amazing new campus we're building. What starts here can't stay here. Our purpose has always been to reach beyond our walls.
One of the ways we do that is through our Highlands College Evening Program. The Evening Program, already based out of our Grandview campus, has grown and transformed since its founding. We have expanded our curriculum so that we can train both those that desire to make an impact through a career in ministry, as well as those that wish to apply the leadership training they receive here in the workplace, their homes, or any other context. The physical footprint has expanded as well, and we now offer our Evening Program at twelve Church of the Highlands locations around the state of Alabama.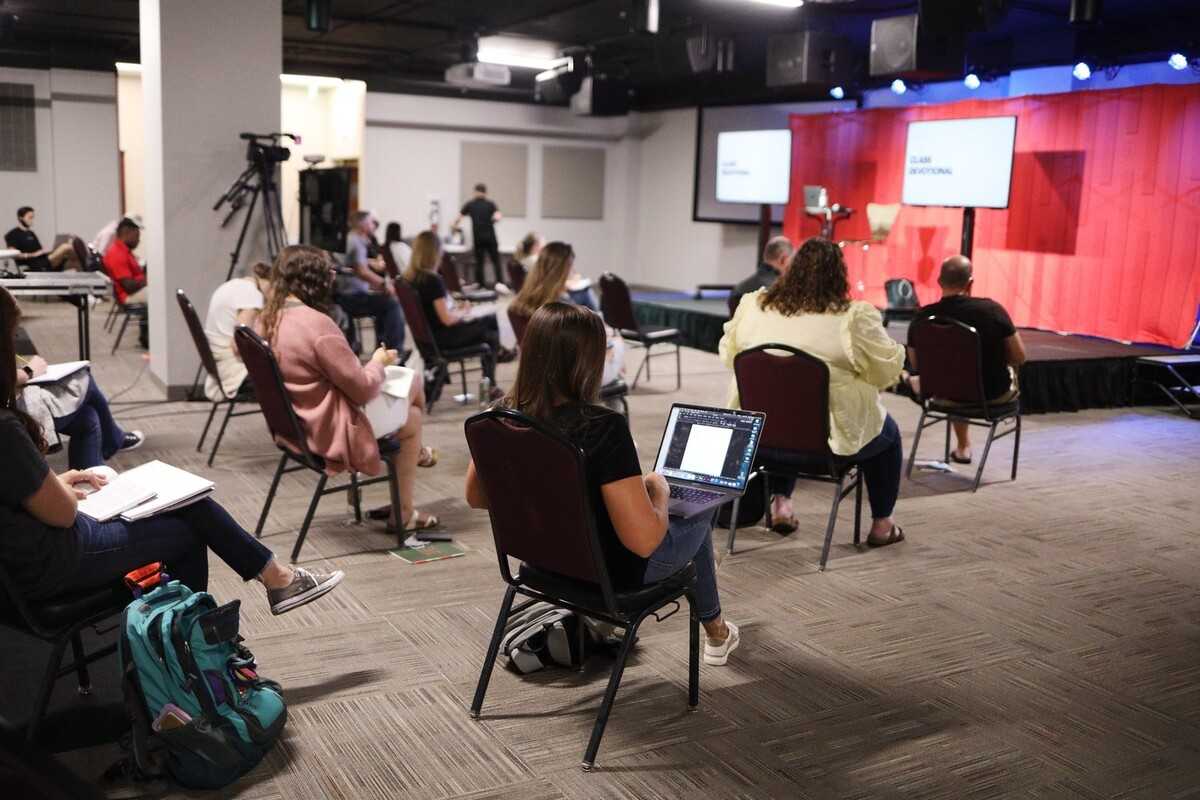 That means that what happens through our new Grandview campus is so much bigger than what happens on our campus. That keen reality has affected its design. This new building has been shaped with students in mind that may never walk through its doors. Our classrooms will be equipped with technologies that give an ever growing body of students the ability to not only view the class, but to engage with it, from their remote location. Even our media center, with its library of books and other written materials, has digital resources that can be accessed from anywhere in the world.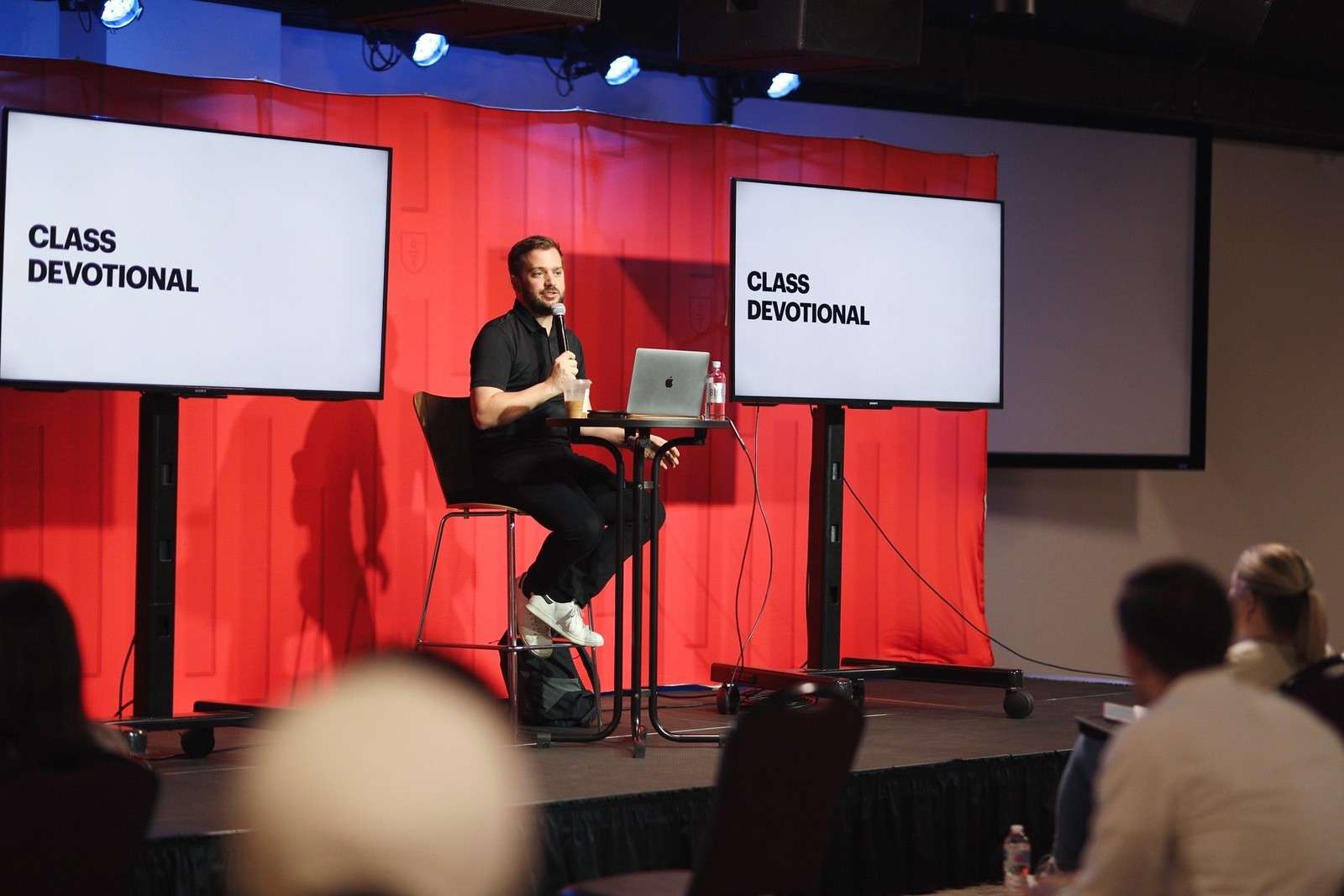 At Highlands College, our eyes are fixed on the territory outside our walls. We not only believe in the world-changing potential of every Jesus follower, we're banking on it. We're committed to helping people from every stage of life become the leader they were made to be, and eternity will never be the same.
If you'd like to learn more about our Evening Program, I'd like to share with you the video below:
Written by President Mark Pettus