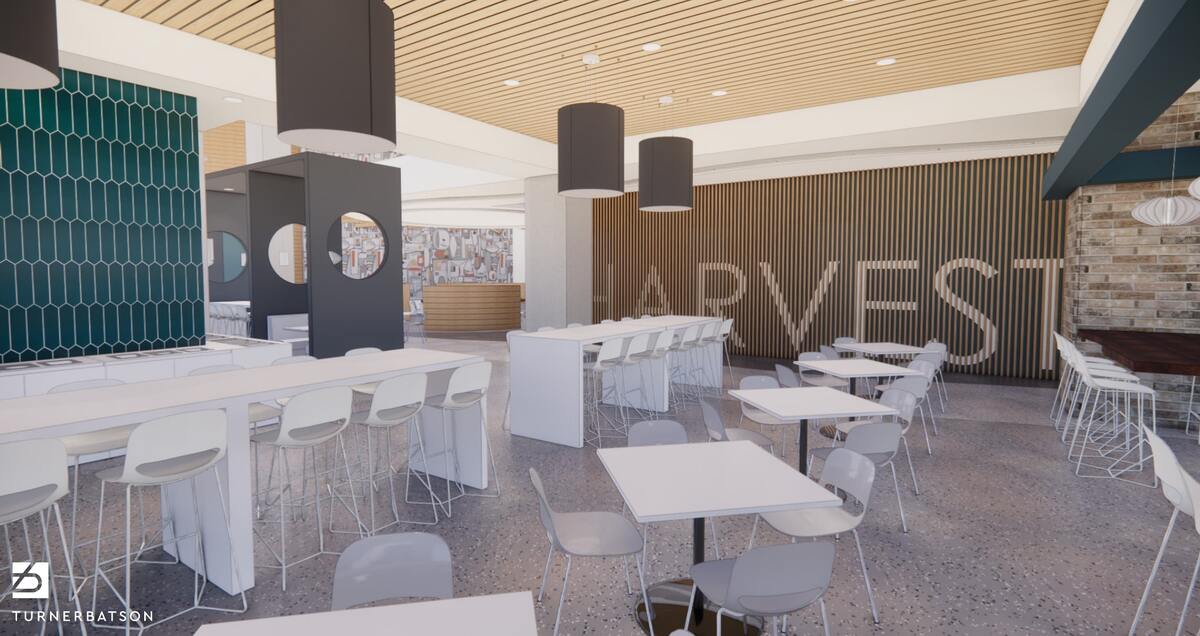 Attending college is often one of the most physically unhealthy seasons in a person's life. Between the microwaved cups of ramen and the late-night Taco Bell runs, more than a few of us picked up our Freshman 15. But shouldn't college be about preparing us for the life we'll live after we graduate? If students graduate from Highlands College spiritually and emotionally ready for a life of ministry, but without the physical health to sustain it, then what have we really accomplished?
A fundamental component of our programming at Highlands College is devoted to building a healthy, active lifestyle as a part of the character formed in our students. Through our HC Fit meal plan and workout classes, students are perpetually preparing their bodies for the sports fields and the annual half marathon, the culmination of their training.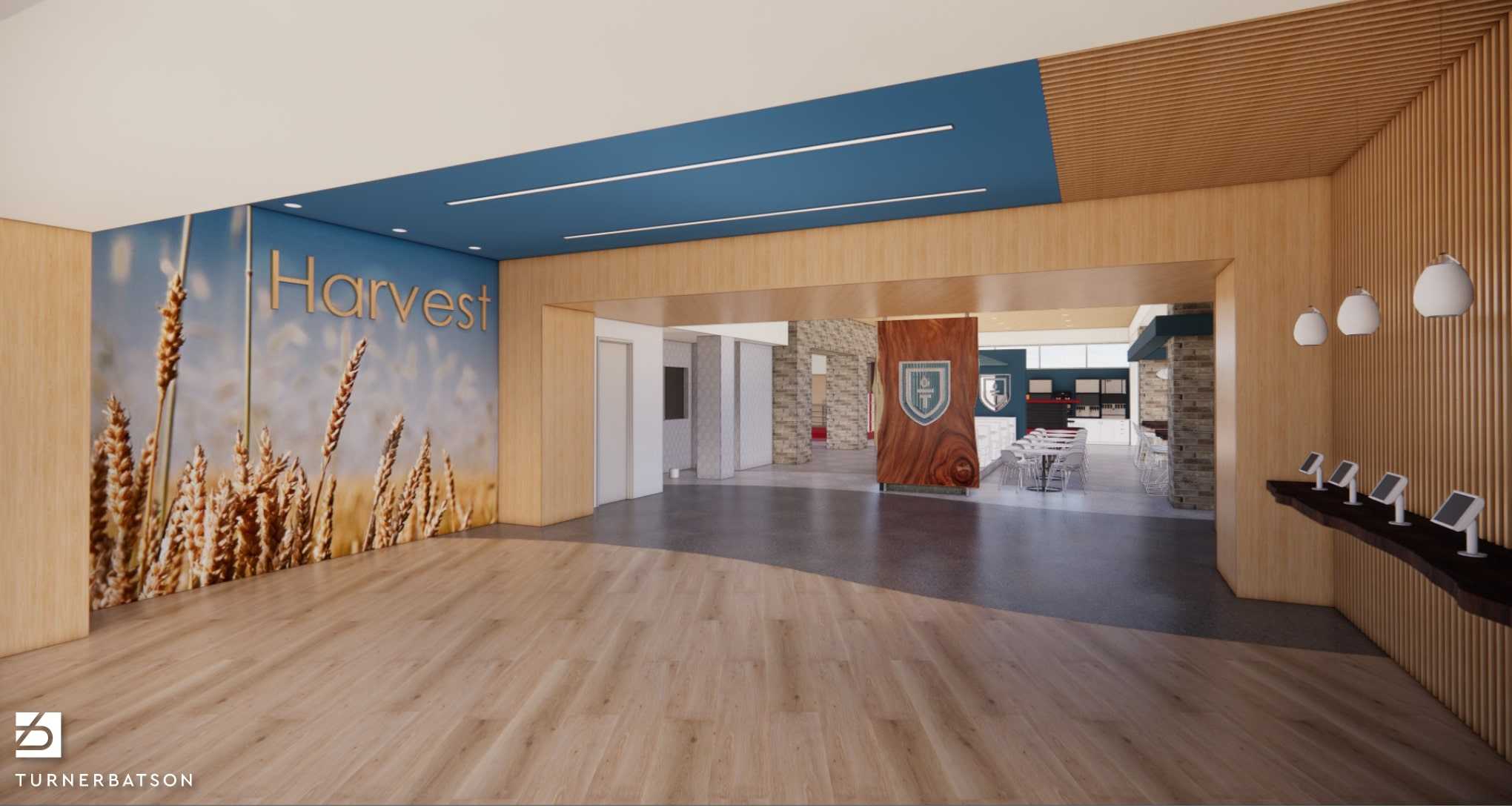 We are building this value of total personal health into our new campus in several ways. A two-story covered outdoor terrace wraps around a generous, dynamic green space. This space beckons students to maximize their time outdoors to feed both body and soul. Our cafeteria will serve meals that are both healthy and delicious. Students will dine in a tranquil space designed to satisfy their appetites for both food and community. Health has to be more than a menu choice. It is our lifestyle at Highlands College.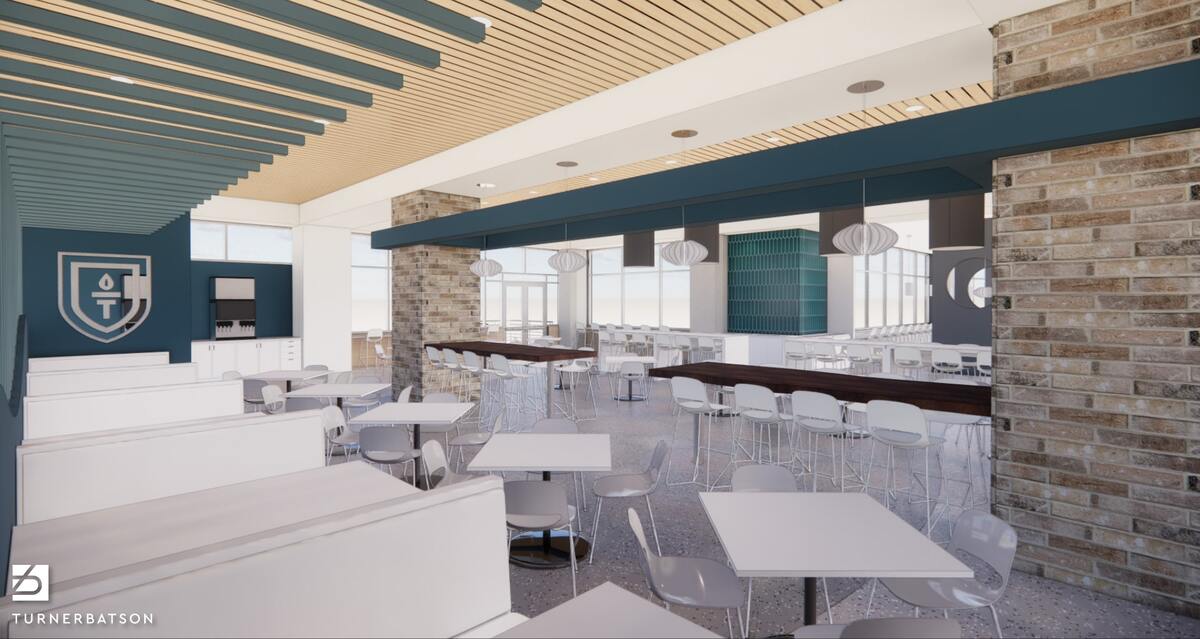 What our students do next will be shaped by what they do here. Our students will learn to take care of themselves at Highlands College so they can spend their lives hereafter taking care of others.
As our building project gets underway, if you are interested in learning about the different values and areas of focus we are integrating into the project, please check out other recent articles.
Written by President Mark Pettus