At Highlands College, our students gain more than the necessary skills and knowledge to excel in their chosen fields because we know that life is more than just professional success. Our students encounter an authentic community and invaluable opportunities to build healthy, lifelong relationships. This unique characteristic of our students' experience is a powerful resource because their calling is often rewarding and challenging. As part of the HC Family, students, graduates, and staff nurture and contribute to support systems that equip and encourage our alums at every stage of their lives and ministry journeys. 
INTRODUCING
Joel and Kat Matheny
2021 Highlands College Graduates
Joel and Kat Matheny are both Highlands College Alumni who excelled in the opportunities to lead and serve after graduating in 2021 from the Students and Worship Practicum. Church of the Pines in Texas welcomed Joel and Kat as valuable additions to their staff. Joel serves the Church of the Pines community as an Associate Campus Pastor, which allows him to use his passion and dedication to serve the church community. Kat utilizes her musical talents to lead the congregation in uplifting worship as the Worship Director. 
We asked the Mathenys a few questions to find out more about their lives after Highlands College and to hear about their journey in Texas.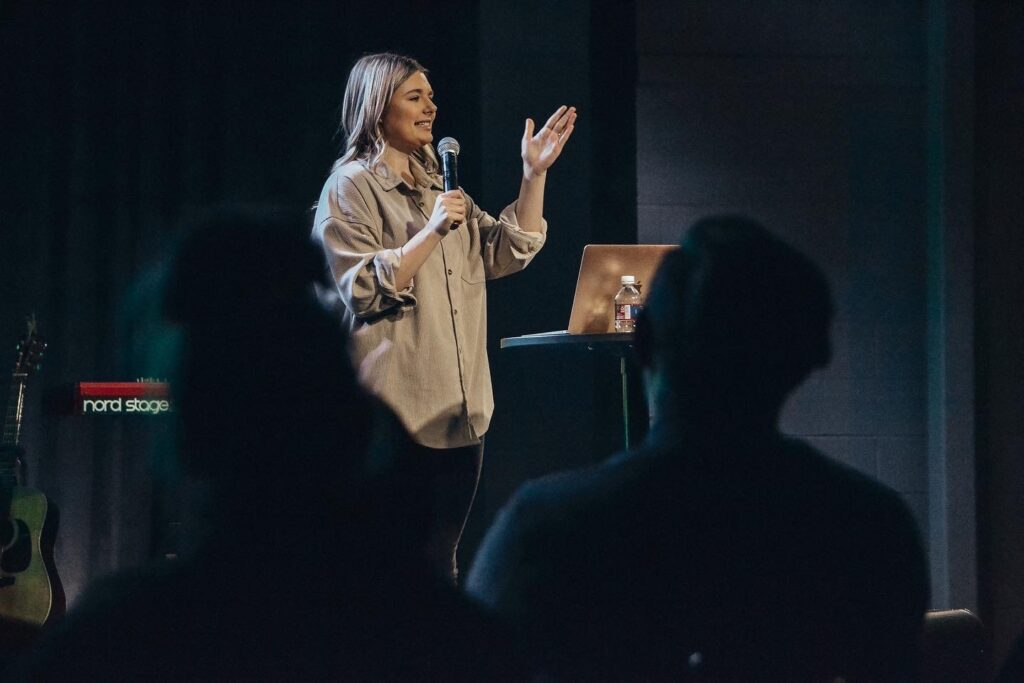 What is the most impactful lesson you learned during your time at HC?  
Highlands College taught us that true success is in obedience to God and love toward others. 
How did HC help prepare and equip you for your current roles? 
Highlands College helped prepare us to disciple and love people well. We learned how to be more intentional with people in our everyday lives.  
What have you learned and gained from where you serve now?  
We love our church. We found the greatest community we could have ever hoped for here. This is truly an amazing place to continue to grow and learn because we are surrounded by family.  
What is one piece of advice you would give to someone considering HC?  
Besides knowing God on a deeper level, the relationships you form at Highlands College are the greatest investment you can venture into. I couldn't have found them anywhere else.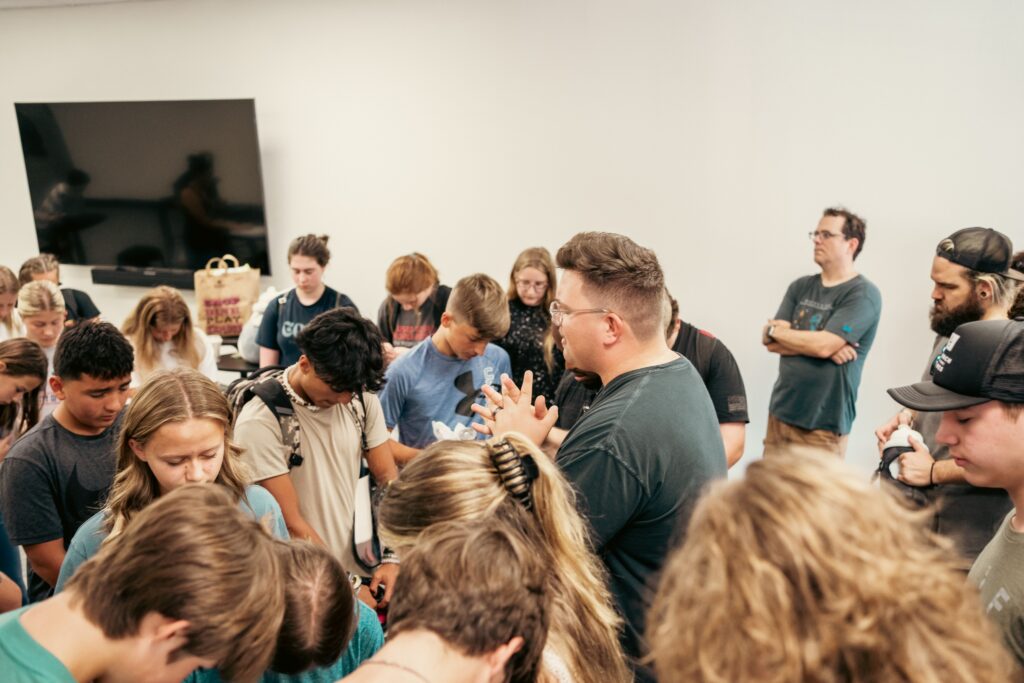 It is evident just how important Highlands College was in shaping the Mathenys' future and allowing them to grow as they enter into their ministries. After Highlands College, the Matheny's have had the fantastic opportunity to use the knowledge they learned at Highlands College to make an eternal impact in their new community in Texas.  
We hope you enjoyed getting to know two of our amazing Highlands College alums. To learn more about Highlands College and life as an HC student, click here!