Starting college is such an exciting time, and it is important to be well-prepared before you make your way to campus. If you need help preparing for your first year at Highlands College, here are some useful tips and a dorm checklist to help you kickstart your journey!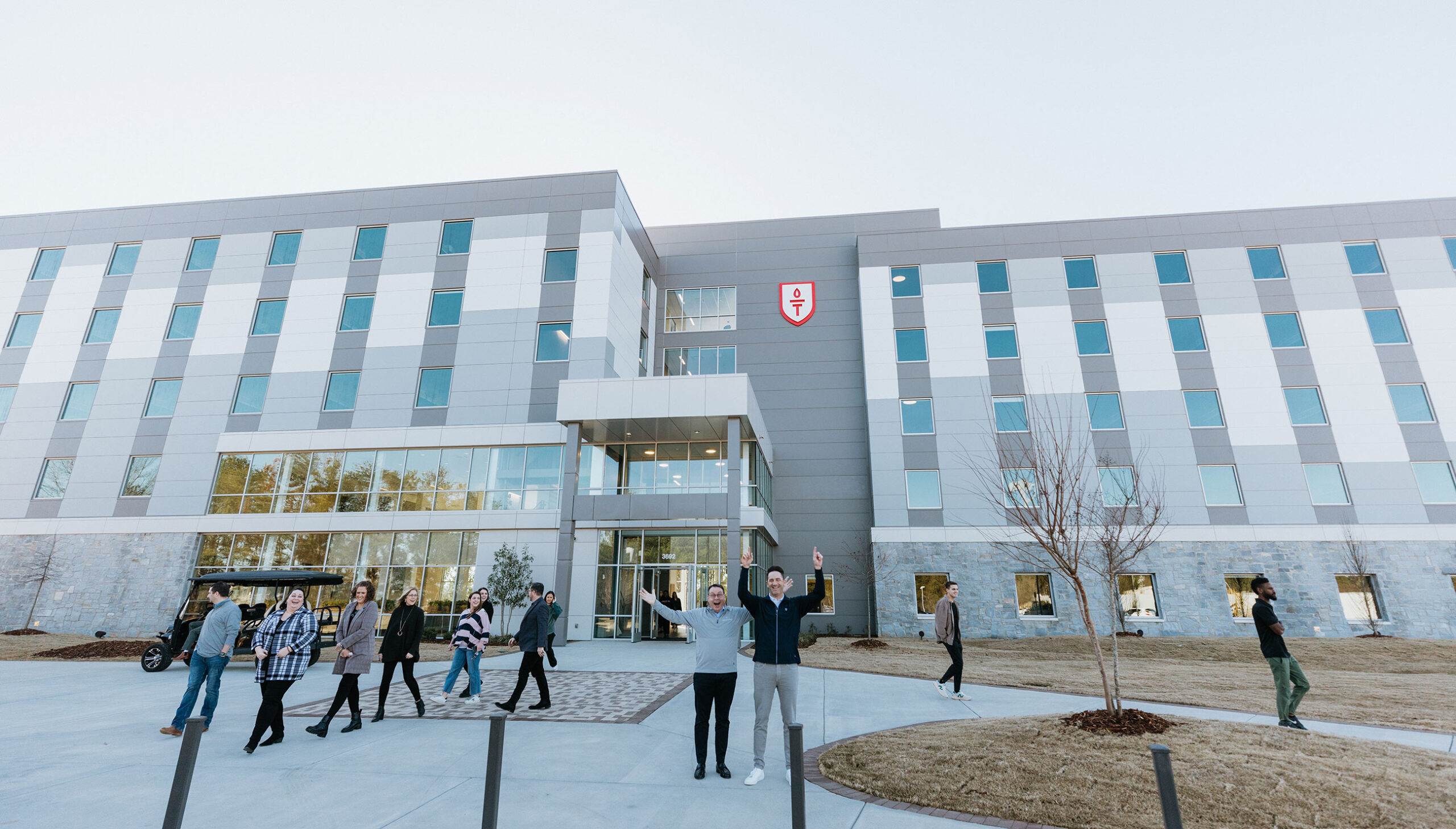 Life on Campus
If you are living on-campus in our residence hall, you should know that each room includes beds, desks, chairs, microwave, a mini fridge, closet space, and cabinet space appropriate for the number of students assigned to that room. In addition, you will have a private bathroom for you and your roommate.
What to Bring
While individual needs may vary, here is a useful packing list to help get you started:
Bed linens – blankets, XL mattress protector, XL twin sheet and pillows
Towels and washcloths
Toiletries/medications
Clothes, shoes, and hangers
Laundry supplies & laundry basket
Bible and school supplies
Desk lamp
Suggested Extras
Pictures and picture frames
Planner/calendar
Snacks & microwavable foods
Organization bins
Television
Coffee Maker (Keurig or pod-friendly only)
Curtains
Power strip and small extension cord(s)
Blender
We hope you found this helpful as you prepare for Highlands College! For more information about Resident Life, view the housing page. To get an inside look at life on campus, watch the HC Dorm Tour Vlog!
Residence Life
Meet your Residence Life Coordinator Jenna Nielson and her husband Christian!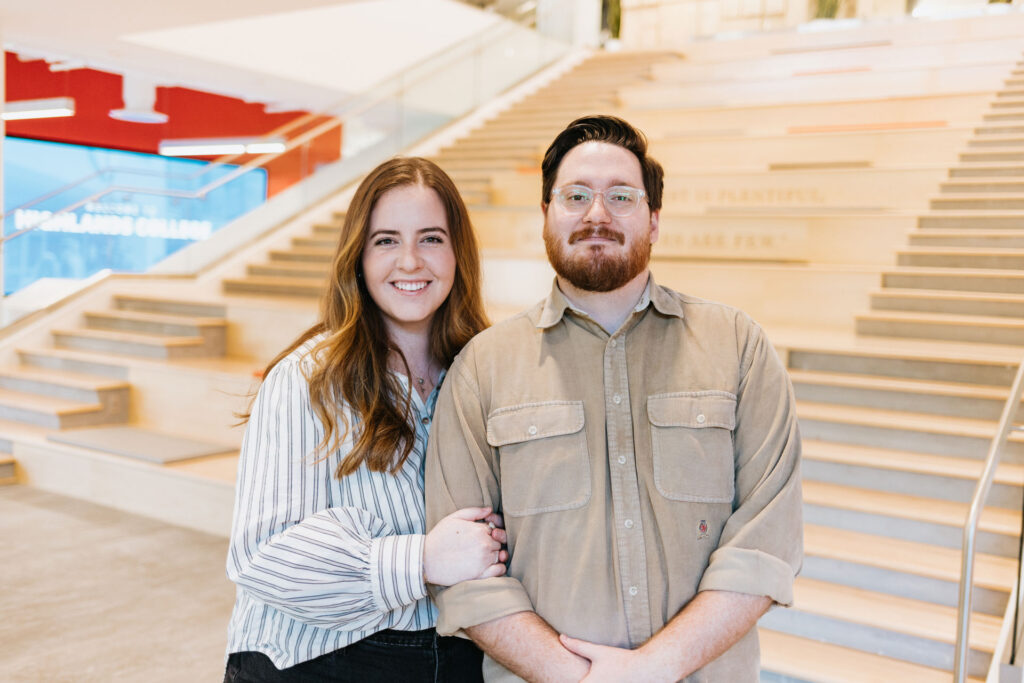 A note from Jenna:
"Students! Christian and I are beyond excited to have you in the dorms so soon! You are being covered in prayer by name before you even get here. I cannot wait to see the way you grow this school year. Going to college and living on campus changed my life. I made lifelong friends who stood by my side on my wedding day, I grew in my relationship with The Lord more than I ever have, and my calling was confirmed time and time again. I am praying that these years in college are as pivotal for you as they were for me. Lean into your time on campus. Leave your door open while you are in your room for people to pop in and say hello. Show up and get outside of your comfort zone! You will never get these years of your life back, so make the most of it!"