We will never forget all that God did at MOTION Student Conference 2023! This past week, Highlands College was honored to participate in the annual student conference, as 13,000 middle school, high school, and college students gathered in the Legacy Arena to glorify and worship God.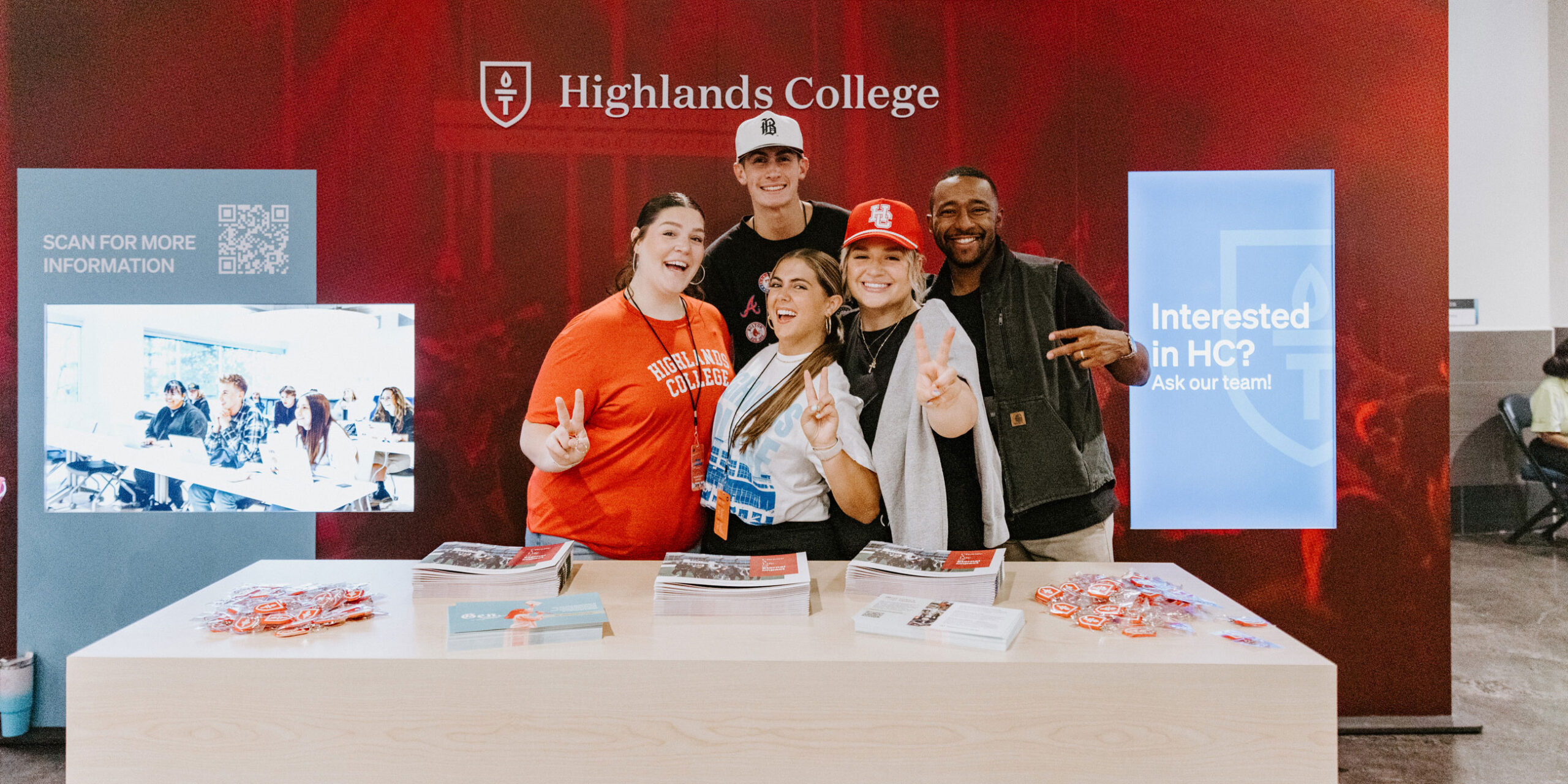 It was so good to be in the room with our Highlands College family; we are so proud of all the Highlands College Alumni who are fulfilling the Great Commission and living out their calling to build the local church as they served their youth groups, led worship, and more. We honor you for the way you serve and encourage the next generation.
We heard from familiar guest speakers, Pastor Rich Wilkerson Jr., DawnCheré Wilkerson, and Pastor Chad Veach, who shared the Word of God to a filled arena. As well as hear an encouraging message on purpose from our Influencer-In-Residence, Dr. Dharius Daniels, and be led in worship by our Artist-In-Residence, Chris Tomlin.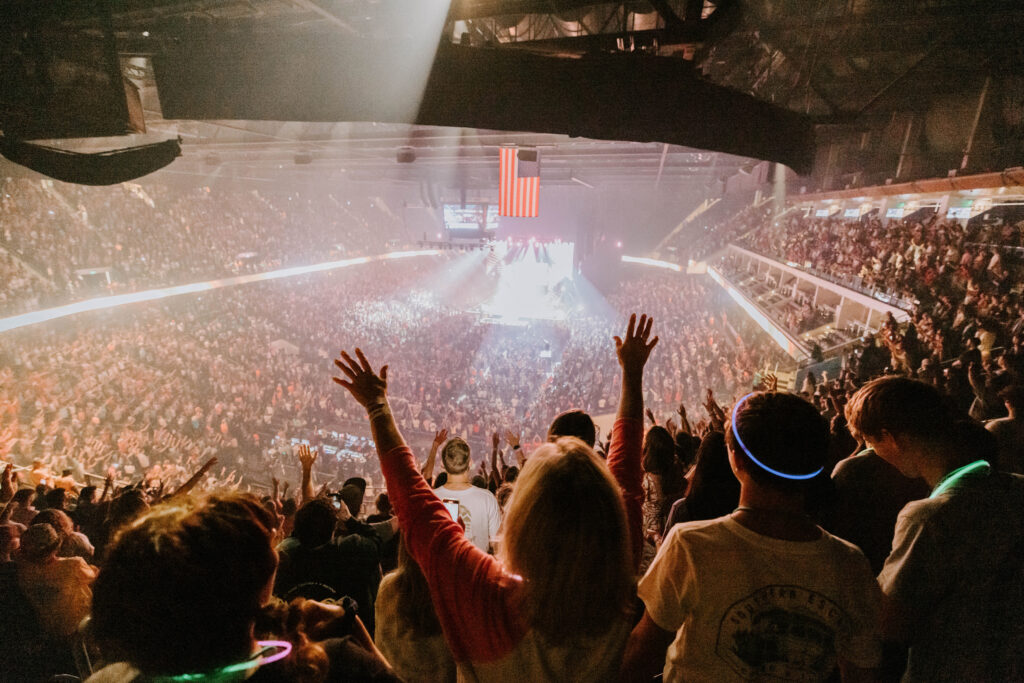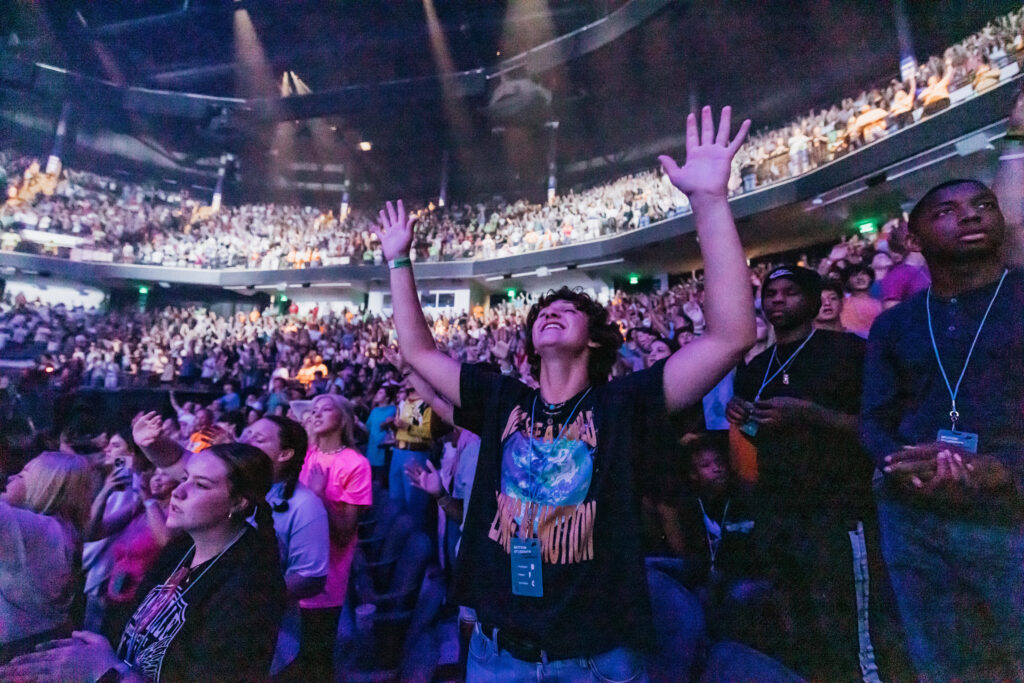 During MOTION Student Conference, we heard from our Chancellor, Chris Hodges, as he talked to students about embracing God's calling and saying "yes" to God's divine purpose for our lives.
The students' hunger for a deeper connection with God was evident throughout the weekend. This year was truly unforgettable, and students left MOTION Student Conference transformed by moments spent in the presence of God. We celebrate the 1,211 students who received salvation and committed their lives to the Lord, and the hundreds of students who felt the call of God to full-time ministry. We know they left forever changed, and their lives will never be the same.
"The most powerful thing you can do is surrender everything to God."
– President Mark Pettus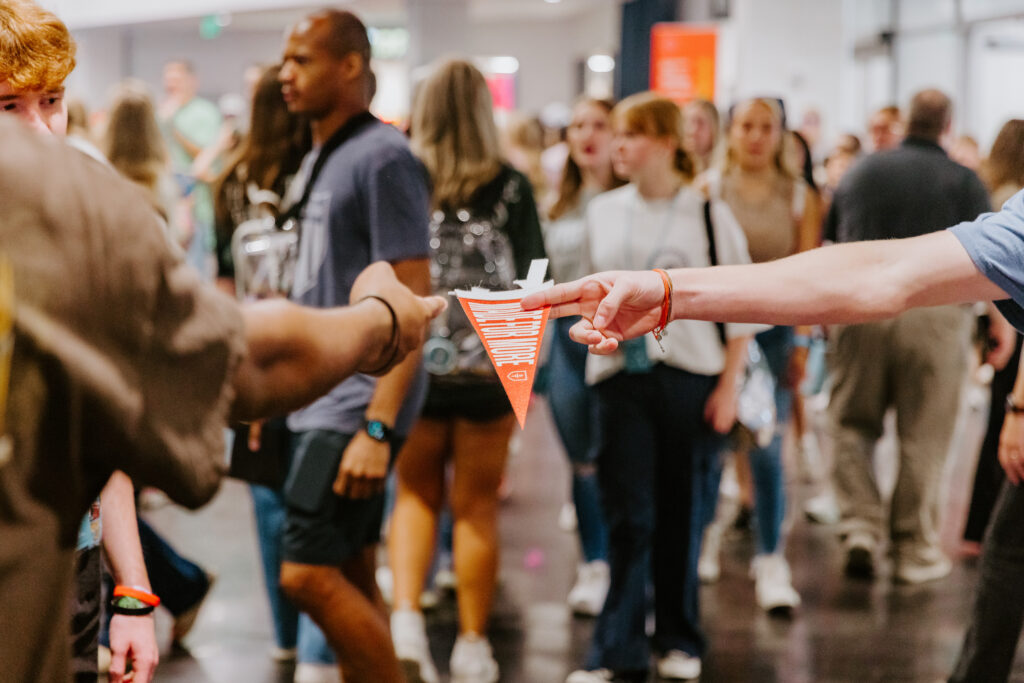 Our Chancellor, Chris Hodges shared at MOTION Student Conference, Highlands College has vast learning opportunities and resources to equip the next generation of ministry leaders.
Our team loved connecting with you at MOTION Student Conference. If you feel led to full-time ministry Highlands College could be your next step! We are committed to holistic ministry training and offer bachelor's degrees in seven different areas of ministry— Family Ministry, Global Ministry, Pastoral Ministry, Student Ministry, Worship Ministry, Visual Arts, and Technical Arts.
Our students graduate with hundreds of hours of experience they will carry with them wherever God guides them. Through this training, our students graduate empowered to make an eternal impact around the world.
If Highlands College is your next step, apply now for Fall '24. Still not sure? Come to Discovery Day! You'll meet our team, explore our world-class training facilities, and experience life as a Highlands College student. We can't wait to see you on campus!