The More You Were Created For
Highlands College exists to educate, equip, and empower believers to reach their God-given potential and make an eternal impact through education, training, and relationships. We believe the Church mobilized by leaders of competence and character is the hope of the world.
Highlands College and Highlands College Evening makes the one-of-a-kind education and training available to learners of all ages.
Learn more about the offerings to choose the approach that best fits you.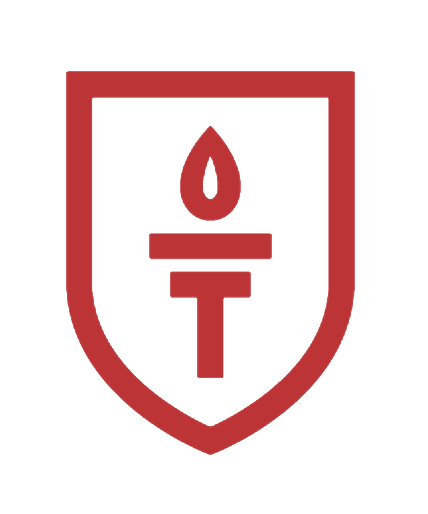 HIGHLANDS COLLEGE
Designed for students 18-24 years old and offers rigorous academics and hands-on practice in a dynamic, student-focused environment. Highlands College students pursue an Associate of Arts in Ministry Leadership. Students also have an option to elect to pursue a Bachelor's completion with SEU at Highlands College to earn a Bachelor of Science in Christian Ministries.
HIGHLANDS COLLEGE
VISIT US ON-CAMPUS
Visit Campus to experience the Highlands College difference.
A Discovery Day or Campus Visit is the best way for you to learn more about Highlands College and if it is the best option for you and your family. Join us to experience Highlands College with other prospective students and their families. We will show you how we educate, equip, and empower students to lead lives of eternal impact. Choose the Highlands College visit experience that is right for you!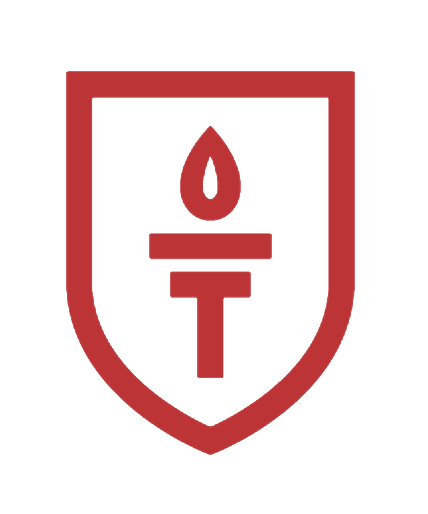 HIGHLANDS COLLEGE EVENING
Highlands College Evening is a program for adult learners who wish to explore their ministry calling and develop biblically-based leadership skills, while balancing other life commitments. This extended education program with various development opportunities designed for adults seeking to learn biblically-based leadership principles, Christian worldview, theology, and practical teachings that will help discover and fully operate in one's God-given purpose.
PREVIEW HIGHLANDS COLLEGE EVENING
AT AN EVENING CAMPUS NEAR YOU
Join us in-person to fully experience Highlands College Evening.
Visit Highlands College Evening for a once-a-semester opportunity to preview these transformative comprehensive certificate programs' rich content, teaching, practical application techniques, and community like none other. Preview Night can help you gain an understanding of the various program offerings, and how classes and relationships can change your life by educating, equipping, and empowering you to reach your full potential for eternal impact.
Want to learn more about being an HC student? Sign up for our email series.