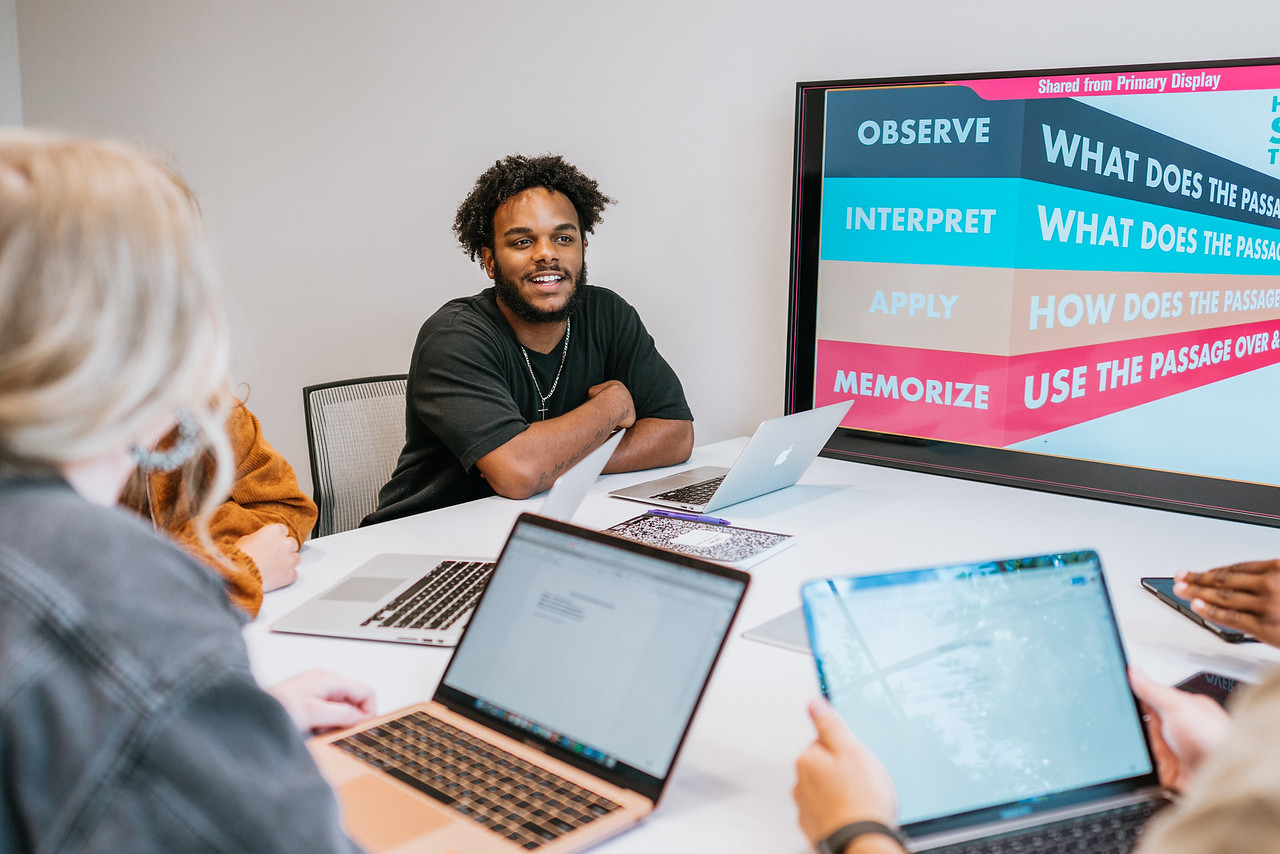 Highlands College is honored to announce that we have received approval from the Association of Biblical Higher Education (ABHE) and the State of Alabama to begin awarding an Associate of Arts in Ministry Leadership. More than a change in programming, becoming a degree-granting institution represents a significant milestone as we advance towards the vision God has given us.
In 2020, ABHE granted Highlands College Candidate Status, an important step in the accreditation journey. With Candidate Status, the state of Alabama has authorized Highlands College as a degree-granting institution. The next milestone in the ongoing accreditation process is Initial Accreditation, which ABHE believes we can achieve by 2025. Until that time, all degrees awarded by Highlands College remain unaccredited.
The vision of Highlands College is to one day offer a four-year, accredited baccalaureate degree in a first-of-its-kind academy model of ministry training producing the finest young leaders to fuel the growth of churches around the world. We view the opportunity to offer an associate degree as a significant step in pursuit of that vision.
In the Fall of 2020, in anticipation of this approval, we began teaching incoming students in our Traditional Program the complete course of study to fulfill the requirements of an associate degree. This step prepared us to be able to begin awarding our now approved associate degree to Traditional graduates in May of 2022.
Progress towards our vision of the future is accelerating more rapidly than ever. For more information on the associate degree, please refer to our academics section.